Brian over at WP Applied.com created an awesome WordPress-centric training course designed to teach the most important basics in as little time as possible. He's been a Templatic member for quite some time so you'll even get to use a Templatic theme during the training.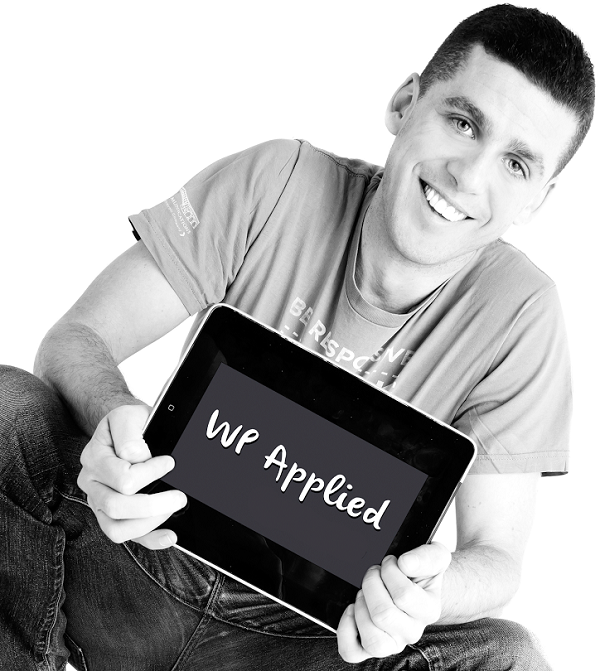 The WordPress course covers everything from the basics (what WordPress is) up to advertising and search engine optimization. Standard price for the course is $299, however if you act early you can get it for just $199. The offer expires on Monday, January 12th, 2015.
Click here to visit the WPApplied website and grab the €199 early bird offer.