First of all, thank you for the amazing response provided to recently released Appointment and Spa Salon themes. Soon you'll see some new niche themes from us. Let's get on with preview to one of them.
What if you can make a daily deal site like Woot and Groupon in WordPress? What if you don't have to go through the tedious hassle of designing, coding and maintaining it without considerable efforts? Sounds too good to be true, right? Well, you asked for it and you will finally get it. We are working on DailyDeals WordPress theme right now and would like to share small preview with you.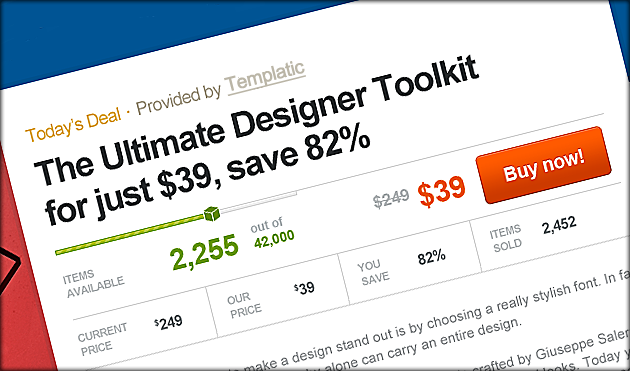 DailyDeals theme is strategically designed and coded after a lot of research and iterations to give you a perfect daily deals site for your business. We hope you like it once it comes out. Is this the theme you have been waiting for?