Earlier this month, we have announced the e-commerce framework beta version which is ready to be released. But before we do, we'd want to make sure it works fine for everyone. Especially, to make sure we are not missing something important here.
The response we have received is overwhelming and some of you provided really nice suggestions that has helped us make this framework even better.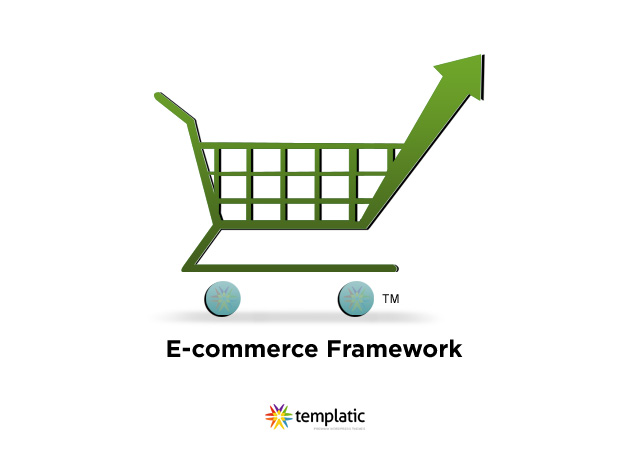 Instead of building this revolutionary WordPress E-commerce solution behind the bars, we love to include you, the actual user into this process and build it to match your actual requirement. Please take active part in beta test of this framework and let's make this framework Best ever e-commerce solution in WordPress.
Version 0.2 of e-commerce framework is available now. Here's what has changed and what you will benefit by the change.
Flexibility that you want
Different Shipping for different regions: Shipping module in the framework is now upgraded to it's level best. As an admin, you can now set any kind of criteria for local, regional, country wise or even international shipping – each of them differently for your store from the admin panel. Each of this can be set as either free, flat rate, price or weight based.
Different Tax for different regions: Same like shipping you can now set state/region or country wise different tax as per your wish. You can even choose to keep some/all of those products tax free.
Product ratings: The framework already supports product reviews. Along with that, now it also supports product rating on each product.
Number of Items per page: Though this is a tiny upgrade, this will be really flexible for you to set how many items you wish to show per page on your site. Not to forget, this framework already includes
Secure
Upgraded SSL: All our themes do support SSL on the payment page. But we've taken it a step further. The framework now supports SSL on checkout, login, register and payment pages as well.
PCI compliant: We've taken extra precaution and now the framework is PCI security compliant
IP address: Each of the order will now record IP address as well of the customer and as an admin, you can check this from admin panel. A tiny but very useful addition.
Built for you
Clone a product: It gets really boring when you have to add same data again and again when most of your products are almost similar except few of the things. That pain is gone now. You can simply add a product and then, with a single click from product list page in your wp-admin, you can clone that product. Once done, simply change the parameters that is different in this and publish. YAY!
User profiles: If you wish, as an admin, you can view profiles of all/individual user profiles to check customer's profile data and purchase history etc.
Improved Interface: Since first version, the interface of the framework is nicely designed. We've made some nice UI improvements so it gets easier for you to manage the store.
How to upgrade?: Login to templatic member area and download Ecommerce framework update zip file of the framework. It only includes updated files and folders. Simply overwrite it on the existing framework theme folder and your framework will upgrade automagically.
No design change required!: This is the actual power of this framework. The child theme that you are testing requires no change. All the changes you may have done in the child theme design remains as is and it does NOT get affected at all. While the above mentioned modules and benefits will automatically be upgraded once you overwrite the framework updates
Note: If you have purchased any of our e-commerce themes, you already have access to this upgrade. Simply login to your member area and download the latest version of the framework.