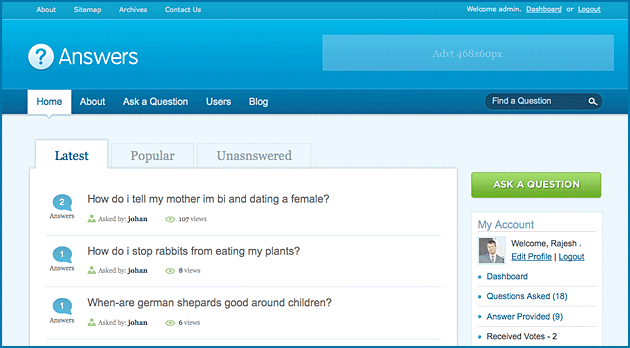 The much awaited Answers theme for WordPress is here. This is yet another niche specific wordpress application theme from templatic using which, you can charge money while providing a specific service on your site.
Answers theme enables you to create Question Answer portal in minutes in WordPress. Your site visitors can quickly register and Ask or Answer questions listed on the site. They can vote others answer and view profiles of the fellow users. What's more, each user get their own profile and dashboard on your site and they can manage the questions / answers they have added on your site. Plus, either site admin or, the user who have asked the question can select one "Best Answer" among the answers provided by others on a specific question.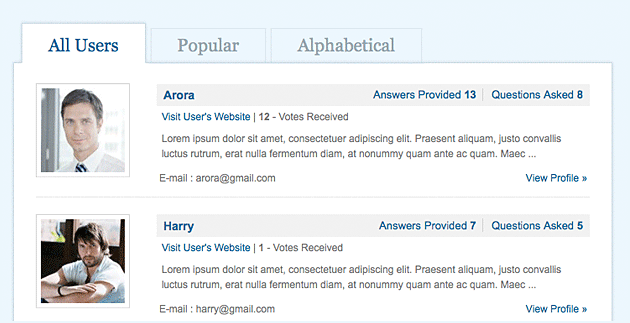 Not only that, as a site admin, you can even enable the "fees" feature where you can charge a specific amount for each question asked on your site. By default, asking question is free. A perfect way to provide paid solution on urgent question. Isn't it?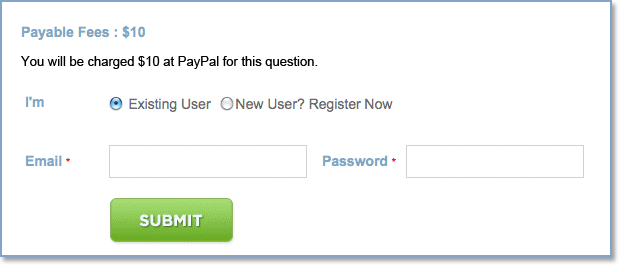 Check live demo of Answers theme and Head over to official sales page of Answers theme and take a look at all the features available in this unique theme in detail and purchase this theme.
It sure has taken a lot of time and efforts for us to build something totally different like this in wordpress. We'd love to get your inputs on this one via comments.