Hi all,
As you already know, once in a while we keep upgrading our e-commerce themes with newer necessary features and modules. However, all our e-commerce themes share same code in the backend and it becomes a bit difficult to upgrade if you have already made design changes into the theme.
Why this framework?
You'd be glad to know that we've created a unique and powerful framework based on the same framework where designs will work as child themes. Means, you can upgrade future upgrades without changing your design modifications :)
If you are a developer, the possibilities are endless. Creating additional modules, child themes and so on.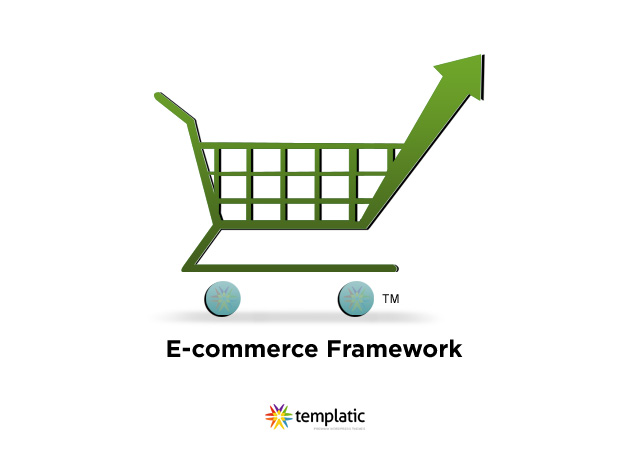 What's new?
Everything.
We've changed it completely to make it future proof. Added countless small and big features that you actually need. I'd rather let you explore the framework and experience the difference but here's some of the things that you will get excited about
E-commerce framework
Endless design possibilities with child themes.
Revolutionary one click auto-install of the framework + child themes
Reformed tax module. Set your taxes as you like
Set your own payment gateways
Define and name your own product attributes. Size, name, color, etc. etc. etc.
Almost everything is widget ready. Simply drag and drop.
Revised theme control panel
Upload unlimited product images. Choose how you wish to show them
It is open for integration with our future modules.
That's not all. You will need to install the framework and experience all the change that has been made.
Would you like to beta test?
Right now, we are looking for beta testers to test this framework and child themes, providing suggestions, reporting bugs and so on. Also this is a unique opportunity for you to suggest changes before we make it available for everyone.
Please login to your member area and you will be able to download "E-Commerce Framework – beta" zip file. It includes the framework and a sample child theme. (you should have purchased one of our e-commerce themes)
How to install?
Download the framework from member area and you will find two folders in zip file. E-commerce Framework and eShop child theme.
Upload them in your wp-content/themes folder.
Under your wp-admin > appearance > themes, activate the framework and take a look, explore all the different addition, upgrades etc. that we made.
Once you are done exploring the framework, activate the eShop child theme from wp-admin > appearance > themes section and you will see that your site now features a custom design with the power of awesome framework we created.
Take active part
You are the one who'll actually use it and this is your chance to provide active feedback to us, providing suggestion, reporting bugs etc. so together we can create something that everyone of us want to use in actual business. A WordPress E-commerce Framework built with your active participation.
Where to report bugs and provide suggestions?
We've created a separate forum temporarily, specific for this beta test. http://templatic.com/community where our team will work with you on different bugs and implementing suggestions for this framework. As a templatic member, you do not need to register separately. Your existing logins will work just fine.
Hope you'd love this news.
Looking for your active participation,
Templatic.com team