March had been a busy month at templatic headquarters. Last month, we brought you the best ever Real Estate theme. Along with that, our team had been working on improving the overall customer experience, better support and some new tools for existing customers that we will announce later this month.
Right now, is the time to see some teaser preview to upcoming e-commerce themes at templatic. Each of these designs are strategically structured to cater different business areas.
Store Front is one of our favorite design both the look and page structure wise. We are sure that you'll love it.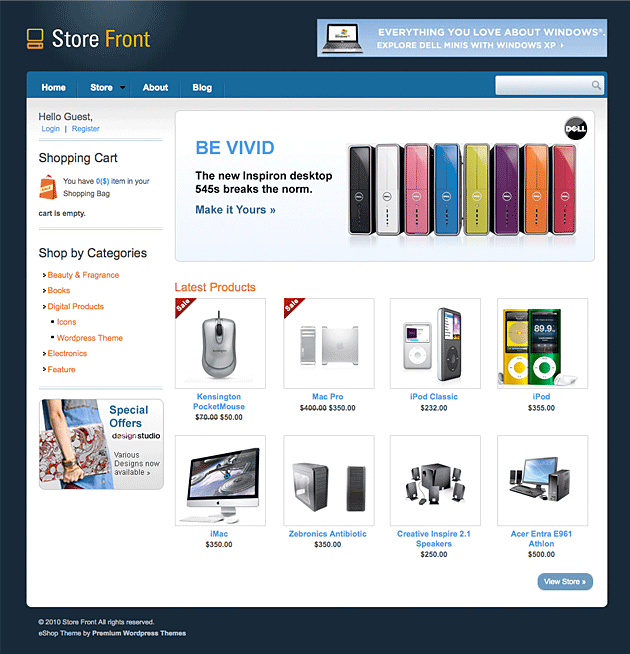 Then comes e-Commerce theme. This is a plain, clean theme with minimal design. Ideal for any business, we are sure the small shop owners will love this.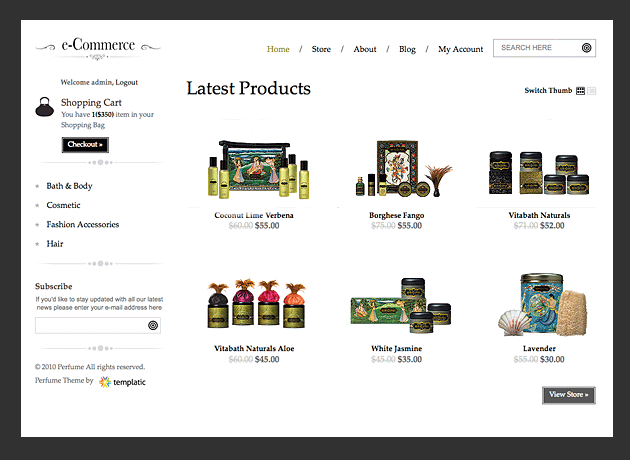 Yet another killer design featuring banner slider, ajax product slider and some custom made cool widgets. (Haven't decided on it's name yet. Any suggestions?)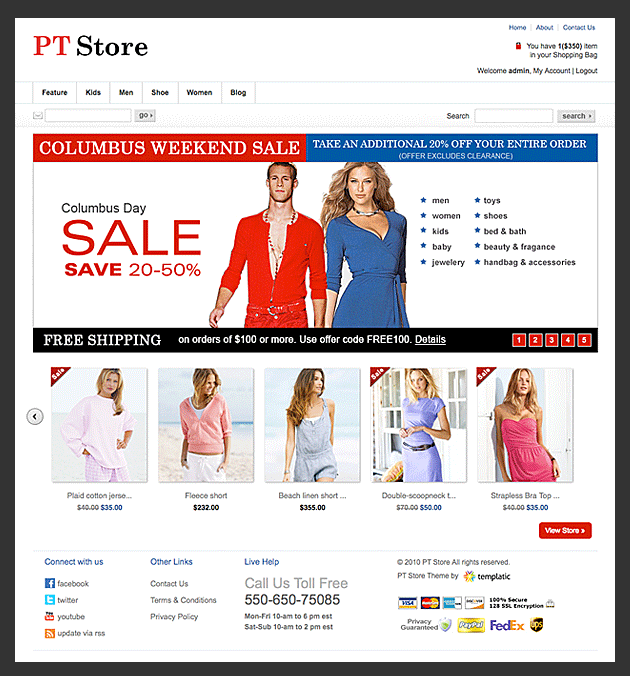 Finally, there's this this last theme (we've not decided the name of the theme. again, any suggestions?) with yet another design structure featuring big product slider, some featured product widgets, and clean, minimal design.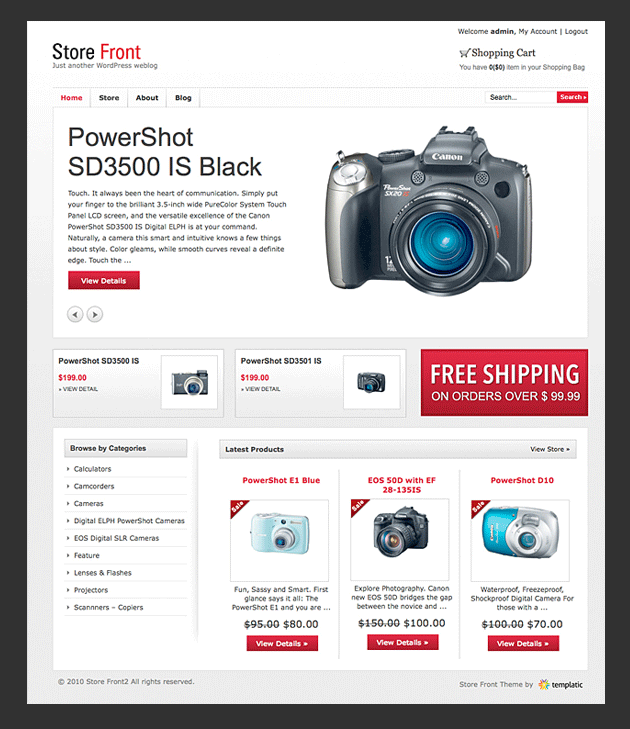 All of these themes are almost ready to be ready and will be released periodically over the course of next month. (which one do you want us to release first?)
Finally, does these frequent e-commerce themes mean that we are not focusing on other niche? Nope, we've prepared some business themes and other money making themes in different niche as well. Preview to those themes coming soon on this blog.