SpotFinder
Design Inspired by new AirBnB, SpotFinder Directory child theme is built to utilize advantages of modern screen sizes
Easy Setup Online Directory Theme
SpotFinder theme comes with "Easy Install" built-in. Once you activate the theme, click a button and it will quickly make your site look like the theme's demo. The sample data will add do all necessary settings and insert some sample content on your site. This means you can start your directory website in very little time.
What is a SpotFinder Theme?
This WordPress theme helps you create, manage and earn from a SpotFinder site for literally any purpose. You can build an online business to display listing ads for various businesses such as Car, Properties, Hotels, Restaurants, Travel Destinations etc.
This is an elegant child theme of our powerful Directory Theme platform which has been designed with loads of powerful functions for admin and also to give your visitors the best possible user experience on your site. The parent Directory theme is included when you purchase SpotFinder on either the Standard or Developer license.
Take a look at some of the screenshots below to see how your directory can look like…
The SpotFinder Mobile App View
The Spot Finder theme is responsive so it will look great on any device. We took it a step further though. The powerful theme platform which this theme is built on also offers you a an optional mobile app-view. Enabling this option will make your online directory look great and also very quick-loading and easy to navigate on mobile devices.
Would you like to see how SpotFinder looks on mobiles yourself?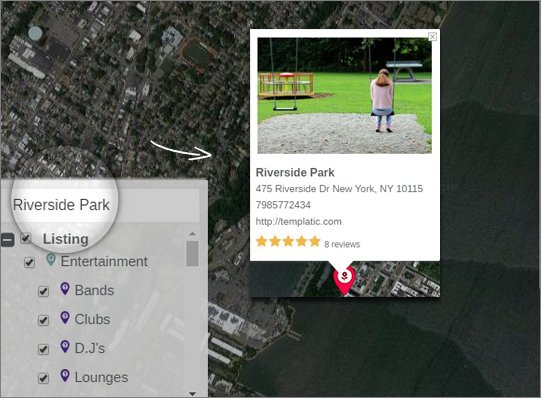 Listing Searchable Map Feature
A powerful searchable homepage map which acts like a listings finder. The map shows all the listings and categories. Users can also use its search option to find listings. The search is available for all Directory themes for hotels, parks, restaurants, properties etc
Multipurpose Homepage Banner Section
You can use this banner area in threeways. Place a beautiful image slider with custom images, Image slider to show business listings category wise or you can place a Map which shows all the listings available.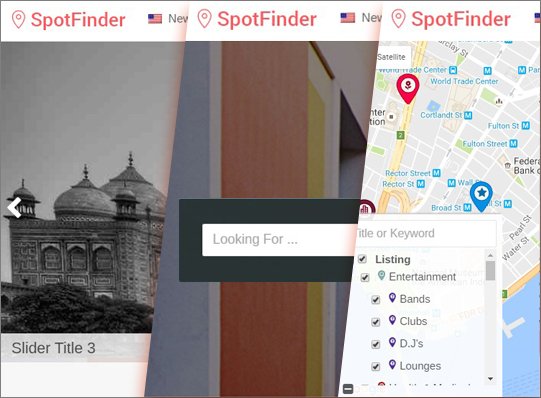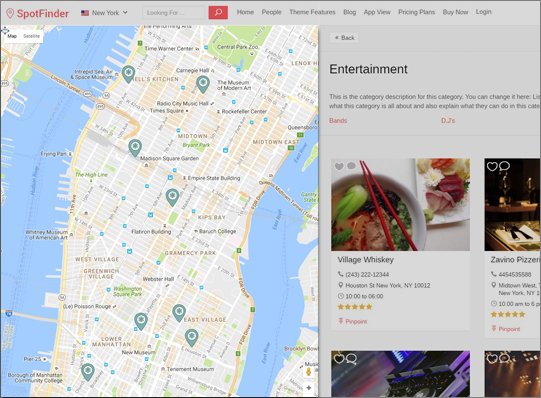 Full-width layouts
Pages are now created to fully utilize all available screen size. On Category and Details page there is a giant map area available on the left while the regular content is displayed on the right side. This left area inside category pages can even be customized with widgets. If you don't need the map, just swap it with something else.
Unique Homepage
SpotFinder theme homepage isn't very focused on the map. Instead, the search bar is now the most prominent element of the homepage. Homepage can be tweaked with widgets; the homepage is completely widgetized.
Displaying a map on the homepage is as simple as placing the "Homepage Map" widget inside any of the homepage widget areas.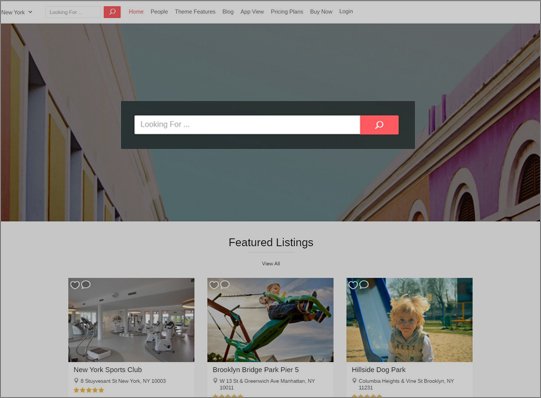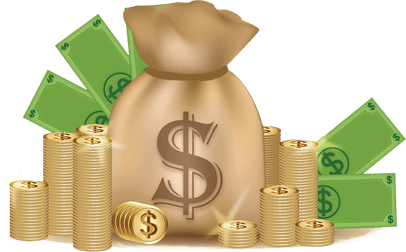 Making money with your online directory made easy
As well as being able to offer free listing submissions, the Spot Finder theme also comes with an array of built-in functions to help you run a profitable online directory.
You'll find below just some of the admin options you can use to make money with this theme
Create unlimited submission packages.
Create membership submission packages.
Create Recurring payment packages.
Display banner ads or AdSense banners or blocks.

Claim Business Listing option.
Charge for featured business listings.
Charge for an individual category
Create unlimited searchable custom fields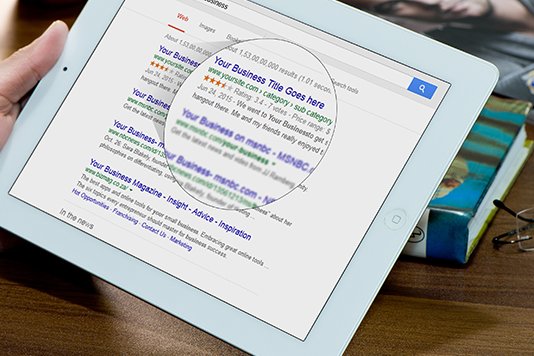 The SEO Friendly SpotFinder directory
This powerful theme is coded and designed with best SEO practices. The SpotFinder theme also works with the best available free SEO plugins such as Yoast SEO, All in One SEO, Google XML Sitemaps and All In One Schema.org Rich Snippets.
Make your online directory easily found on Google or other search engines with SpotFinder.
Build a multi-lingual SpotFinder site!
The SpotFinder directory theme has been made compatible with the popular WPML plugin. This combination makes it possible for you to have a listings site in multi languages. The theme is provided with .PO and .MO files. These are the files you can use to to translate SpotFinder into any other language instead of English – this does not require the WPML plugin. RTL support is also available for languages such as Arabic and Hebrew.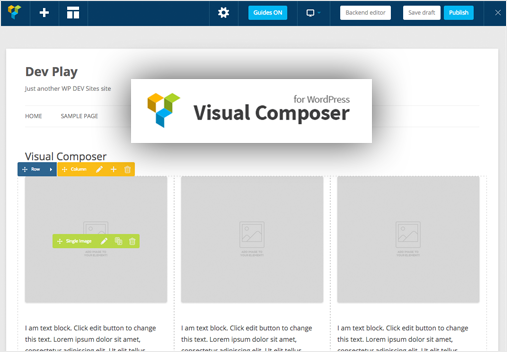 SpotFinder Visual Composer Plugin Compatibility
You can Use our theme with this cool plugin to easily manage the content of your Directory. With its intuitive front-end WordPress editor, you can create an amazing looking online directory website without changing any of the theme's code. Use the plugin's built-in skin builder to change our site's design elements and the styling.
As well as the theme's customizable CSS and its color customizer, you can use this plugin to let your imagination run wild.
WordPress Plugin Compatibility
This theme is also compatible with some of the most popular WordPress plugins.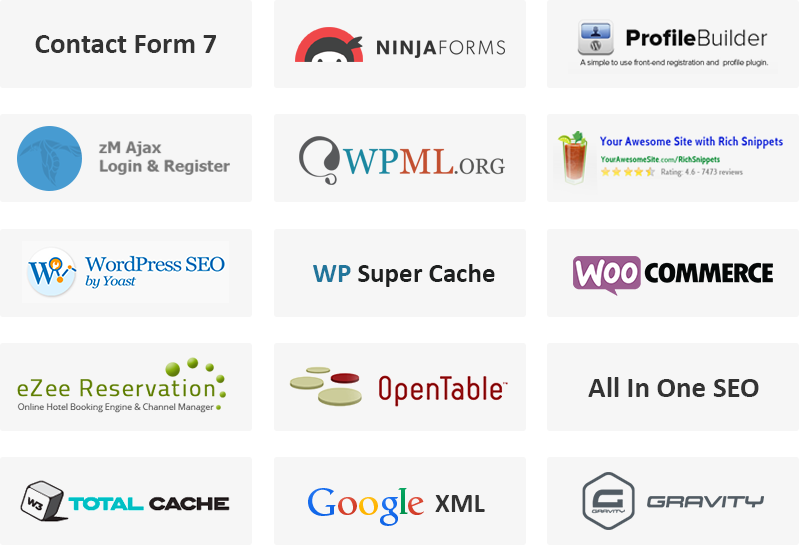 The Feature-packed SpotFinder Theme
Here are just Some of the features that make our Directory Theme Platform the most powerful of what you can find online.
Bulk import or export data

On your Spotfinder site using sample .CSV file provided with this theme

Easy site management

Use easy settings and options provided with this theme platform

Add and manage listings

User can easily submit and manage listings from the user dashboard

Easy and advanced search

Instant search is provided with this theme. Or you can even build your own!

Google Maps

Google Maps are shown on each listing. Category, search results, all-in-one map…

Unlimited custom fields

Add additional custom fields as per your site's purpose so your listing are even more relevant

User management

Enable/disable user registrations. Easily manage users and their listings from wp-admin

User dashboard

Dedicated user dashboard is provided for users and listing owner on your site

List ratings & Reviews

Your site visitors can rate and add review all business listings on your site

Email notifications

Various email notifications are sent at different events. Easily manage message templates

Color customizer

Theme colors can be customised easily from admin panel to match your brand.

Google Fonts

This theme utilises awesome Google Fonts to give it unique look
Tons of Resources
We have put together a huge collection of resources for our Directory platform which include free add-ons, a list of compatible third-party plugins. Theme and plugin guides, 75+ tutorials and a many more.
Free – All in One Directory Resources Page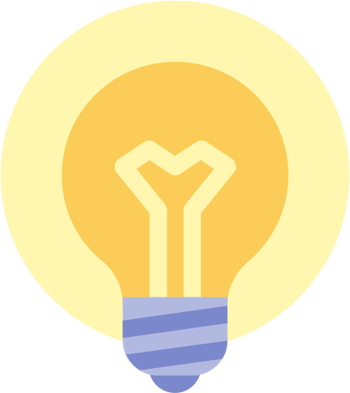 SpotFinder
This stylish responsive theme offers you endless flexibility when it comes to what you can use it for. Use SpotFinder as a business directory theme or as a city guide. This is also a very easily customizable and powerful theme which you can use for almost any type of listings directory.
SpotFinder can be used for example as a directory theme for vacation rental properties, hotels, bed and breakfasts, restaurants, travel agencies, local businesses or an industry directory. The scope of the type of listings you can use SpotFinder for is absolutely endless.
Charge for business listing submissions
As well as being able to create free submission packages, the PayPal payment gateway is included with the SpotFinder theme if you wish to charge for listing submissions. You also have the choice of 15+ compatible paid payment gateway add-ons. These optional add-ons let you accept payments with some more popular payment gateways.
Browse All Payment Gateways
Having selected Templatic's Directory theme & SpotFinder childtheme as the best fit for our needs we encountered an erratic problem which was hard to pin down, but Templatic kept at it and eventually found that it was because of a problem with our domain redirect, which was easy to resolve. Great product, and great service! Thanks

– createdbespoke

Thank you so much for all your help guys! Great to know you're just an email away! :)

– Denise Marie Meyler Whitmore

I have been around the media industry for quite a long time (I hit 70 this year) but I have to tell you that in all the years of dealing with a wide variety of companies, none has matched the level of support provided by Templatic.

– Charles Kelly
Click on these websites to see how they have used the Templatic Directory Theme to take their platforms to the next level!
SpotFinder Theme
Be the proud owner of Spot Finder today for the fraction of the cost it took to develop it. This responsive business directory theme is all you'll ever need. Built with loads of functions, it's the perfect business finder directory theme.
1 Site License

(Including Directory)

99

Use on 1 domain
Includes parent Directory theme
Lifetime usage license
Updates and support for a year
Optional renewal at discounted price (cancel anytime)
Upload your own logo
Free footer credit removal
No customization restrictions

Source code provided
All functions seen on demo
PayPal payment gateway included
Insert Sample data button
Add your own categories and cities
Add your own custom fields
Add your own menu items
No monthly fees or commissions
Use on your own domain and hosting

5 Site License

(Including Directory)

199

Use on 5 domains
Includes parent Directory theme
Lifetime usage license
Updates and support for a year
Optional renewal at discounted price (cancel anytime)
Upload your own logo
Free footer credit removal
No customization restrictions
Source code provided
All functions seen on demo
PayPal payment gateway included
Insert Sample data button
Add your own categories and cities
Add your own custom fields
Add your own menu items
No monthly fees or commissions
Use on your own domain and hosting
Includes PSD file

Club Get access to 99+ templatic themes

299

Use this theme and 90+ Templatic themes on Unlimited domains
Includes many of our premium plugins
Choose a Directory premium plugin every month
Lifetime usage license
Updates and support while subscribed
Upload your own logo
Free footer credit removal
No customization restrictions
Source code provided
All functions seen on demo
PayPal payment gateway included
Insert Sample data button
Add your own categories and cities
Add your own custom fields
Add your own menu items
Includes PSD file