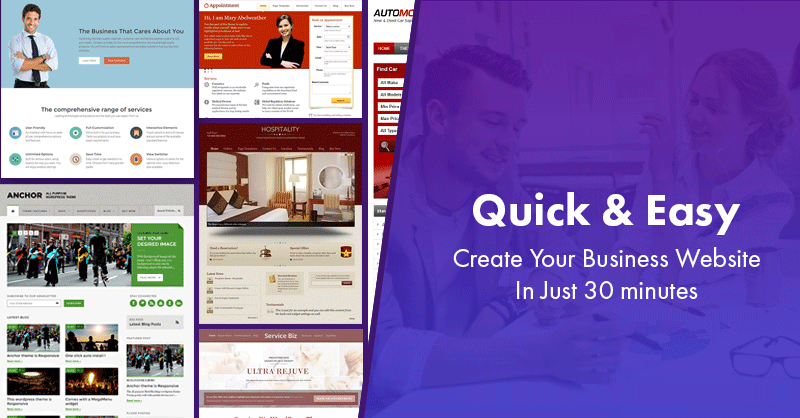 You already know how important it is to own a business website to hold your identity online, don't you?
Especially, looking at all the advantages of having your business represented by an online website, and how it so easy and affordable with the technologies like WordPress, you should get on your right foot instantly if you don't already have one.
Because creating a business website is always one of the decisions that will help you acquire more clients. It is the easiest way to let your clients reach you easily.
Here are the five simple steps that you can follow to get your business website created on your own, within 30 minutes.
Continue Reading