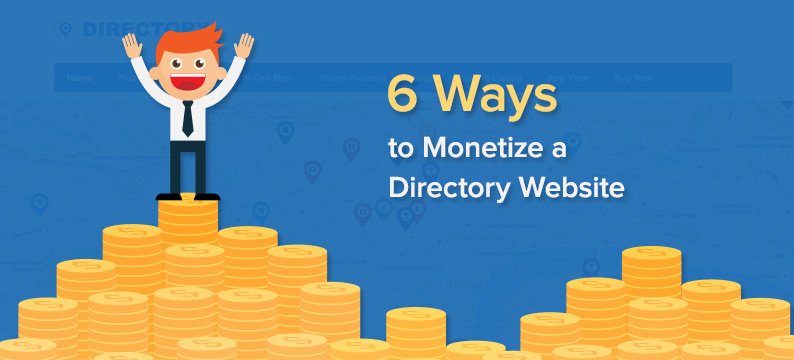 Starting a successful directory website is a huge undertaking. You don't have to spend more than a few minutes searching the web to find a long list of directory sites that were clearly started with a flash of motivation yet quickly died out just as quickly.
It's sad but true. There are many directory websites out there that look like they had real potential if only someone had stuck with them long enough to generate results and ROI.
The problem is that too many people start looking for ROI before they've actually invested any serious time or effort into the project. If visitors sense that your site is about little more than making a quick buck, there's a good chance they'll disappear in a flash and never come back.
One of the great things about directory websites is that there are so many different ways to monetize them. That said, monetization isn't something you want to jump into too quickly — especially when you're content is still thin. Our last few posts have been about the importance of creating high-quality content before anything else and I'd recommend you read those posts first.
Continue Reading