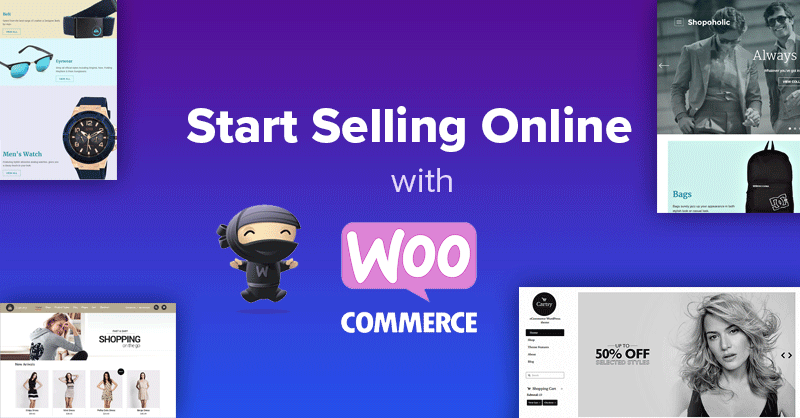 Selling products through an online shop is the best way to introduce your products to a large number of people at once.
There are so many advantages of eCommerce website over physical stores. And that is the reason why a large number of traders are inclined to take their business to next level by creating an eCommerce website.
However, "Creating an eCommerce website" sounds like a lot of Work. Doesn't it? But, in this article, you will see just how easy it is.
With these easy options, you can create, manage and maintain your own website effortlessly. No need to hire IT engineers and no need to look for technical assistance every now and then for site maintenance. Just do it yourself.

Continue Reading