What about the speed of the website?
Speed is one of the main concern for every website. Specially when it is comes to the content rich video website that needs more memory. It is very important to provide the users with fast and relevant results on your website. That is the only condition to make the visitors stay on your website.
Can the theme be used for images , Ex – Instagram-like gallery?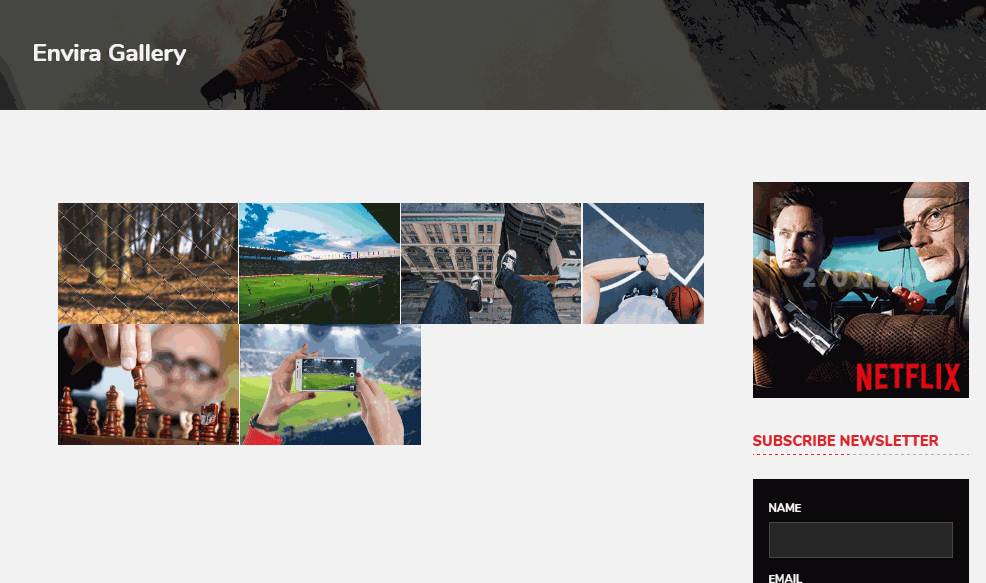 Yes, you can use the theme to create photo galleries too. The Video WordPress theme is compatible with the images plugins like Envira gallery, that lets you create amazing responsive galleries on your website. The plugin is SEO friendly, performance focused, social sharing ready, and customizable.
How will be Video thumbnails be generated?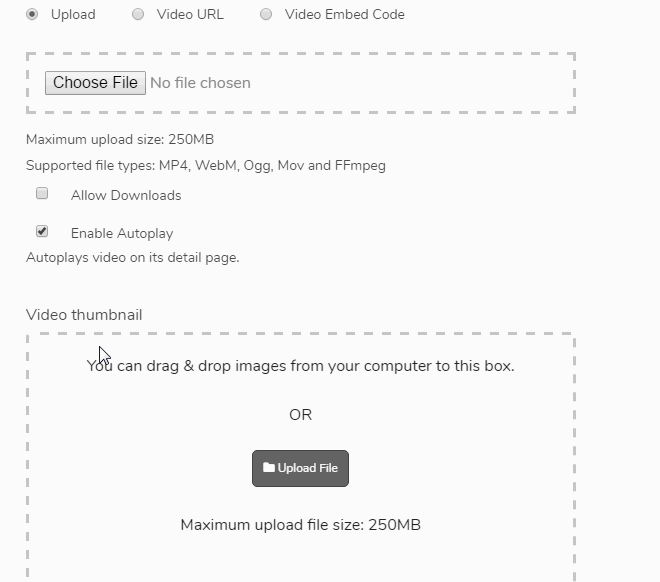 If you wish, you can upload your video thumbnail manually. Take any screenshot from your video that you want to show as a thumbnail and upload it. Alternately, the Video WordPress theme is also capable of automatically creating thumbnail from the video you upload. However, the choice is always yours. You can either
Can registered members build their own channels?
No, the members cannot necessarily build channels. However they can have their author archives which will show all the videos posted by them at one page.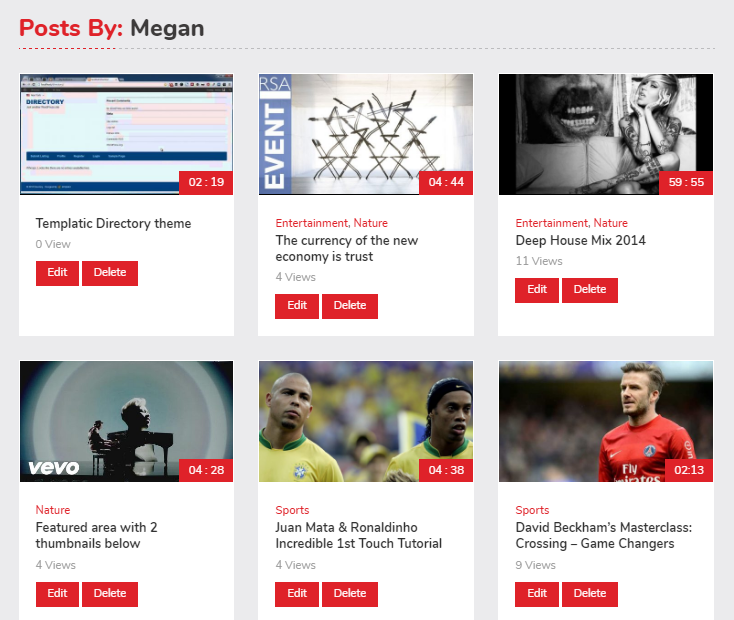 How can you make money through your WordPress Video website?
The WordPress Video theme is advertisement ready. With the advertisement widget, you can include advertisement into any part of your page. The multipurpose Video theme also supports WooCommerce, so you can also make money by selling shippable as well as downloadable products online.
Is the theme developer friendly, are the source file available, PSD files?
Yes the source files are available. This means that if you want to have some major customization for your video website, you can do so! You can also implement major design changes using the CSS files. PSD files will be available with the premium version of the theme.
Is the theme Social sharing ready?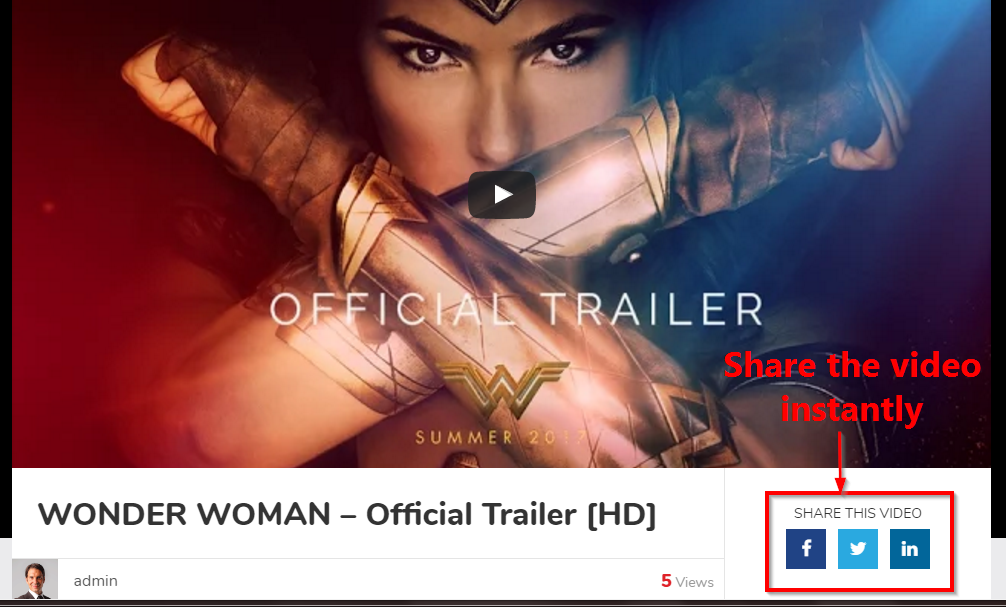 Absolutely, the Videos on your WordPress video websites can be shared by your visitors, just by clicking the social media icons. Each video will have the social media icons that allows videos sharing on your social accounts like Facebook and twitter.
More Questions?
If you still have any questions regarding this theme, feel free to raise a pre-sales question using the contact us form.