Big updates for HotelBooking and all eCommerce themes
Posted on
After major updates for our GeoPlaces and DailyDeal themes we finally got around to update some other fan-favorites.
Around a month ago we released eMarket, a sleek eCommerce theme with some new functionality. That functionality is now coming to the rest of our eCommerce pack! Upgrading your current eCom framework will get you a wealth of great benefits like:
Flexible checkout with PayPal Pro that enables customers to checkout even if they don't have a PayPal account
Better back-end content organization with Products as a new custom post type. Your posts and products are now completely separated!
Improved Guest Checkout makes checkout as quick and painless as ever!
New Transaction Reports section makes tracking your sales stats a breeze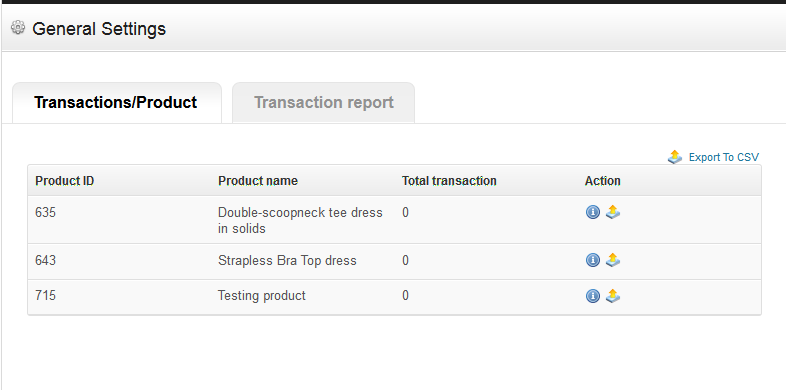 To test these new features just create an account on test.templatic.com
HotelBooking is an advanced Templatic theme that enables anyone to run a small hotel with ease. Today's HotelBooking upgrade will make your day-to-day site management even easier!
Bulk Import/Export for rooms
This feature will make transferring content between two HotelBooking powered sites a breeze. It will also enable customers with a lot of (different) rooms to easily upload that content.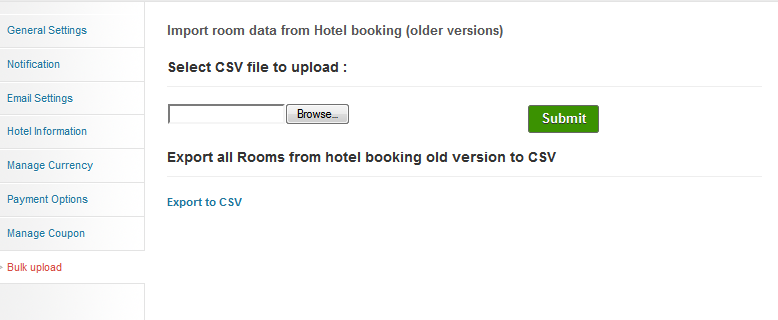 Custom taxonomy for rooms
Room taxonomy will open a whole new world of possibilities for your HotelBooking theme. It will also make creating rooms more easier since you'll be using the same tools you would normally use to create your posts. Since posts and rooms are separate managing each will be super easy. With rooms no longer being tied strictly to your theme options area you'll even have the option to add them directly to your custom menu.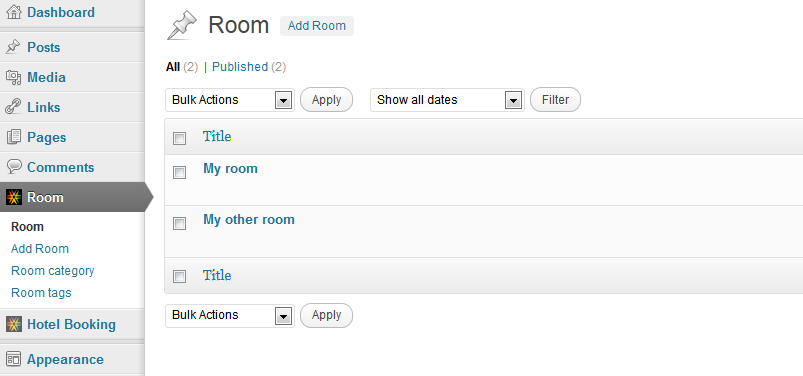 Other awesome improvements
Improved seasonal prices
You can now book a room even on category listing pages
Room sorting/ordering is now possible because of the room custom taxonomy
Various minor improvements and bug fixes
To test out these new features head over to the test site. To purchase the theme click here
Excited about the upgrades? Tell us how you feel in the comment section below.