Its Diwali Time again !
Posted on
Like last three years , its Diwali time again when everyone here in India gets in the celebration mood and so does all of us here at templatic. It will be a special Diwali for us due to the release of our most exciting product till date Tevolution, Everyone have worked so hard on this product and its about time we sit back and catch up to some fun time during the festive season. So, we will be observing five day holiday starting from Sunday, November 11th to Thursday, November 15th 2012.
Let me shed some light on the history behind Diwali, It commemorates the return of Lord Rama, along with Sita and Lakshmana, from his 14-year-long exile and vanquishing the demon-king Ravana. In joyous celebration of the return of their king, people of Ayodhya, the Capital of Rama, illuminated the kingdom with earthen diyas and by bursting firecrackers and since then we are following this ritual every year on this auspicious day of Diwali.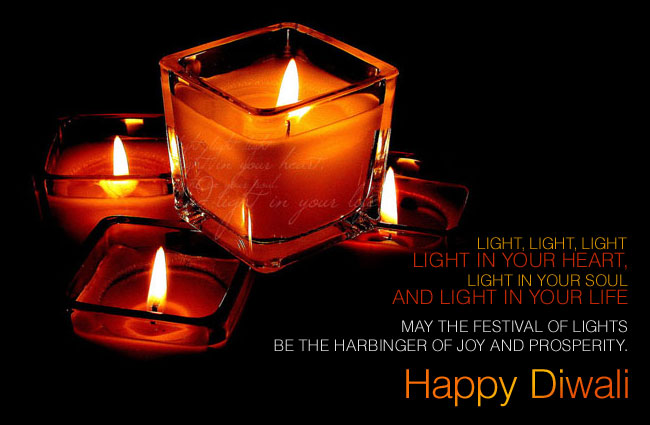 Talking about Theme Support, two of our away support members Vedran and Russell will try their best to respond to all support queries as soon as they can but response time will surely get affected.
Since most of the Billing and Coding related issues are handled by the staff in India those support queries will get hit the most. We sincerely request your patience in these four days.
We wish all of you a very Happy Diwali :)