TechNews has been released! Learn more about the theme in this blog post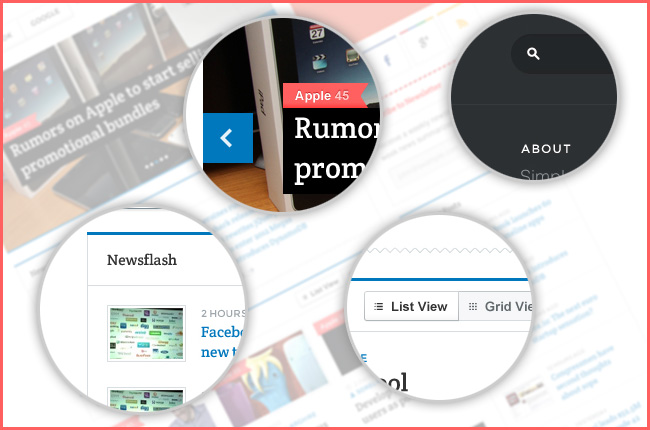 With GeoPlaces V4 finally released the team is working on updates of some other themes. Meanwhile, we've prepared the theme of March – Tech News.
Though magazine themes might be considered a bit of outdated and overdone; looking at our portfolio, we clearly lack a theme that a tech blog can use. Tech News is a responsive theme targeted towards those high tech bloggers who need a world class design for their high traffic site. Watch this space for more details as well as our Facebook and Twitter channels.