Preview to themes in the pipeline
Posted on
All of the themes mentioned in this preview have been released! To learn more about each of them visit our Themes Gallery
You guys loved our earlier posts showcasing theme previews. We received many positive and constructive ideas about what features to include in our upcoming themes. Unfortunately, we haven't been able to showcase a preview to the themes released in last 3 months because of frenzied development and release schedule. But hey, we are back again with the teasers.
Here are some previews of some of the upcoming themes we are excited about. What's special about our themes is that they are strategically structured. We try to wire frame and iterate them unless a satisfactory layout is created that includes most of what a particular niche theme requires and works best for the business. Talks apart, here's the previews…
StoreBox and several other ecommerce themes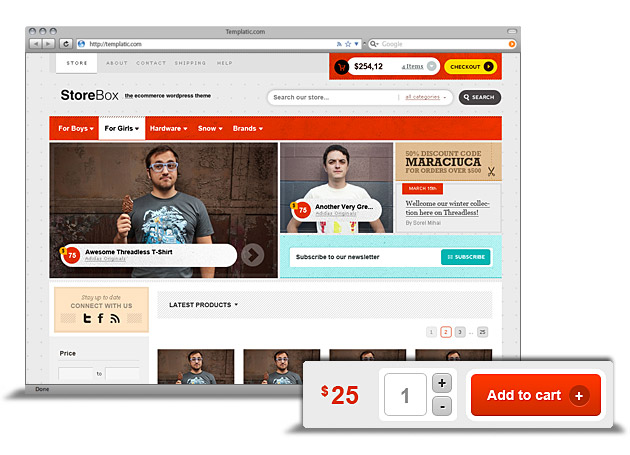 This has been long time pending. It's been real long since we released an ecommerce theme on this site. Well the wait is almost over and you should see few dynamic themes about to be released in this niche very shortly.
Appointment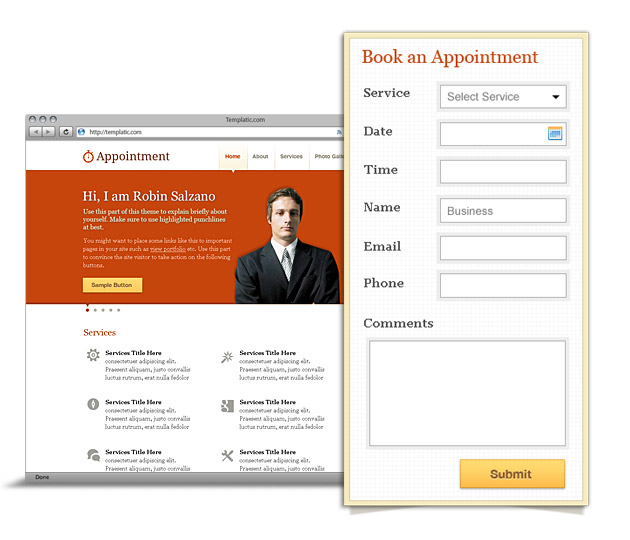 You asked for it and you are going to get it. Appointment theme for doctors, therapists, consultants, spa or salon owners, astrologers or any service based business who require their customers to set prior appointment. We are sure you will love this strategically beautiful theme. It is structured and planned in such a way it will help you showcase all aspects of your business while also allowing you and your clients to dynamically manage appointments with your business.
Plus One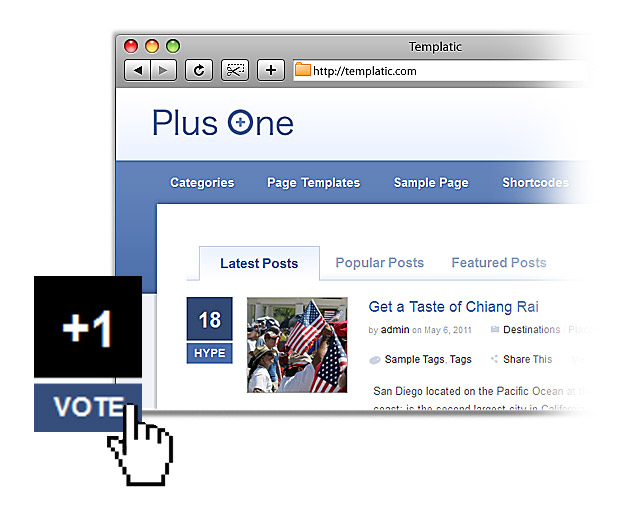 Named after google's plus one feature, this unique theme lets you vote on a post you like. Also you can enable your visitors to submit an article and keep track of their favorite posts.
Kind of a mini social media site based on WordPress.
Spa & Salon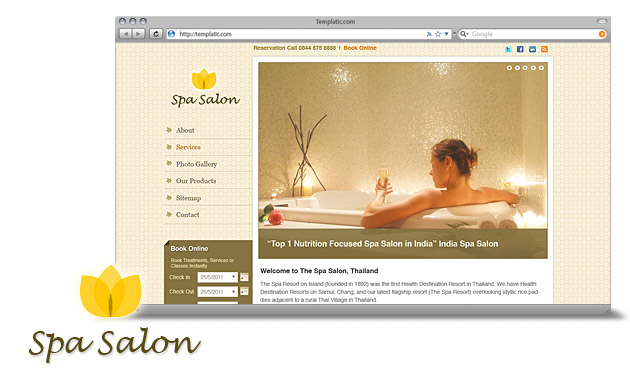 A slight variation to the appointment theme, this theme particularly focuses on spa or salon business. It has some similar features of the Appointment theme, plus some specific features.
Hotel Booking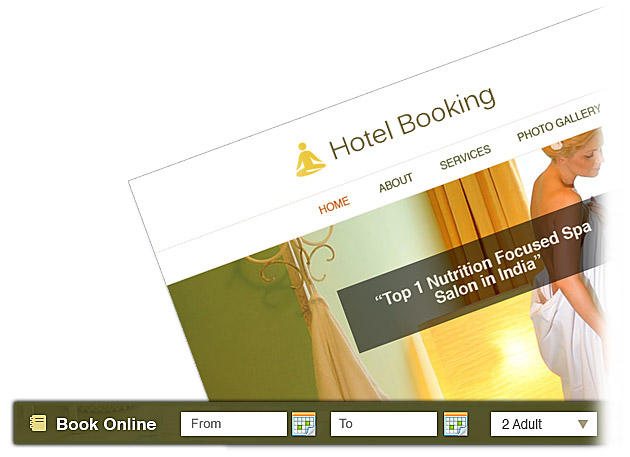 This upcoming elegant theme will focus on hotel business and hotel room booking. This theme is specially crafted for hotel business owners. Make sure you check this one out.
More?
Well this is preview to some of the themes coming up shortly at Templatic. Are you looking for a particular theme that is not available at Templatic store yet? Wish to share some unique theme ideas? Please comment here and let us know how we can improve.
Feedback & Suggestions
We'd love to hear your feedback on upcoming theme previews showcased here. It will help us make some last minute critical changes in the themes if required. Love them? hate them? Just shoot your opinion via comments.