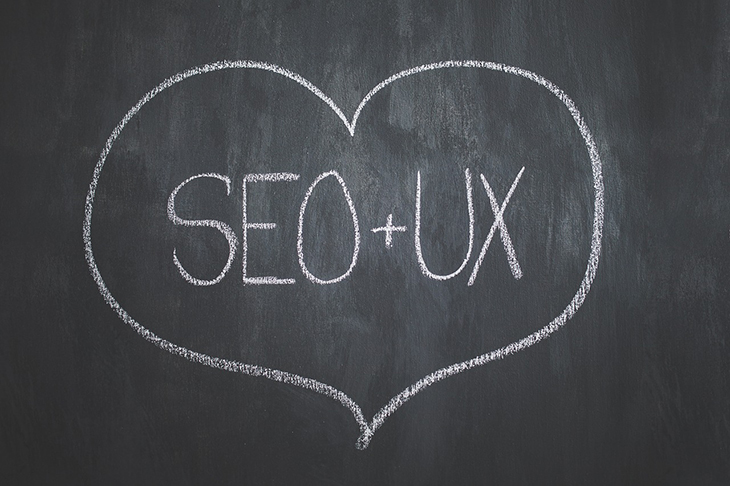 In the digital age, people long for fast solutions. They flock towards a website that can provide them with actionable, practical, and convenient information in the shortest time. They also hate having to deal with a sluggish site. In fact, if your site takes more than 3 seconds to load, then 40% of your audience will leave.
In the eyes of Google, this is a serious red flag.
If you are site is too slow in comparison to competing sites, chances are you'll get penalized. However, if you optimize with speed in mind, not only can you achieve higher ranks, you will also provide better user experience. Thus, stimulating more conversions and kudos from your audience.
To help you get started, here are the Crucial SEO factors for speed and SEO:
Your Host
Successful SEO begins with choosing the right web host. You cannot just entrust the future of your website with a shady, "1-dollar" hosting company. Keep in mind that a quality host costs money. It may cost you more initially, but it will ensure maximum uptime, optimal speeds, security, and better support. Premium hosts also offer scalable plans that can support a growing website. Eventually, your investment will pay off big once your site gains traction and garners a considerable volume of traffic.
This is why you should overlook the initial price tag and consider web hosting companies that are proven and tested. To make the best decision, I recommend looking for reviews from authoritative sites that cover premium hosts (such as, my review of inMotion on TechTage) as well as legitimate web hosting forums like WebHostingTalk. You'll definitely find a ton of options there that aren't the most familiar names (due to their conservating marketing budgets) but are great in quality nonetheless.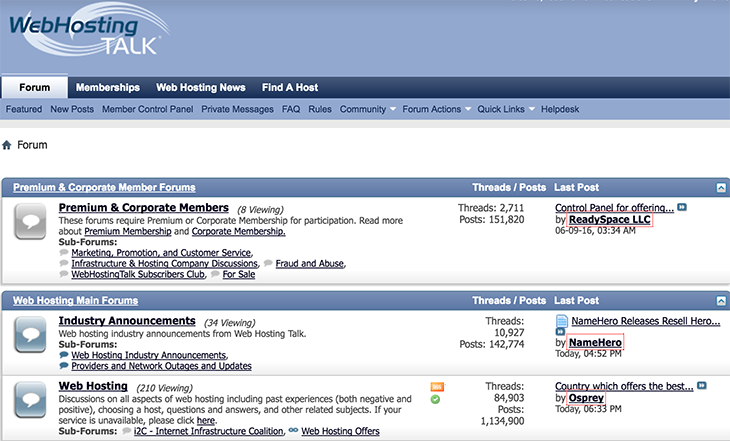 Your Theme
A website's success is not measured by the amount of fancy graphics and animations. Instead, it is measured in speed, simplicity, and functionality. First of all, you need to pick a fast theme that doesn't compromise on looks. Today, flat design and minimalistic themes are still prominent trends because they fit the bill perfectly. They are fast, stylish, and can deliver information without distractions.
However, you also need to perform your modifications to avoid ending up with a generic site. For all your theme problems, a great resource would be Templatic itself. It features professional and simplistic themes with a high degree of customization.
Your Images
Another thing that could slow down your site would be terribly optimized images. Remember that a high-resolution image is useless if the site's layout will only scale it down to be visible on the post. The same goes for images in content sliders, card previews, sidebars widgets, headers, and so on.
To speed up your site, make sure you upload images with a spot-on resolution. For instance, if your theme only allows 700 pixels in width for blog posts, then you should scale your image to fit exactly that. You can do this manually or rely on a plugin like the EWWW Image Optimizer for WordPress.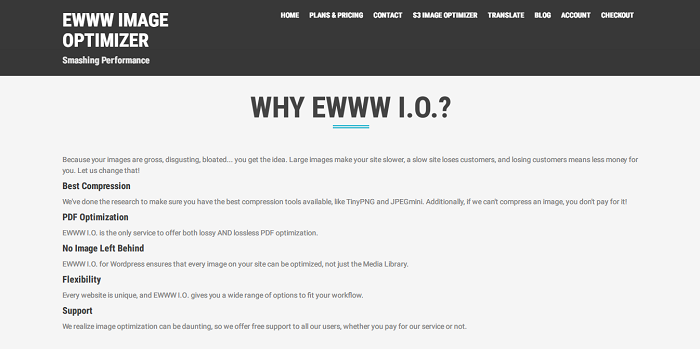 Additional Media
Apart from images, widgets, plugins, and externally embedded content can slow down your website and hurt user experience. Although these elements are crucial if you want to offer an interactive and functional experience to your audience, it is easy to go overboard with plugins and bottleneck the performance of your website.
For example, if you want to include a video in your content, you should host the videos directly from your server rather than embedding the URL from an outside source. It is also important to analyze your website for performance issues using a tool like Google PageSpeed Insights.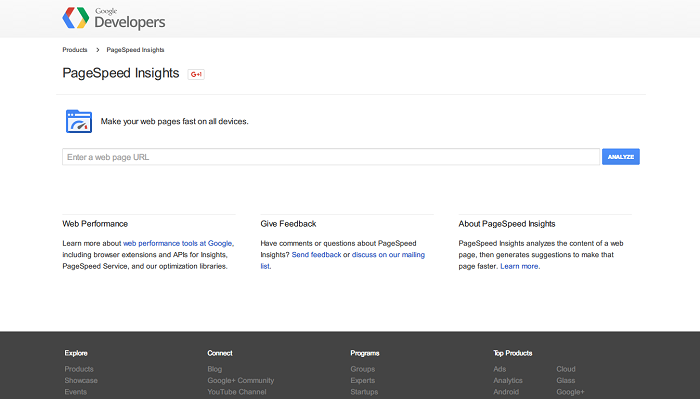 Dense Code
Even though white spaces (line breaks and spaces), as well as comments, are completely ignored when the code is run, they can also increase the size of your codes. They might be useful for improving the code's readability from a programmer's perspective, but they can increase the time it takes to load a page.
This is why you need a plugin such as Better WordPress Minify to automatically combine and compress your codes. This can boost the loading speed of your website and keep your would-be customers happy.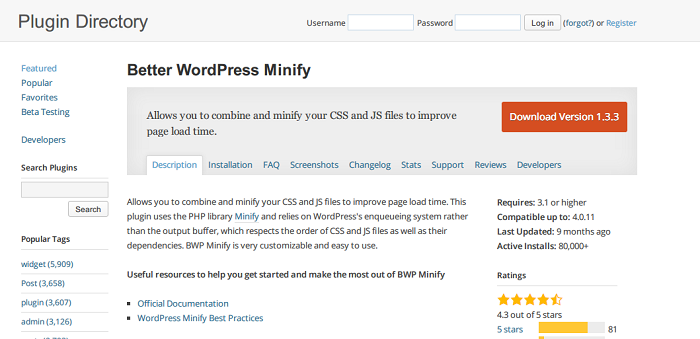 Excessive Ads
Ads not only affect the credibility and authenticity of your website. They can also annoy users by slowing down the entire page. Although ads are critical for monetizing your efforts, it is important to practice balance and show only ads that are relevant to your site's niche.
Aside from the number of ads, also consider the size of ads being served on your site. If you deal directly with advertisers, try to include a 60-kilobyte limit in your ad spec sheet. This will significantly improve the loading speed of your site with ads. Additionally, try to inspect the speed of each ad network and always opt for asynchronous loading whenever possible.
Unoptimized Content for Specific Browsers
To ensure consistent user experience for all users, make sure you run your site through a cross-testing platform. Browserling, for example, is a great tool that can help you quickly evaluate the performance of your site in different environments. This includes Android operating systems and mobile browsers such as Chrome, Firefox, and Opera. While it is not available yet, iOS platforms will be supported for testing in the future.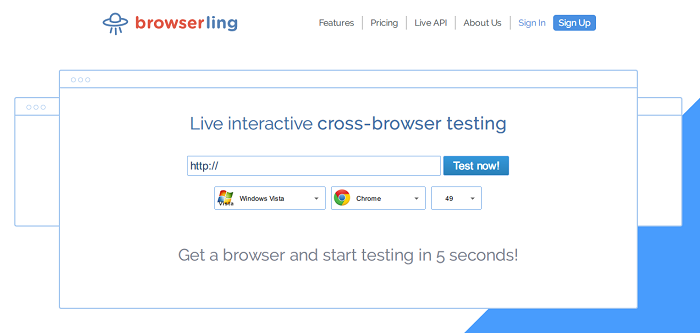 Conclusion
SEO and site speed go hand in hand. Both are essential for monetizing and making the most out of your website. The good news is, every issue with your site's speed has a tool or resource that can help you fix it. You only need to understand the crucial factors that affect both speed and SEO if you want to develop plans for optimization.
You can also search and find some professional SEO and digital marketing services, that can help you take care of your website's search engine friendliness as well as user experience.