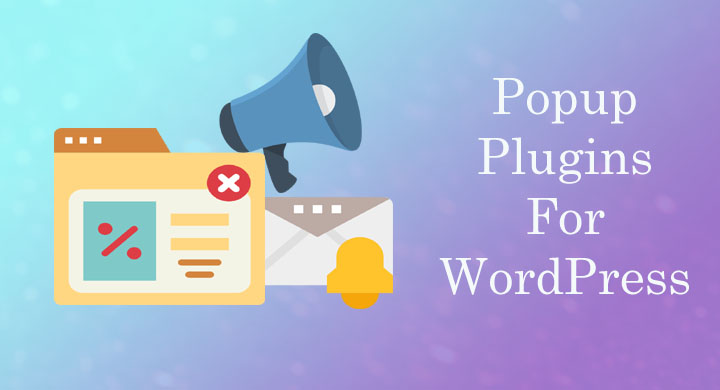 Want to create a popup on your website? Good Idea. Let us help you pick one of the best WordPress Popup plugins by explaining them in this list. 
Popups are one of the best ways to help you build a mailing lists and generate leads easily.
This is because, they easily catch your visitors attention. And once you have your visitors attention, you can display offers, discounts , or any other deal that makes them opt in.
But is it really that simple to integrate?
Thankfully, it is. WordPress is a wonderful platform that lets us add new features in just moments.
In this list, we will see the top and the best WordPress Popup plugins for your websites to help you have more opt-ins through popup.