Geo Places
Create an awesome WordPress city directory in mere minutes with the Geo Places City Directory WordPress theme
Create your city directory website in minutes, and all by yourself.
This is the ultimate city directory WordPress theme to get your website online instantly. GeoPlaces comes with all the necessary tools required to run a modern and powerful directory website built-in. The theme is ideal for places and event directories and comes with Built-in Monetization, Custom Fields and Google Maps support which are just some of the features available in this advanced directory theme.
GeoPlaces Features Highlight
Create a city directory on your own

With the ability to display and showcase everything that's going on in the community, GeoPlaces is perfect for all those who want to create a rich website for their town or city.

Redesigning the homepage is fun

Customizing the theme's homepage very easy and you can do it with drag and drop. Widgets allow you to populate the homepage with content while still keeping that clean and beautiful look.

Display listings on maps

Included homepage, category and detail listing page Google Maps make this theme extremely easy to navigate. Maps are available for the home, category and detail page.

Customizable submission forms

As no 2 directories are the same, the place or event submission form's fields are customizable. The fields can be modified from the admin dashboard and new custom fields created.

Create a multicity directory

Managing multiple cities in GeoPlaces does not require WordPress MultiSite, the theme will take care of it. Need to use the theme for location types other than cities? No problem, you can change the word 'City' on the selector.

Your directory in multiple languages

By installing the popular WPML plugin, you can create a multilingual places or events city directory. Once installed, you be able to let your users switch between the languages on your directory.

Charge business to Claim listings

Claim Listing functionality makes it possible for you to populate your directory with content (so it's not empty) and then let business owners claim them.

Manage Places and Events

GeoPlaces comes with two additional custom post types built-in – Places and Events. Each come with their own functionality, pages, widgets, etc.

Blogs – Write and express

As well as being a powerful city directory WordPress theme, GeoPlaces also comes with it built-in blog. This is great if you also wish to publish posts about cities or anything else you wish to blog about. The theme also lets you create new regular pages so adding content is very easy too.

Discount coupon system

GeoPlaces offers you various place or event submission package options. One of these is the built-in coupons module. Creating a discount coupon is very easy and these can be percentage or amount type discounts. Coupons are a great way to encourage businesses to make a submission on your city directory.
GeoPlaces city directory WordPress theme features a stunning responsive design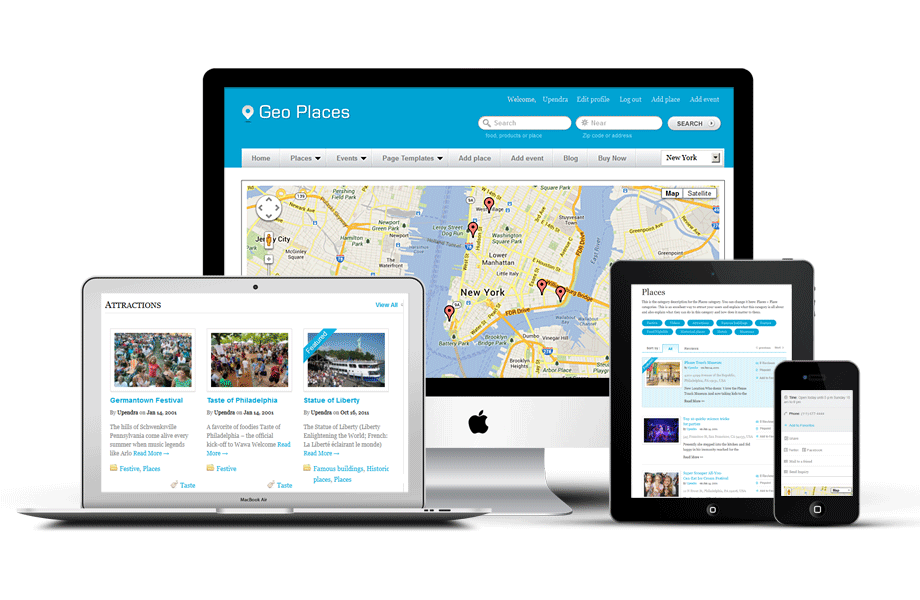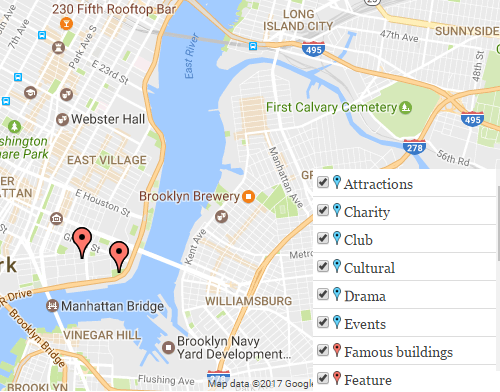 Location aware listings
All the listings added on your city directory website will be shown on the maps. This helps your visitors to find out the accurate location of each listing.
Moreover, each map marker is directly linked to the listings. This adds to the usability of your website. The visitors can directly click on the map marker and get the details pertaining to that listing.
Also try this listing based directory software to create location based online directory software.
Powerful submission packages with 'Featured' listing option
The GeoPlaces city directory WordPress theme is designed to let you charge for listing submission. This can be a charge for places (business listings) or event listings on your website. Both submission forms (Places/Events) support price packages that allow you to set a package's duration or price.
Featured listings or events on your local directory are also available in the theme's submission packages system. This option (if activated for a package) lets you charge extra on top of the package price for the featured/premium status.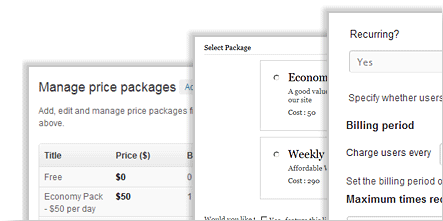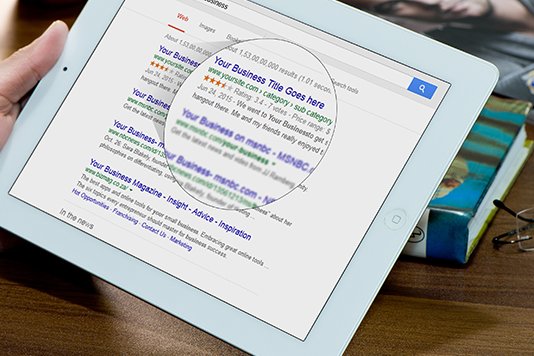 Google will love your city guide
This SEO friendly city directory WP theme is coded with search engine optimization in mind. Install the popular SEO plugins such as Yoast SEO, All In One SEO, Google XML Sitemaps and All In One Schema.org Rich Snippets to help you to optimize your directory website.
So with this SEO friendly city directory theme, you can ensure that your individual listing performs well and shows up when the relevant keywords are entered.
Help is just around the corner
Along with this theme, you get access to the theme guide. It covers all the aspects of the theme including the theme installation, customization and using all the features of this article directory theme.
However, for further help, you can get in touch with our support team. Our support for setting up your website is just a click away.
Creating a support ticket is easy and you can do so by choosing the 'Existing member' option on our Contact Form.You can also create a ticket from the 'Support' tab in your member's area dashboard.
Bulk upload/import

Quickly upload large quantities of data using .csv files. Works for both places, events and regular blog posts.

Recurring payments

The price packages you create can be charged on a rolling basis. Works only with PayPal.

Ratings and reviews

Visitors can leave star ratings and reviews on your place and event detail pages.

Category page control

Choose what info is shown on category pages (categories, views, comment count, etc).

Related content

Show related places and events on detail pages. Select the number shown in the back-end.

CAPTCHA security

Protect your submission pages against spam by installing the WP reCAPTCHA plugin.

Default listing status

Choose what happens with listings once they are submitted (are they held for moderation or published)?

Full email control

Edit and manage all emails sent by the theme. Use shortcodes to display dynamic data.

Custom register form

Use the back-end panel to create new fields for the register form; collect unique info from your visitors.

Custom map icons

Upload unique icons for each category displayed on the homepage map. A nice collection is available here

Add your currency

GeoPlaces isn't limited to a preset selection of currencies. Add your own currency code, symbol and position.

Transaction reports

Use the transaction reports section to view purchased price packages and manage your income.
1-click auto install

Pressing just one button inside the theme once you've activated it, you can make your newly installed theme look just like our demo site. This helps as you never have to start on a blank site.

Automatic updates

The days of struggling with theme files are over. This feature will allow you to update the theme right from the WordPress dashboard, much like you would update a plugin.

Outstanding support

In case you ever run into problems or have questions about settings, our skilled staff will be there to help at Helpdesk.

Detailed documentation

A multi-page guide containing text, images and video makes getting started with this advanced theme a whole lot easier.

Third-party plugin support

Use popular WordPress plugins such as Gravity Forms or Yoast SEO to enhance the directory website even more.

Custom widgets

Display unique content with widgets such as: Facebook Fans, Twitter Feed, Testimonials, Browse by Categories, Contact Us, Recent Review, Social Media and more.
Can I change the logo?

Yes, of course. The logo and favicon can be changed from the theme's back-end section.

Is GeoPlaces available as an HTML template?

No, it's not. It's only available as a WordPress theme.

Is bulk uploading available?

Yes, it is. From the "Advanced Settings" section in the theme back-end, you can upload .csv files containing events and places data.

Does GeoPlaces work with WordPress MultiSite

Yes, it does. All Templatic themes work great on MultiSite, including GeoPlaces.

Can visitors manage the listings they submitted?

Once visitors register to the site they gain access to the front-end user dashboard. From that dashboard, they can manage their website profile and manage all the content they published. You (admin) can manage all listings from the WordPress back-end section.

Which payment gateways are currently supported?

Right now the theme allows visitors to check out using the following gateways: PayPal, Google Checkout, 2CO (2Checkout), Authorize.net, Worldpay.
Along with the above gateways, GeoPlaces comes with two offline payment methods: PreBank Transfer and Cash.

Am I allowed to customize the theme?

Yes, of course. You're allowed to make unlimited changes to the theme, design and functionality included. We even encourage this by including the best-customized sites in our Showcase.

Can GeoPlaces work with Open Street Map instead of Google Maps?

No, it cannot. Google Maps are an integral part of the theme, changing them to something else cannot be done easily.

Is video embedding possible?

Yes. To embed a video into a place or event just paste the iframe embed code from YouTube, Vimeo or some other video sharing website.

Is it possible to organize cities by countries and states

At the moment, this isn't possible. All cities you add to GeoPlaces are one-dimensional, there is no easy way to establish a hierarchy among them.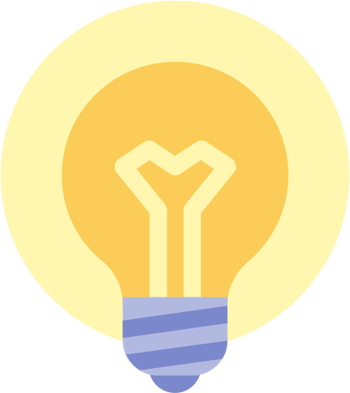 GeoPlaces
GeoPlaces can be used for almost any type of listings directory you can think of. Although appears as a city guide, you can use this powerful listings theme for companies, businesses, restaurants, food or travel guides, hotels or anything else.
Changing the sample categories and adding your own ones is possible with this very flexible theme so you can use it for listings of absolutely anything you like.
This popular GeoPlaces theme comes with place and event listings modules built-in, advanced search form, unlimited categories or sub-categories and custom fields. Use GeoPlaces as a niche directory theme or as a general business directory with free or paid packages.
Build a profitable online business directory that earns for you
With this City Directory WordPress theme you can create directory websites that can earn for you. While there are many other ways through which you can earn online thorough this site, there are two easiest way to make money online.
Make money through paid front end submissions.
Charge for publishing ad banners on your website
The theme is highly customizable and therefore you can use it for different purpose and find out new way through which it can be beneficial to you. If creating online directory and generating passive income through it is what you're after, Geo-places is your best bet.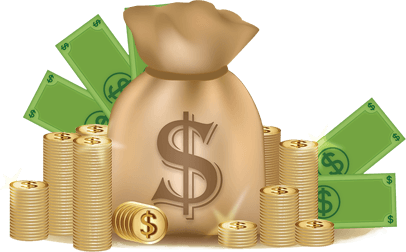 Documentation is very easy to follow
After testing out so many other themes, we thankfully found Templatic, All themes are amazing & documentation is very easy to follow. We did not experience this type of service with other businesses, which was a key factor in choosing and staying with Templatic. We feel confident that as we grow, as we know Templatic is there with us.
Get started today
Hundreds of hours of team effort went into design and development of this WordPress theme. Get hold of this theme at a fraction of the price which it actually cost to develop and start your business website today.
1 Site License Install on 1 domain

69

Show Features

Lifetime usage license
1 year of theme updates
1 year of theme support
Easily add your own logo
1-click dummy data install
No customization restrictions
Upgrade at any time

5 Site License Install on up to 5 domains

159

Show Features

Lifetime usage license
1 year of theme updates
1 year of theme support
Easily add your own logo
1-click dummy data install
No customization restrictions
Upgrade at any time

Club Get access to 100+ templatic themes

299

Show Features

Access to this theme 100+ Templatic themes
Install on unlimited domains
Access to dozens of plugins
Lifetime usage license
Easily add your own logo
1-click dummy data install
No customization restrictions