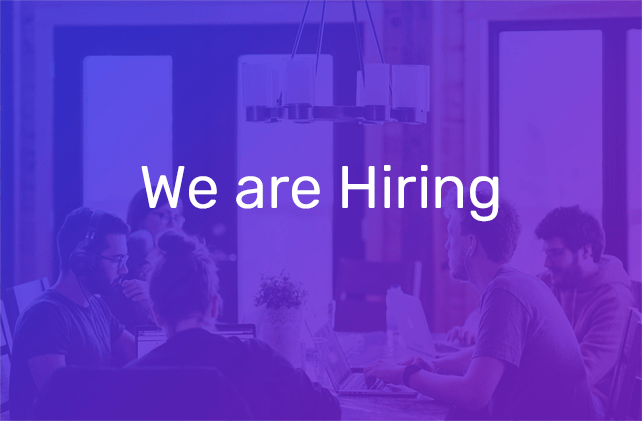 Career opportunities at Templatic.
We are always looking to hire the right talent to help us grow.
Here are open positions:
Please select a role above and send your job application. If a position you are interested in is not available above, but you still think you are a good fit, contact us and send in your resume with cover letter.