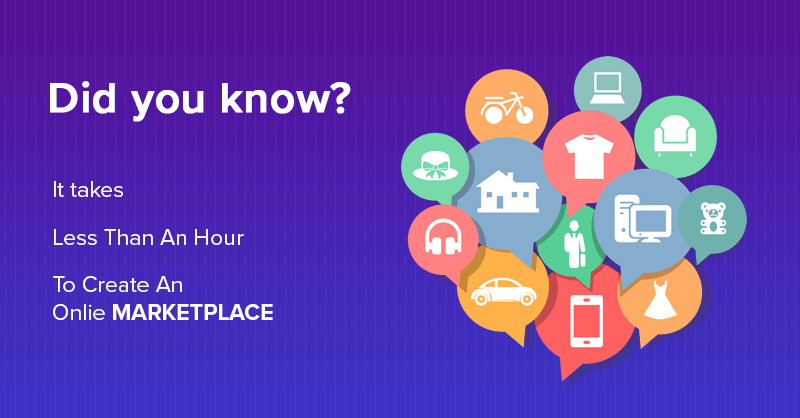 Do you want to get started with your online classifieds website, quick and easy?
You might think, "Is it even possible??"
It is possible!
Here, is the step by step procedure on how you can create, manage, and maintain a classified website on your own, without writing a line of code, in less than 45 minutes!
We'll also see some money making tactics to earn through your online classifieds website, some tips for a perfect site and learn about the most common mistakes and misconceptions that may hinder the success of your classifieds website.

Continue Reading