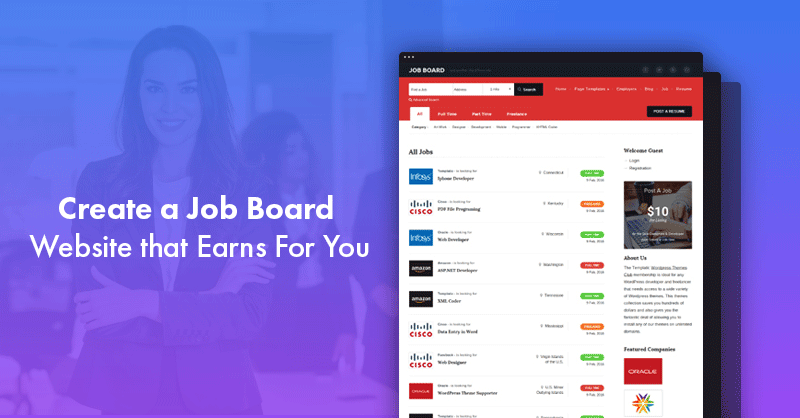 You want to create a job search website but are confused on how to get started?
Don't worry.
In this simple and easy guide, I'll show you how you can create professional job board website.!
This is for the beginners who want to create job search websites without having to learn programming languages and coding and without hiring programmers to get their website created.
Note: There's a video as well of this entire process, at the end of this guide.
Ready? Let's get started.
Here's quick index of steps to create job search website easily
Continue Reading