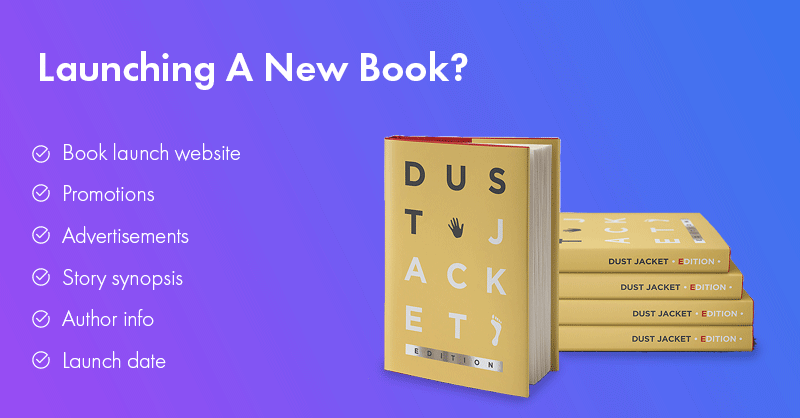 As you prepare to launch your book, your mind strives to find out all the ways through which you can promote your book and get more audience for it.
Today, the best way to promote is to create a website for your book launch website.
However, you must be concerned about all the trouble you'll have to go through to get your online book launch site created, right?
But wait, What if you can create your website on your own, in less than an hour?
Here, in this article, I'll show you how easily and quickly you can create a book launch website on your own.

Continue Reading