This week only, We decided to spice up the things by offering a short time offer.
During this next 7 days, you can get a free product for every theme or plugin purchase you make!
How to grab the deal?
When you click on "Buy Now" button on any product, you will be taken to the signup page where a special drop-down menu will appear inside the cart offer allowing you to specify which bonus product you want. You're allowed to combine themes and plugins. In other words, if you're checking out with Directory, feel free to choose any of the available add-ons as the bonus product.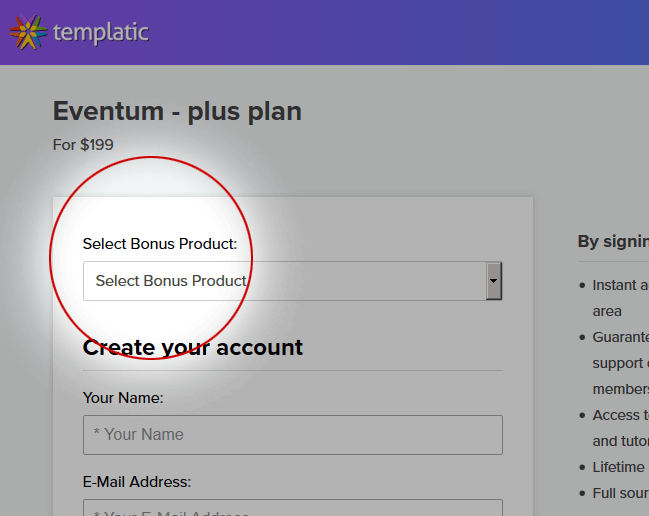 Theres a little-something for new Club members as well
Looking to become a new Club member? Purchasing the Club membership today will allow you to select a free Directory add-on of your choice. Open the Club Membership page and click on Join the club to get started.
If you'll have any questions about the offer or a specific product feel free contact us and we'd love to help.
So, what are you waiting for? Head over to our WordPress Themes and Plugins gallery and Grab this deal now!