eShop
Creating an awesome web shop has never been easier
Keep it simple… but still awesome
eShop is a WordPress e-commerce theme designed to make online selling fast, easy and affordable. The theme comes built-in with awesome features for selling products and is even compatible with WooCommerce. Because of its simple design and focus on ease of use, the theme is ideal for e-commerce beginners.
Key Features
Sell digital and physical products

You can use this e-commerce theme to sell pretty much anything; from airplanes to zippers. Product types include physical, digital and affiliate (link to Amazon).

Completely widgetized

The beautiful eShop homepage is created with a number of custom widgets. Swapping elements or including new ones is as easy as drag n' drop, literally.

Product attributes

Make the same product available in different sizes, colors, prices, etc. On top of that, new attributes can be added in seconds.

Multiple payment gateways

eShop comes bundled with several online and offline payment methods. Online include PayPal, 2Checkout and Google Wallet while offline include cash and PreBank transfer.

Manage Shipping

Set shipping rates for each country and state in the world! Four shipping methods are available: Flat rate, weight based, price based and free.

Catalog mode

Use the catalog mode to showcase products without the option to buy them. The theme will insert a contact form instead of Buy Now button.

Manage affiliates

Create affiliates and let them promote your products on their own site. Use the back-end to manage affiliate links, affiliate commission and more.

Manage tax

Add unlimited tax rates and assign them on the product-level. Just as with shipping, you can add tax for every world country and state.

Setup promotions using coupons

The included coupon module will allow you to offer discounts on your regular product prices. When activated, a coupon field will appear on checkout pages.

Maintain a regular ol' blog

No worries, we didn't forget about the blog. Starting a blog with this advanced theme is as easy as creating a new category and adding some posts to it, no further tweaking necessary.
eShop WordPress e-commerce theme is available in 5 color schemes
Create different types of stores
eShop is one of the most versatile retail WordPress themes available today. You can use the theme to setup different types of stores. For example…
Sell physical products such as clothes. Using attributes you can make each item of clothing available in multiple sizes or colors.
Creating a digital webshop is even easier considering shipping doesn't need to be configured. Once they pay for an item your visitors can download it from the user front-end dashboard.
The easiest way to sell is by using affiliate links. If your product is already available on Amazon you can just make the "Buy Now" button go to Amazon.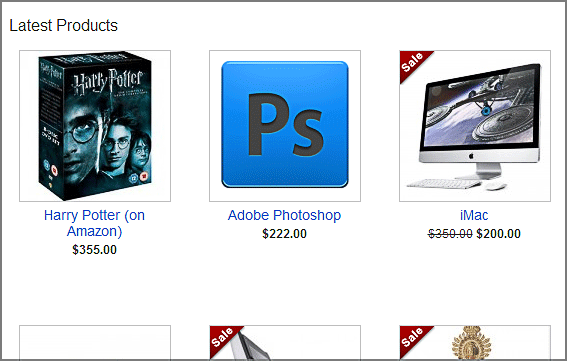 Customizable, widget ready homepage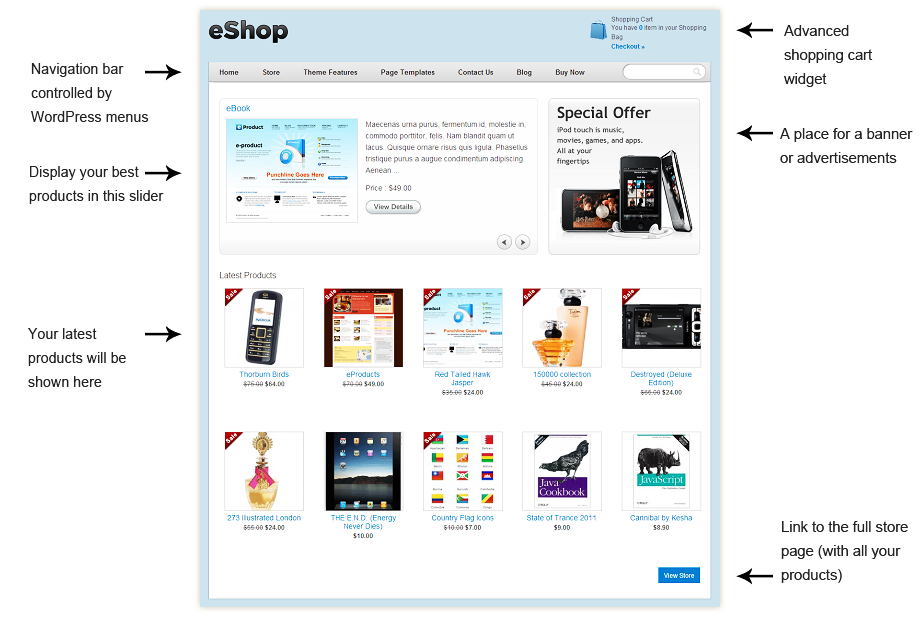 Bulk upload

Quickly upload large quantities of data using .csv files. A sample comes provided with the theme.

User registration

The custom register form in eShop is designed to gather more information about your buyers.

Design settings

Control how products are displayed on your homepage or category pages.

Full email control

Edit and manage all emails sent by the theme. Use shortcodes to display dynamic data.

SEO options

The fundamental SEO options come built-in with the theme. Install plugins to expand the functionality.

Guest checkout

You can speed up checkouts by turning on guest checkout. This will make creating an account optional.

Add your currency

The theme isn't limited to a preset selection of currencies. Add your own currency code, symbol and position.

Order management

Use the management features to see how your products are doing and how much money you're making.

Grid/list views

While browsing the site visitors will have two layouts to choose from: grid and list view.
The best theme support around
By purchasing 5 Star you will get access to our community forums; the primary area for receiving support at Templatic. Our team consists of both youngsters looking to expand their knowledge and skillful WordPress veterans.
Forums are actively maintained by our staff but there is also a lot of user activity. We actually encourage members to provide help to others and even give out monthly rewards (free themes) to those that do it regularly. Threads containing customizations are tracked and cataloged so future members can find them more easily.
Private, 1 on 1 communication is done in Helpdesk allowing you to freely share sensitive information such as your site URL and wp-admin credentials.
Full WooCommerce compatibility
WooCommerce is a free e-commerce plugin you can use instead of the built-in shopping features mentioned earlier. eShop has been designed to work great with both systems… use the one that works best for your needs.
What's included in WooCommerce?
Super-easy store management
Extensive tax and shipping options
One page checkout for improving conversions
Advanced reporting and order management
Included coupon module for running marketing campaigns
Extensive documentation for both beginners and developers
Various sharing options
A massive selection of extensions
Completely secure with frequent checks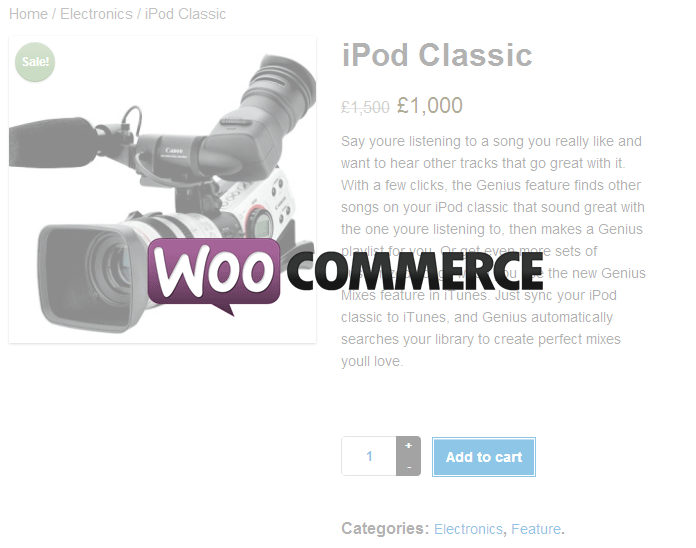 Click on these websites to see how they have used the Templatic eShop Theme to take their platforms to the next level!
I have been using Templatic since 2012 and I have found them to be very helpful and professional in their support. They seem to keep up pace with the changes in social media, serps and technology, combine that with attractive designs and reliable customer support and it's a company I will do business with again.

– Nick Byng

I Love Templatic. I've recommended Templatic to friends and family interested in creating a site. Professional. Detailed. Affordable. Functionable.

– Marishia Simpson

Templatic has the best WordPress Themes and an exceptional and out-of-this-world customer service. I always receive a response in less than 24 hours, sometimes in less than one hour, this is amazing. I will recommend it to all my friends. Keep up the good work!

– Gian G Cappuccio
THIS WEEK ONLY
: Get 25% discount on any of our products. Use
"JS2500DG"
coupon code when you checkout.
Read More
.