This tutorial is for WordPress 3.5 and above. If you're running an older version of WordPress please click here
Want to set a featured image for a post or create a post gallery? This tutorial will show you how.
1. While creating the post/product/event click on the Add Media button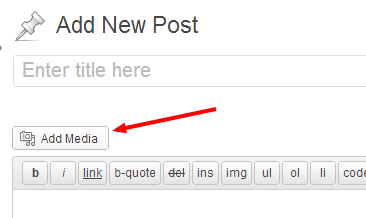 In case you're using one of our eCommerce themes you can add images by going to the Produt Images area and clicking on "Select Image to Upload"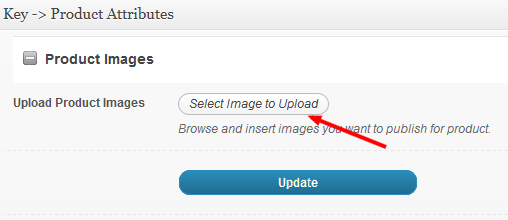 2. Once the new screen appears simply drag n' drop the image you want to upload or click on the "Select Files" button.
3. After the images have been uploaded two things will happen:
The active tab will change, it will switch to "Media Library"
The dropdown below the tabs will display "Uploaded to this post"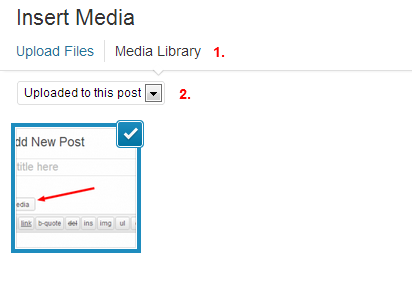 4. If you have multiple images you can choose which one will be featured by dragging it (with your mouse) to the first position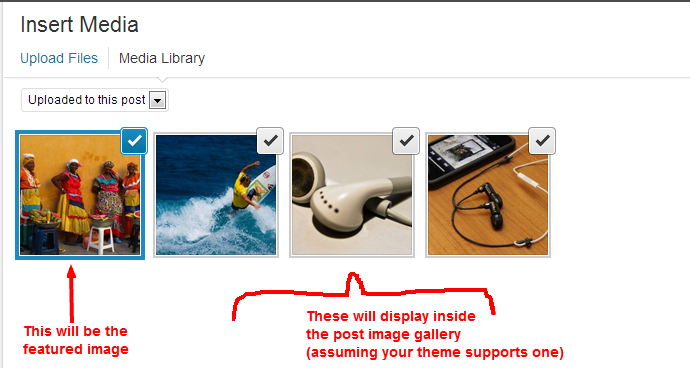 5. Once the images are order per your requirements simply close the window, no further action is necessary. Click on "Insert into post" only if you want the image inserted into the post, it's not necessary to click on that button otherwise.