All-In-One Directory Software
The Templatic directory software is designed with flexibility in mind. It doesn't really matter whether you want to create a business listings directory or an awesome multi-section one. Our directory software has you covered, no matter what you wish to create. You'll love the fact that you can also have a section for classifieds, events, jobs, real estate or even coupon deals. This directory system is designed to let you activate the modules you want and deactivate the ones you don't want.

Business Listings
Allow businesses to register and add listings to your online directory. Create a powerful city directory, yellow pages, local or international directory website.

Classified Ads
A module designed to let you allow people to register and post classified ads. Packed with many powerful functions that are specially designed for you to earn from ads too.

Event Listings
This module comes complete with an events calendar and many powerful features. Let event organizers register and submit events on your directory.

Property Listings
Allow real estate agents or homeowners to submit property listings. Comes with power search and designed to increase the earnings from your directory.

Job Listings
Run a complete job postings section on your directory website. Allow employers to submit job postings and for job seekers to search and find jobs.

Coupon Deals
Create a special section on your directory for coupon deals. The deals come with start and end date and times and are a great way to boost earnings.
All above modules come with customizable fields, categories and membership packages. This makes it possible for you to tailor the directory software to suit your requirements
More power and less worries or hassle with our hosted directory software
Why worry about finding a host and having to install anything yourself. Our directory software comes already installed and with hosting too. All you need to do is to simply login and start managing it.
Easy Setup
To get started, simply add your own logo, create the categories, tweak the colors, decide the pricing and your directory website is ready to go.
Payment System
Offer submission on membership packages and regular ones too. Tailor packages to suit your needs. Choose from several payment gateways.
Recurring Payments
Helps you run a profitable directory website without having to do much. Your clients get charged to renew a listing automatically and you get paid.
Claim Ownership
Allow a business to claim and manage any listing that's added by admin for example. This is an automated process and can be great for earnings.
Custom Fields
Add several types of custom fields to create a directory for almost anything you can think of. Fields appear on the submission form and details page.
Listing Statistics
All listing owners can view statistics of their own listings. This is a brilliant way to show listing owners the benefits of being on your directory.
Membership Features
Create membership plans for free and paid submissions. A registered user can submit on multi-tier packages. You decide the privileges of any package.
Ad Manager
Publish image or code type banner ads around several areas on your directory. Easily manage category-specific ads with several powerful functions.
Build a powerful and flexible community membership website
The Templatic directory software is the perfect choice if you're looking to build a community membership website. Take full control and manage users, membership packages, provide statistics to your users on own listings plus many more powerful options.

Easily Customizable
Control everything on your membership directory from an easy to use admin dashboard. No coding or design knowledge is required to fully manage your directory.

Earning Power
Our directory software is designed to maximize your directory's earning potential. Choose from many powerful monetization tools and just watch the money come in.

Built-in Blog
You can also use the built-in blog to publish a powerful online blog. The software's blog is optional and it's an awesome way to increase traffic to your online directory.

Mobile Friendly
No matter what device your directory is visited from, it will look great. This directory software is fully responsive and mobile friendly for the best user experience.
The Directory Software that's designed for maximum profit
Activate one or more from all the available payment gateways on your directory website. This directory software comes 18+ Payment Gateway integraion, including pre-bank transfer as one of its payment options.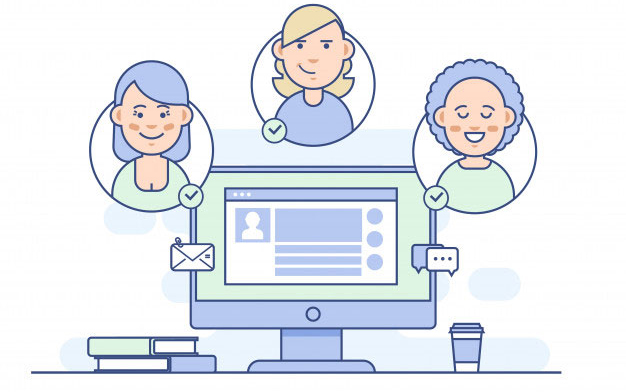 Powering thousands of directory websites around the world
Join our growing community and build the directory you've been dreaming of. Our directory software is powerful and flexible enough to help you achieve the perfect directory in a short time and at low cost.
All the Solutions you need...
In one Powerful system
This directory software is designed with all the important tools you'll need to launch one awesome directory. What we're taking off your hands is all the things you don't have to bother with. You just need to concentrate on running your business.
User Management
Manage users on your directory with many options for membership packages.
SEO Optimized
Optimized code and compatibility to ensure your directory is easily found in search results.
Hosting Solution
No need to worry about hosting. We provide you an already hosted directory.
Branding and Design
Add your footer credit, own logo and change the colors to match your brand.
Power Search
Comes with loads of search options including customizable advanced search.
Easy Customization
Take control of directory aspects including; categories, packages and fields.
Solid Security
Sleep easy knowing that we're keeping an eye on your directory's security.
Speed Optimized
Speed matters which is why you'll love our turbo-boosted directory software.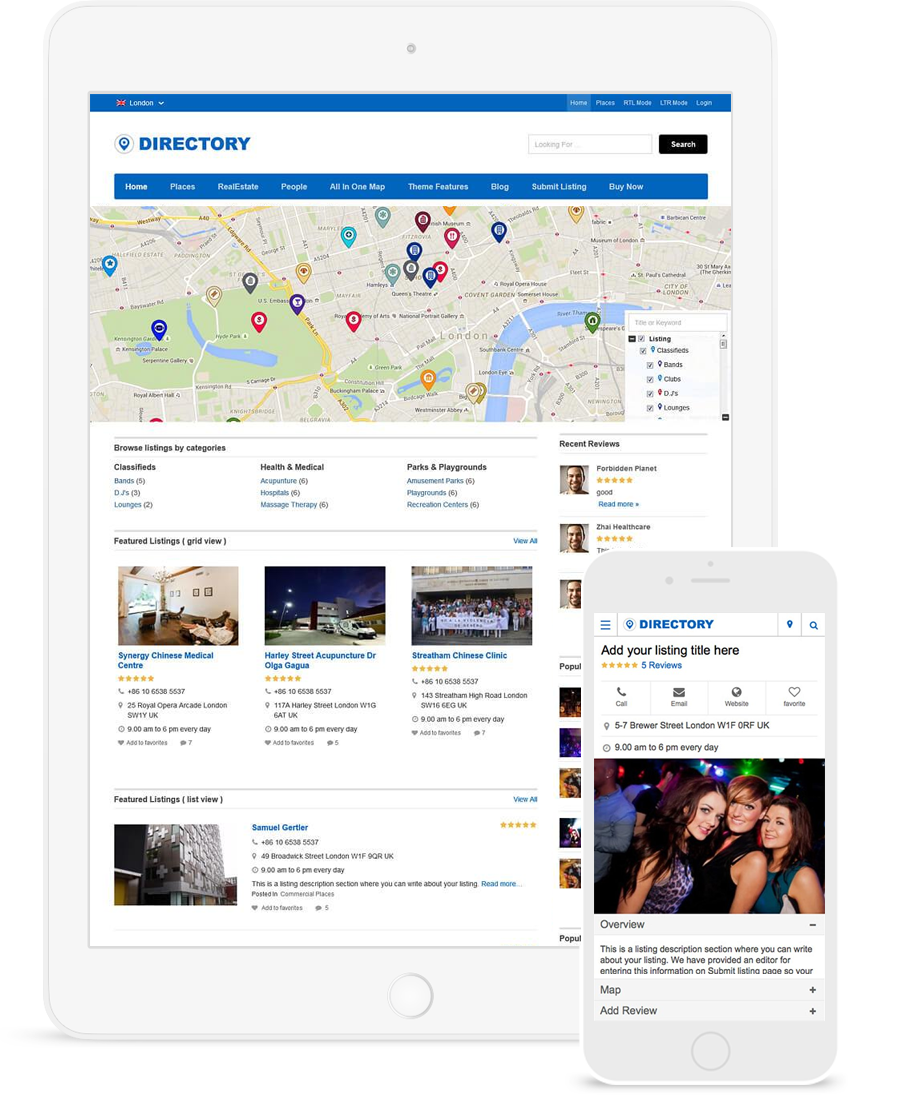 Are you ready to launch your directory website?
Go ahead and start that directory you've been dreaming of for a long time. A dream becomes a goal when action is taken!
Start Now