Your directory theme allows integrating social media features on your website, and Flickr was always a part of all the supported social media platforms.
However, a change in the policy on part of Flickr, now requires a unique API id to be included into your website's widget, to be able to be used with any other application/website.
For this, the very first step is to acquire the API key. In this article we will see how to obtain this id for commercial or non-commercial use so that you can use Flickr with your website, application.
Step 1:
Log in to your Flickr Account to start with. On this page, you will get most of the information that you might need to get the API key along with all the important links.
To request an API key, simply click on this link: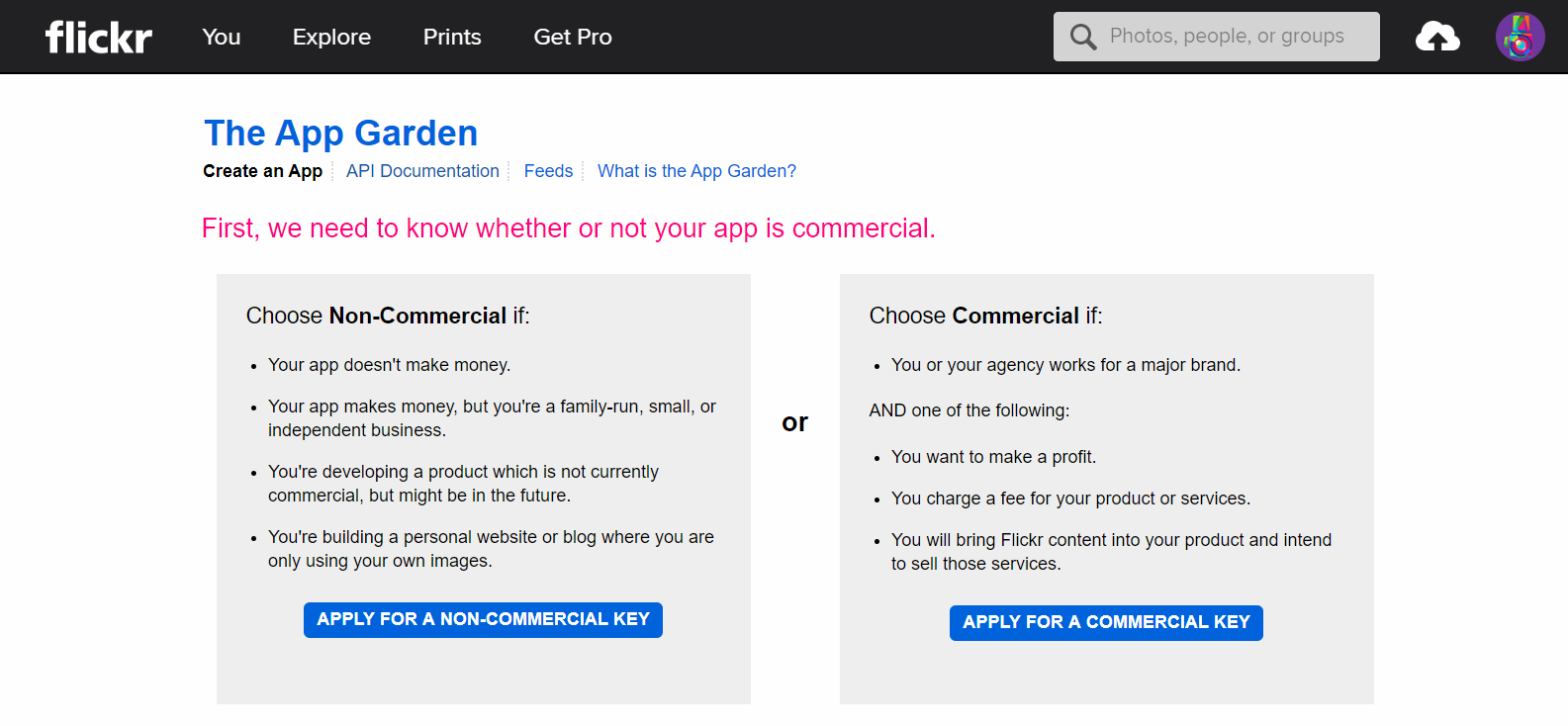 Step 2:
Click the link and choose "Apply for a non commercial key" and continue.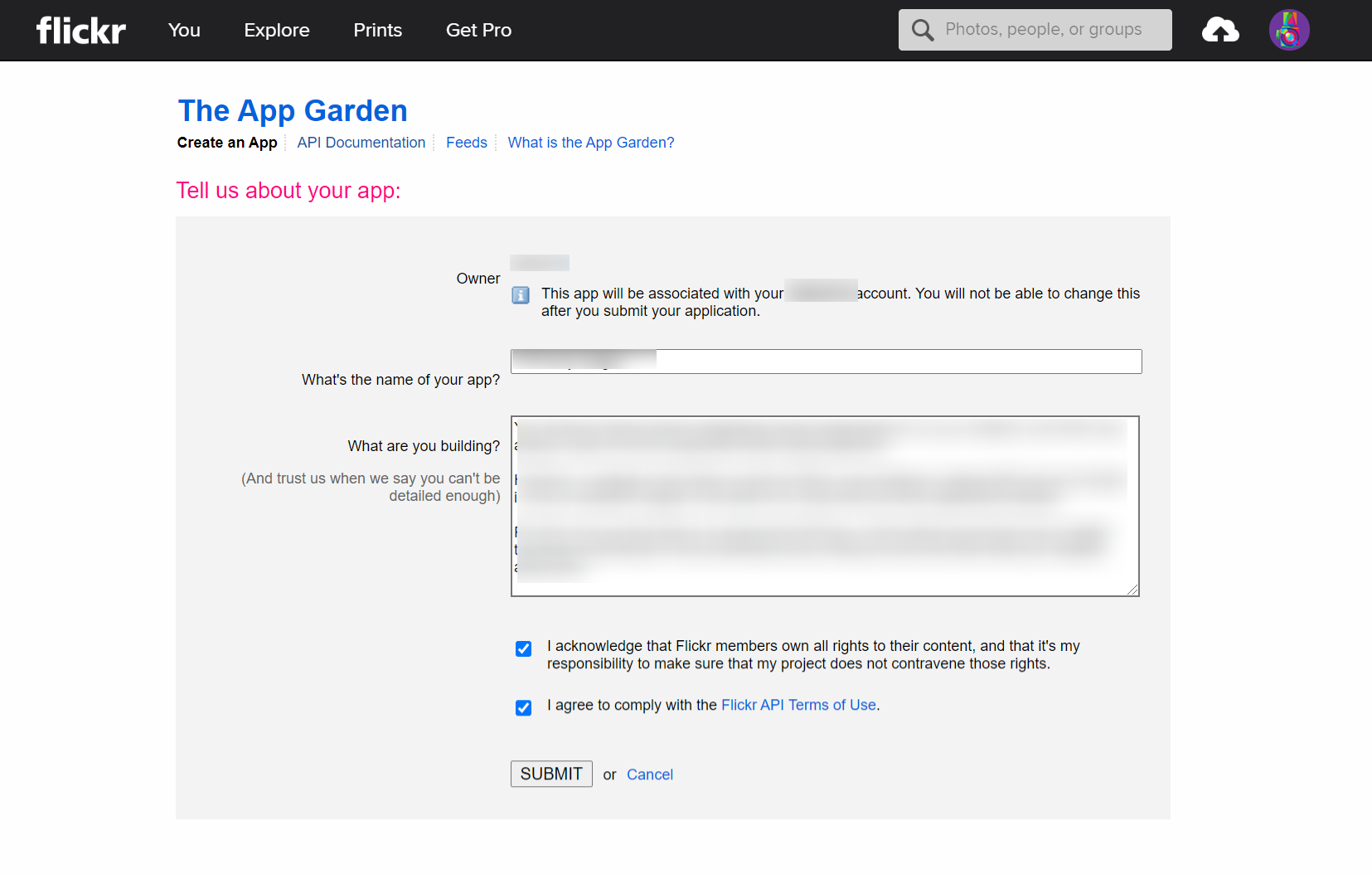 Step 3:
Click submit and your API key will be generated.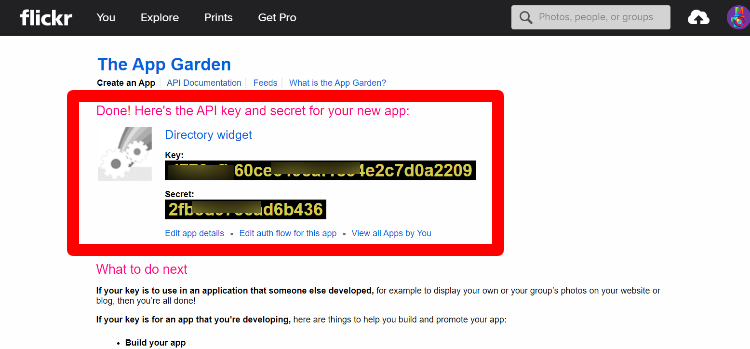 You can now use this API key to associate your Flickr account with your online directory built with Directory WordPress Theme.
In case you didn't know, we also have a directory resource page with lots of useful links that can help you build even better with our WordPress Directory theme.