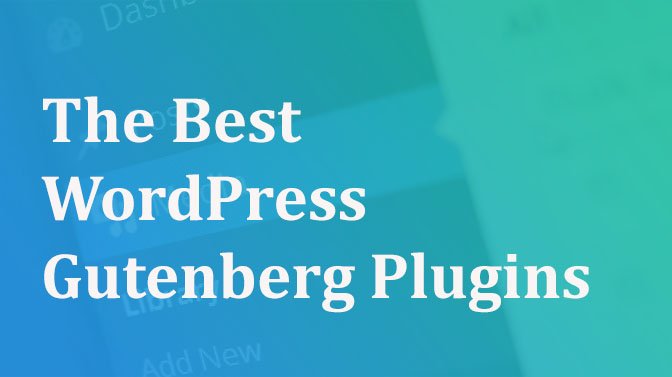 Here is a collection of some of the best Gutenberg plugins to enhance the capabilities of the WordPress Gutenberg editor and help you create content through it. Choose the WordPress Gutenberg plugin that best fits your requirements and start building now!
The new Gutenberg editor introduces a new way to edit content through WordPress. The block based editing system is faster, efficient and has more scope for enhancements.
Therefore, even before the release of WordPress Gutenberg, multiple plugins have surfaced that enhances the Gutenberg editors features.
Most of these plugins add more capabilities to the existing blocks, or add new, advanced blocks. Some of them also let you manage the blocks and their default behavior.
All these plugins are available at WordPress.org plugin repository, and are free. They all work over the WordPress Gutenberg plugin we are about to discuss next.