Want to build a community site with WordPress?? BuddyPress is the solution.  Get a BuddyPress compatible theme and create your community website easily. We have this article listing some of the best and very flexible BuddyPress WordPress themes of 2018.
These themes can be used for community, discussion, chat room, messaging and reviewing, dating. With these themes, you can create social networks for your company, college, organization or any such community. Most of the themes are multi purpose and can be used for creating a social media ready website of any subject.
If you are tired of searching for a best WordPress theme for BuddyPress, have a look at these themes. You will surely find a perfect fit theme for your desired website.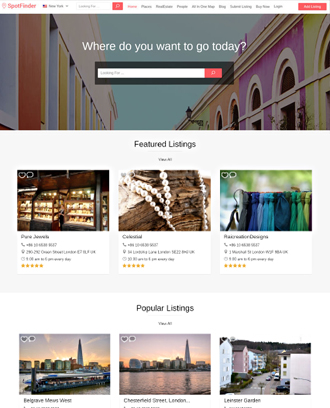 Here are some awesome templates for your next website
If you are looking for some premium WordPress templates to create your WordPress website, check out our collection of the best premium WordPress themes. These themes are easy to use, and designed for the enthusiasts who want to create their website on their own.
Whether you want to create a small business website or a large directory portal, we have something in store for you.