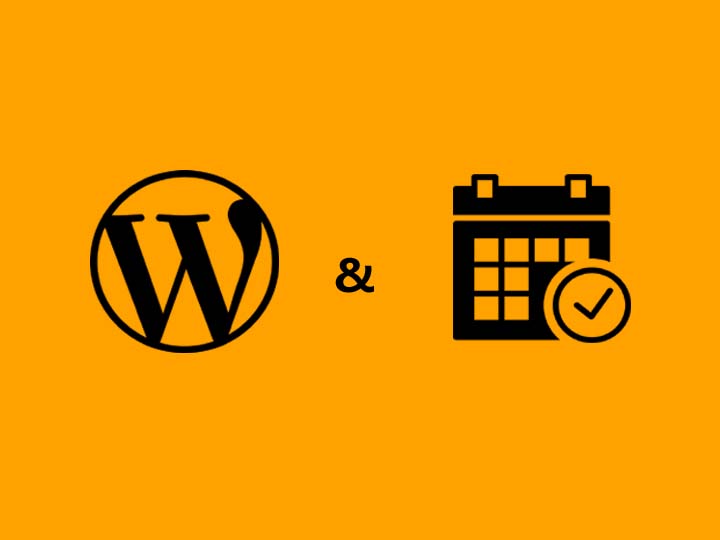 Wondering whether you should use WordPress for Event websites or now? Here are a few reasons why we recommend using WordPress for your events websites.
Nowadays, you don't need to learn programming and designing to create your websites.
With the technologies like WordPress creating websites is not just easier but fun. With a little experience of the platform, it will become more and more interesting to create and manage websites with WordPress.
WordPress even though initially intended for blogging purposes, has evolved as one of the best CMSs to create fully functional, professional looking websites.
To create an events website with WordPress, all you need to do is find a suitable theme and get started in minutes.
But the question remains:
Can you use WordPress to create an Events website?
Definitely.
WordPress is a very flexible and easy to use CMS that can be used for creating almost any kind of websites. Since it is open source you can easily extend the features of your platform.
Moreover, there are plugins that you can use to get the job done.
However, here are a few best reasons to choose WordPress to create your Events website.
1) WordPress is free
WordPress is opensource and Free to use, just download it with a single click
Obviously, the charges for hosting as well as domain name, and the theme (if you are using a premium WordPress theme) are to be incurred. But it will still be cheaper than most website building software, that charge you hundreds of dollars per month for your site.
2) No Programming knowledge required
You want to create an events website, you don't want to be a programming expert, right?
WordPress is best for non-technical people who want to get their site created without involving programmers and tech experts. The CMS is easy to use and lets you get the job done without touching a line of code.
3) Create responsive & Mobile friendly websites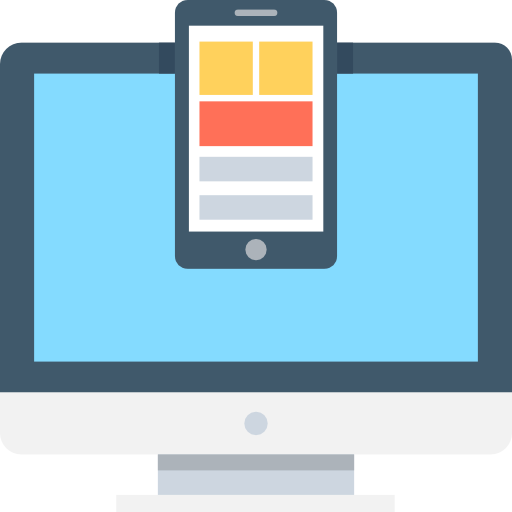 The audience of your events websites, won't always use a computer to find your website.
It is very illogical to disappoint the mobile visitors of your website. WordPress makes it possible for you to create attractive website, with a responsive interface that is rendered well in any screen size or resolution.
4) SEO friendly Events Websites
Getting into Events and Event management business, you must know there is a tough competition out there. Thankfully, WordPress is built to be SEO friendly and it increases the chances for your events website to rank.
Moreover, you can use the WordPress SEO plugins to make your content SEO friendly.
5) Easy to use and Manage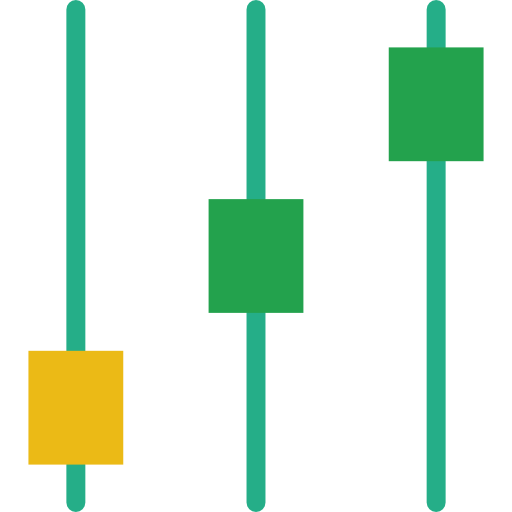 Mostly all the WordPress themes come with very easy options to manage and maintain your websites.
For your Events website, you can easily find a theme with flexible customization options, making it possible to make it look and work exactly the way you want.
6) Events Themes & Plugins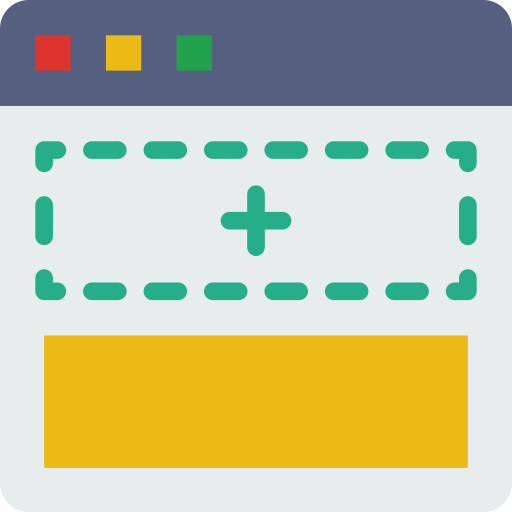 There are many simple as well as comprehensive Events management WordPress themes you can use to get started in just minutes.
Browse the market and be sure to find the theme that best fits your requirements.
Moreover, there are events WordPress plugins to help you add more features to your events website.
7) Social media options
When promoting your Events websites, you will surely need the aid of social media. It is very easy to integrate social sharing options into your WP events website to make the events page shareable
8) Other features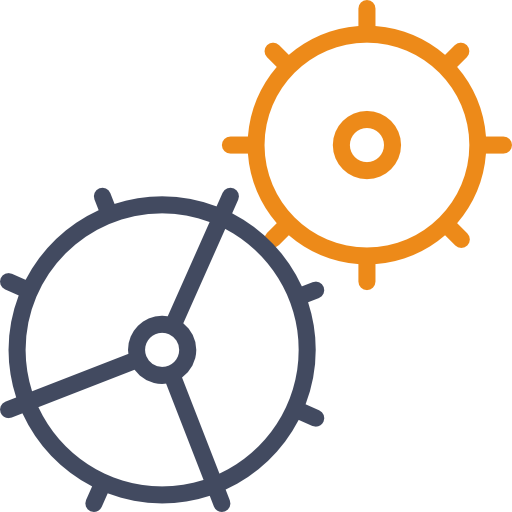 WordPress comes with inbuilt blog you can use for content marketing
Customizing websites with WordPress is generally very easy
You can use page builders on WordPress to create a totally custom made landing page without writing a line of code
Changing the complete designs through WordPress is really easy
If you are new to WordPress, this guide will help you with how to use a WordPress theme to create an events website.
Using WordPress makes it possible to easily maintain and manage your own events website without paying professional website builders and experts for every minor change you need in your website.
Thankfully, there are a lot of events themes and events plugins for WordPress that you can use to create your events website without touching a line of code.
So, to create your events website with WordPress, just pick a theme and get started now.