We interviewed Neil Waldbaum to find out about his experience of building his properties portal "buywithoutabank" . Neil has kindly spared us some of his valuable time to answer our questions. Here we bring you some insight about how he's turned our Directory into a Real Estate template and made it all happen.
The Buywithoutabank portal is designed to let its users sell or buy properties. Like the name suggests, this site allows users to buy property without the hassle of applying and waiting for bank loans. The listings on the site are well presented, detailed and with lots of pictures and clear explanation.
This is a very simple to use site that can help your business growth can be set up using the theme so that your clients can trust you by having enough information about you online. You can also display your offerings/products on the site and let your users study and evaluate them without having to contact you for every piece of information.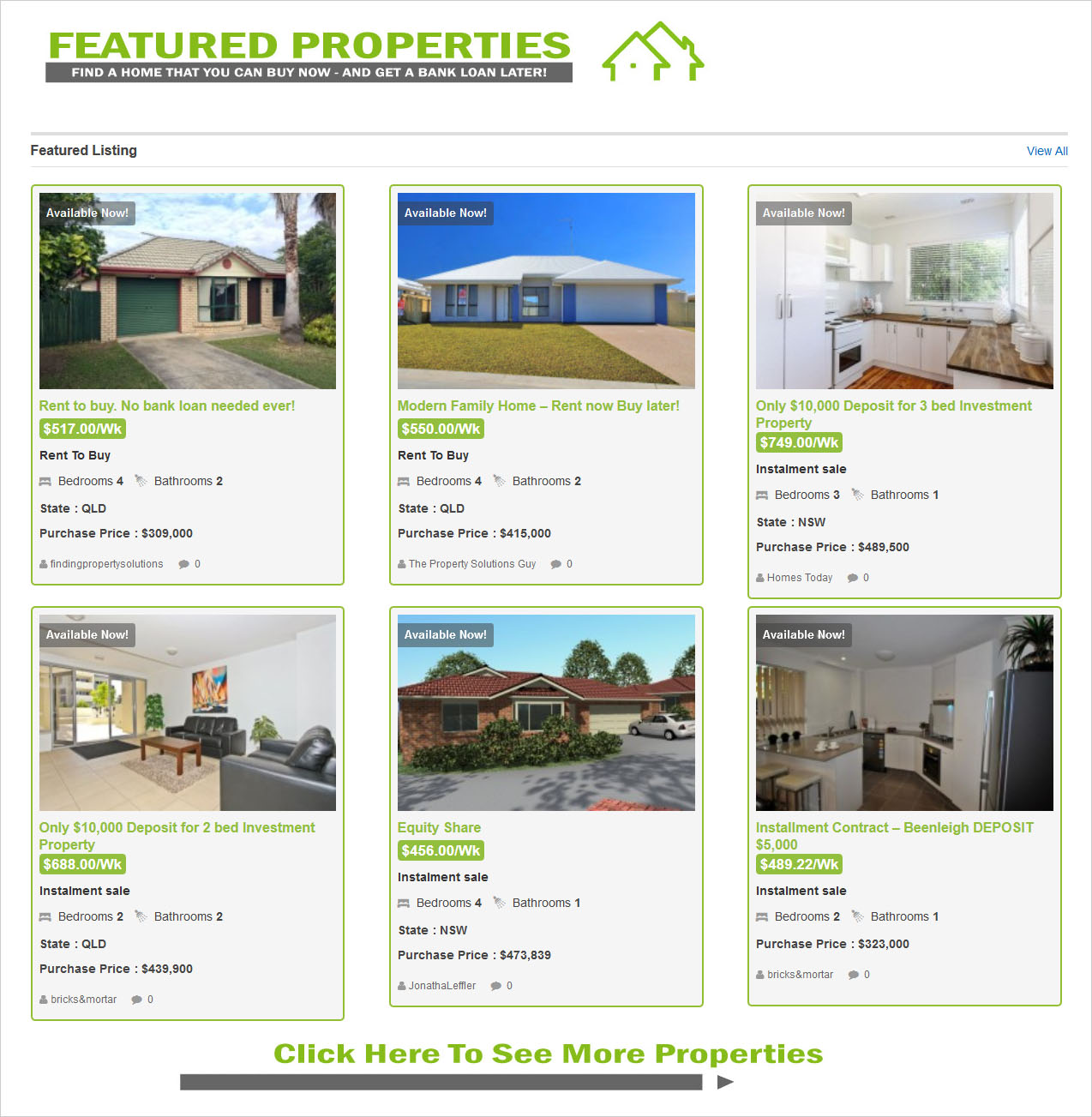 Continue Reading