Last week, our team created few free plugins and this is one them. Many users show post categories in the sidebar. Often, they are just 5-15 categories. Wouldn't it be cool to show a nice little icon beside the category name that goes with it?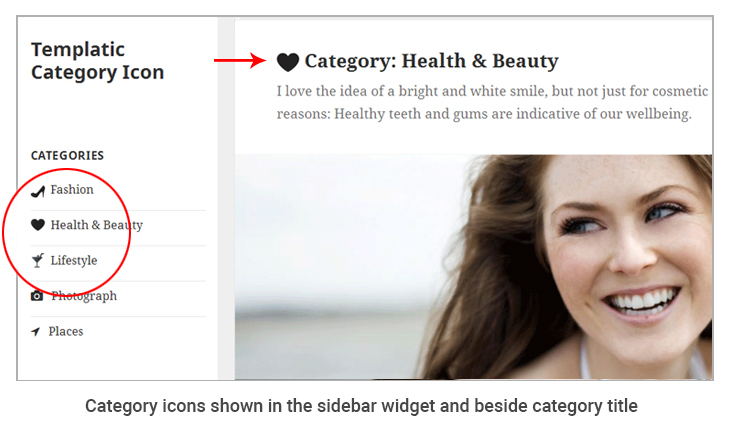 This little WordPress Category Icon plugin does exactly that. With this plugin, you will be able to show a category icon in the sidebar and before the category title in your WordPress website.
And best of all, this is an absolutely free plugin.

Continue Reading