Owned by
Juan Fernandez
– a broker, "
MiPuntoMap.com
" is city portal for the city Guadalajara, near the Spanish capital, Madrid. The site is built using the
Templatic Directory template
.
We have asked Juan a few questions about his project of building this comprehensive and successful website. Juan was kind enough to spare some of his valuable time to share with us some of the aspects of his success story with his Guadalajara portal.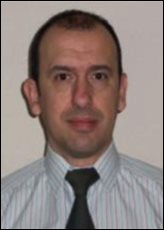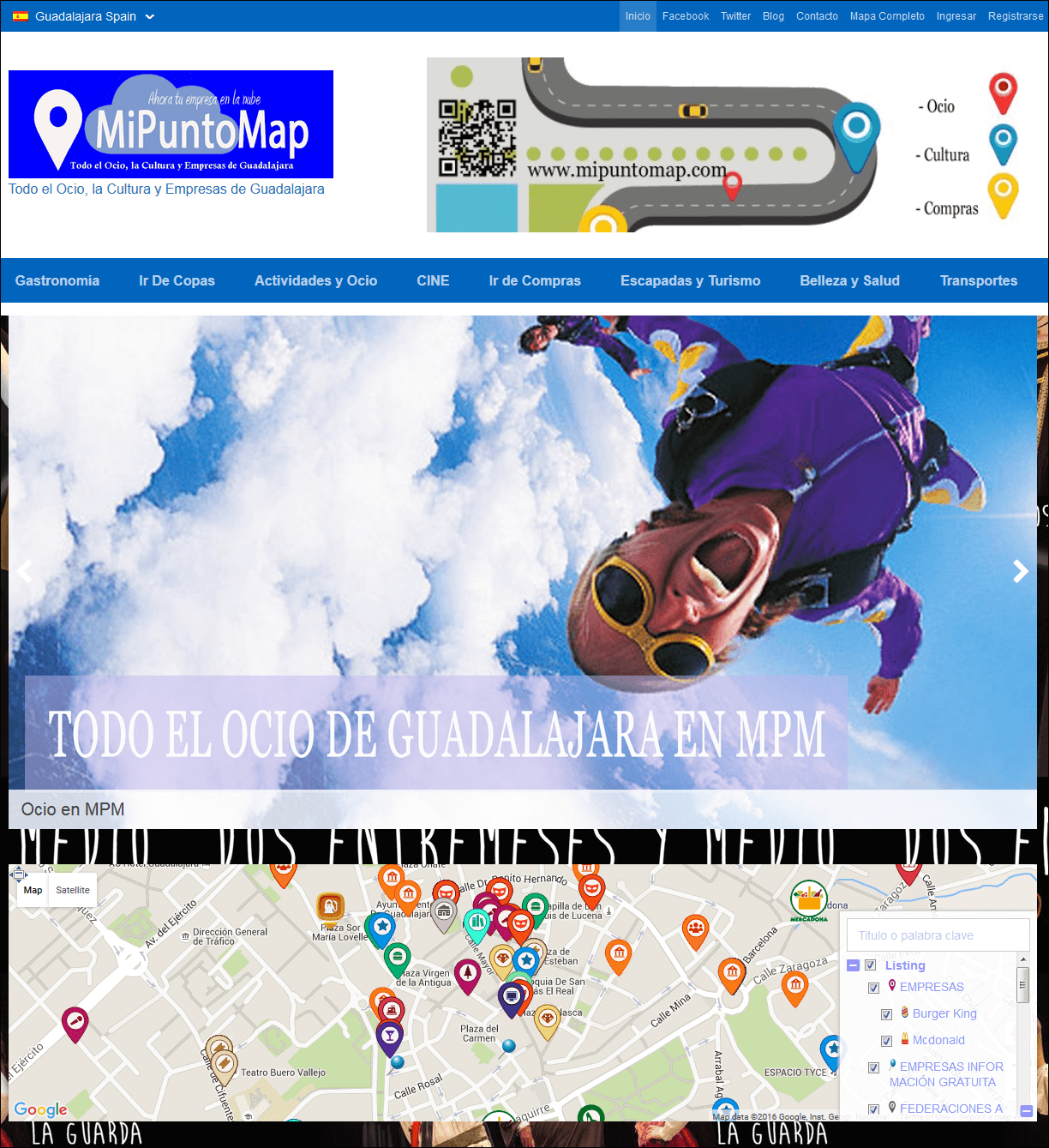 Purpose
The main purpose for developing the MiPuntoMap was to offer the people of Guadalajara, the facility of a city portal, where they could find everything related to entertainment, culture, etc. at one stop. This saves them from the drudgery of going through different sites and finding the relevant content.
Thanks to the google maps integration and location based facilities of the Templatic Directory template. MiPuntoMap is currently selling movie tickets, theater and concerts, as well as codes discounts for hotels, cruises, tours and travels. This provides the opportunity to attract a larger audience.

Continue Reading