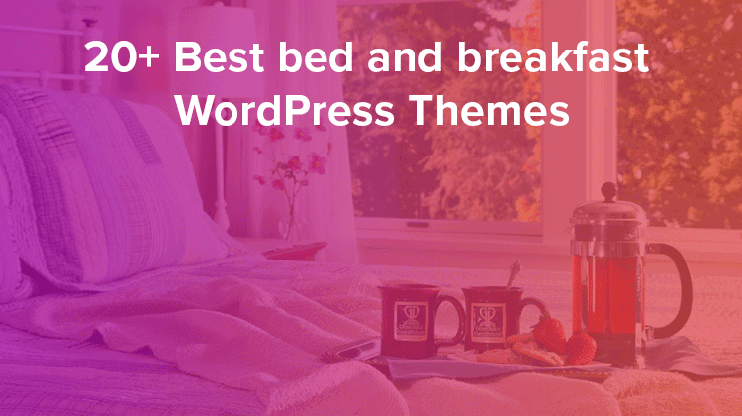 Looking for a bed and breakfast WordPress theme? Here we have a list of the best WordPress theme for holiday houses, hotels, restaurants, condos, rental houses and apartments to Build a Bed and Breakfast Website.
Whether you are looking for a simple straightforward theme for showcasing your hotel's details, or a complete booking system to get your website created, you'll find something worth your time here. These Bed and Breakfast website templates here are easy to use and ensure that you will be able to create your own website without writing a line of code.
So here's the collection of some of the best WordPress themes to create your bed and breakfast websites in 2018: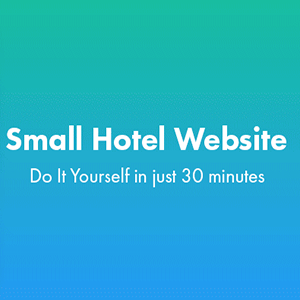 Create a B&B website in less than 30 minutes
Want to create a bed and breakfast website on your own but too confused on where to start? Here's an easy way. Refer this guide on how you can create a website for small hotels/B&Bs or any such rental property.