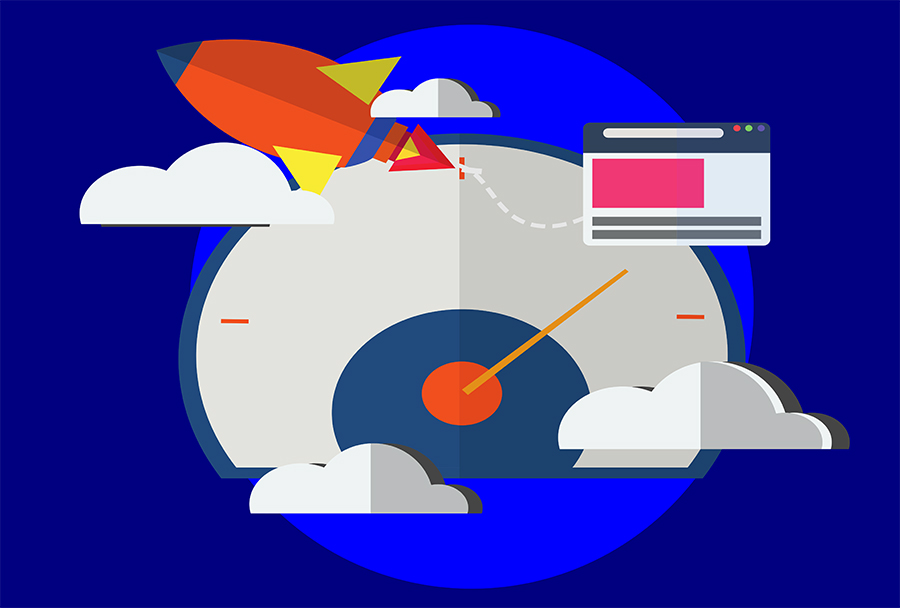 In this article we will cover the Best WordPress image optimization plugins and explain how you can optimize your images. As a result, your the pages on your website will load much faster to offer your users a more positive user experience.
Images are very important elements of any website. There is almost no page or article our there that doesn't contain one or more images on it. You should be careful because if the images are too big then they can make your website very slow to load. In addition to slower loading of your website that will have a negative impact on your site's SEO, visitors will be dissatisfied with the slower display of content.
There are several ways to optimize the images on your WordPress website. The hardest way is to process each image individually using an image editing software. Obviously doing it manually is time consuming and does not always give the best results. It is much easier to use one of the image optimizers for WordPress that will reduce the image in just a few seconds without visible loss of quality. In this article we will describe the best image optimizers for WordPress in 2023.
1. Smush
Smush is probably the most popular image optimization plugin on the WordPress platform. It is very light and suitable for absolute beginners.

After installing this plugin visit the plugin settings and Smush will automatically scan your web site for images that need to be reduced. The scanning process can take a bit longer, depending on the size of your site and the number of images you have on it. It is possible to reduce the size of the images one by one or more images at once (Bulk Smush).
Smush will reduce the image size without affecting image quality. You can find a free version of this plugin on the WordPress repository. There is also a Smush Pro version that does better image optimization than the free one. The image size limit has also been removed in the Pro version. Another limitation is that the free version only lets you process images that are smaller than 1 MB.
Plugin Details Get Hosting Theme Store
2. Kraken Image Optimizer
Kraken is another great image optimization plugin. It is important to note that complete optimization is done on the Kraken infrastructure for which you must use the Kraken API. After installing this plugin go to settings, enter the API key and tune other settings.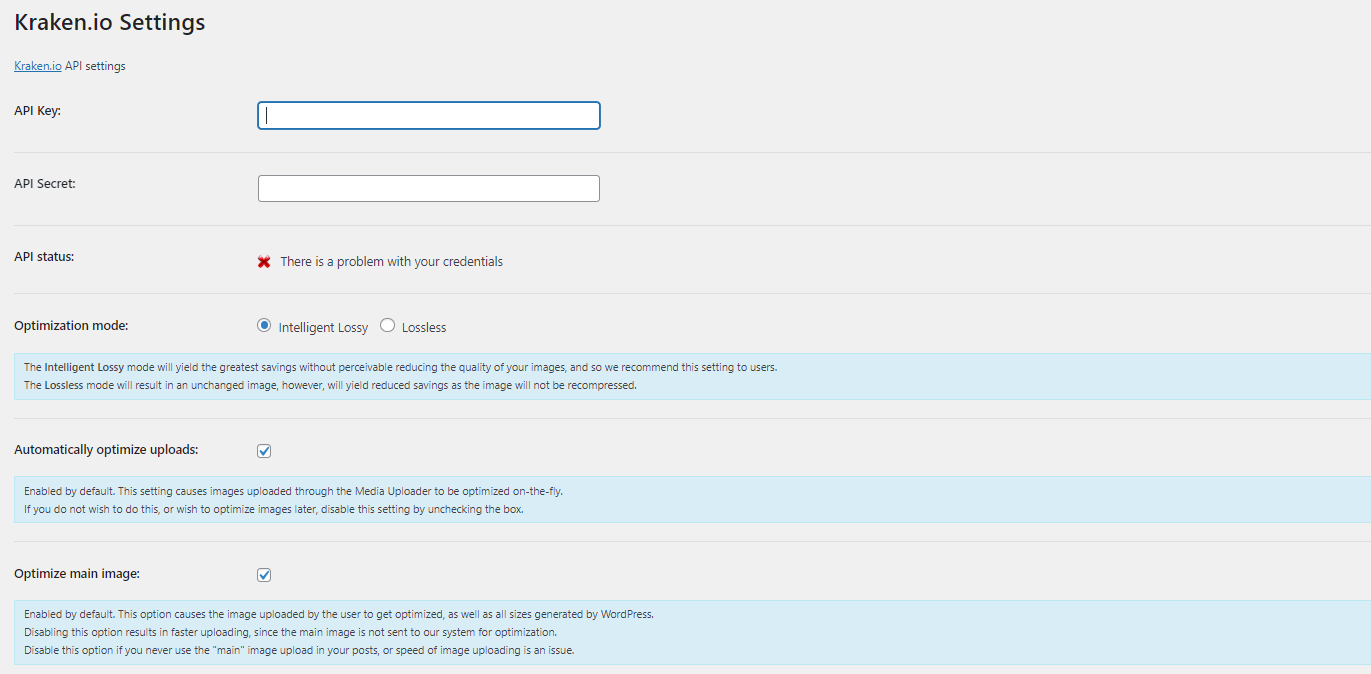 This plugin is able to automatically resize images based on a predefined size. It is also possible to resize multiple images at once. Since this plugin also has a free version, we advise you to try it. In the free version you can optimize up to 100 MB of images per month.
Plugin Details Get Hosting Theme Store
3. Imagify
Imagify is another well-known and high-quality plugin for optimizing images on your WordPress website. It is fully automated and will complete all tasks without taking any extra time. To use this plugin you need to register, create your API code. Once you've registered, you will be able to unlock the setup options.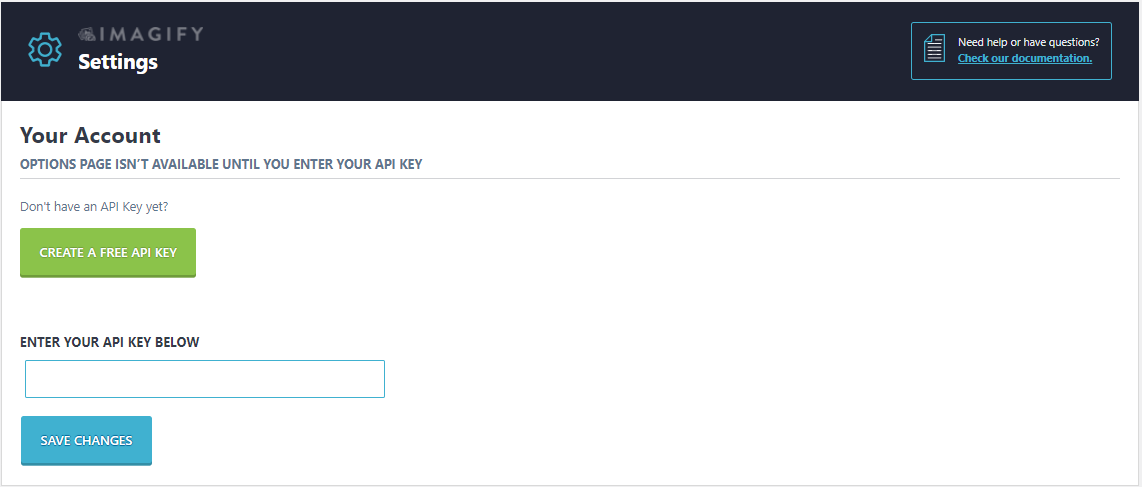 This plugin has the ability to select image optimization levels. There are three options, the first option does the optimization without visible changes and quality losses. The second option will do optimization but changes in the image may be visible. The third option will apply the most optimization but the loss of quality can easily be seen.
Since this is a very fast and stable plugin, it is great for working with WooCommerce platforms or large image galleries. Like any other commercial plugin, Imagify has some limitations in the free version. The free version of this plugin offers only 20 MB of images for optimization. They offer only one commercial membership package that allows the optimization of an unlimited number of images.
Plugin Details Get Hosting Theme Store
4. ShortPixel Image Optimizer
ShortPixel is another great image optimizer that is very light and does not consume additional resources of your server to perform some of the complex tasks. This plugin can reduce all the images you have previously added to your pages, and the new images you add will be reduced and optimized in the background. After installing the plugin you need to register on the official website to get the required API key.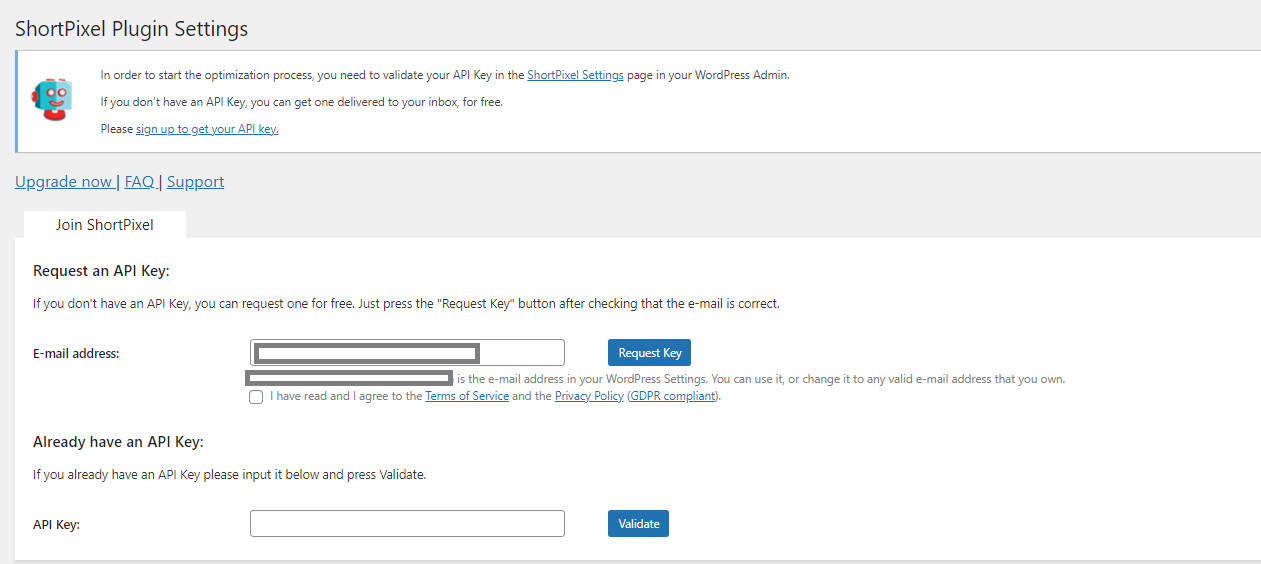 With one API key you can use this plugin on multiple sites. This plugin searches all images on your server. This means that it will not resize only those images that are in the WordPress media folder but anywhere, such as images in specific galleries or images uploaded to a specific folder. Image optimization within the WooCommerce platform is very fast and without visible loss of quality. This plugin also offers image conversion between several different image formats. You will find that on WordPress repository there is a free version of the plugin which limits you to 100 images per month.
Plugin Details Get Hosting Theme Store
5. Optimus
The Optimus image optimizer plugin for WordPress and its free version can be found on the WordPress repository. Depending on the image format, this great plugin can reduce the image by up to 70 percent without visible loss of quality. After installing the plugin, a configuration menu will appear where you can adjust the basic options related to the operation and optimization of images.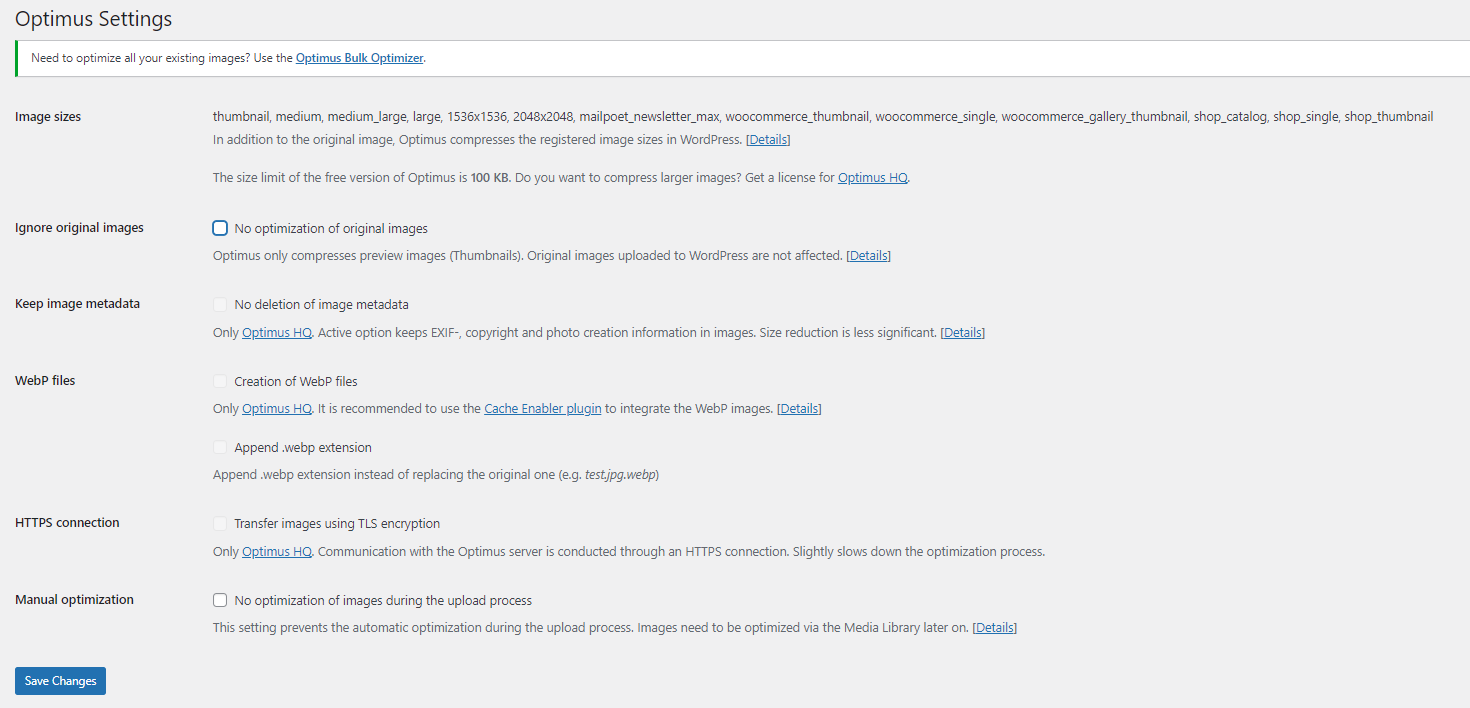 This plugin works by sending images to Optimus servers where they are optimized. Once they are reduced, the images are saved on your WordPress site. All actions take place in the background so the user does not see anything happening at all. This is one of the few plugins that supports converting images to WebP format. You can subsequently optimize all existing images, and the plugin also has support for WooCommerce sites. Optimus takes care of privacy so all images will be deleted from the Optimus servers after optimization.
There are three versions of the Optimus plugin available. The first is free (Optimus free) which has certain limits such as image size. The second version is Optimus HQ and it is a commercial version of the plugin. It is used for personal projects, but has some expanded features compared to the free version. The third version is Optimus HQ Pro which is commercial and is mostly used for client web sites.
Plugin Details Get Hosting Theme Store
Conclusion
In this article we have reviewed some of the best WordPress image optimization plugins. We hope that this article has helped you decide on the best image optimization plugin for WordPress. Speeding up your website's loading time really does provide for a great user experience.