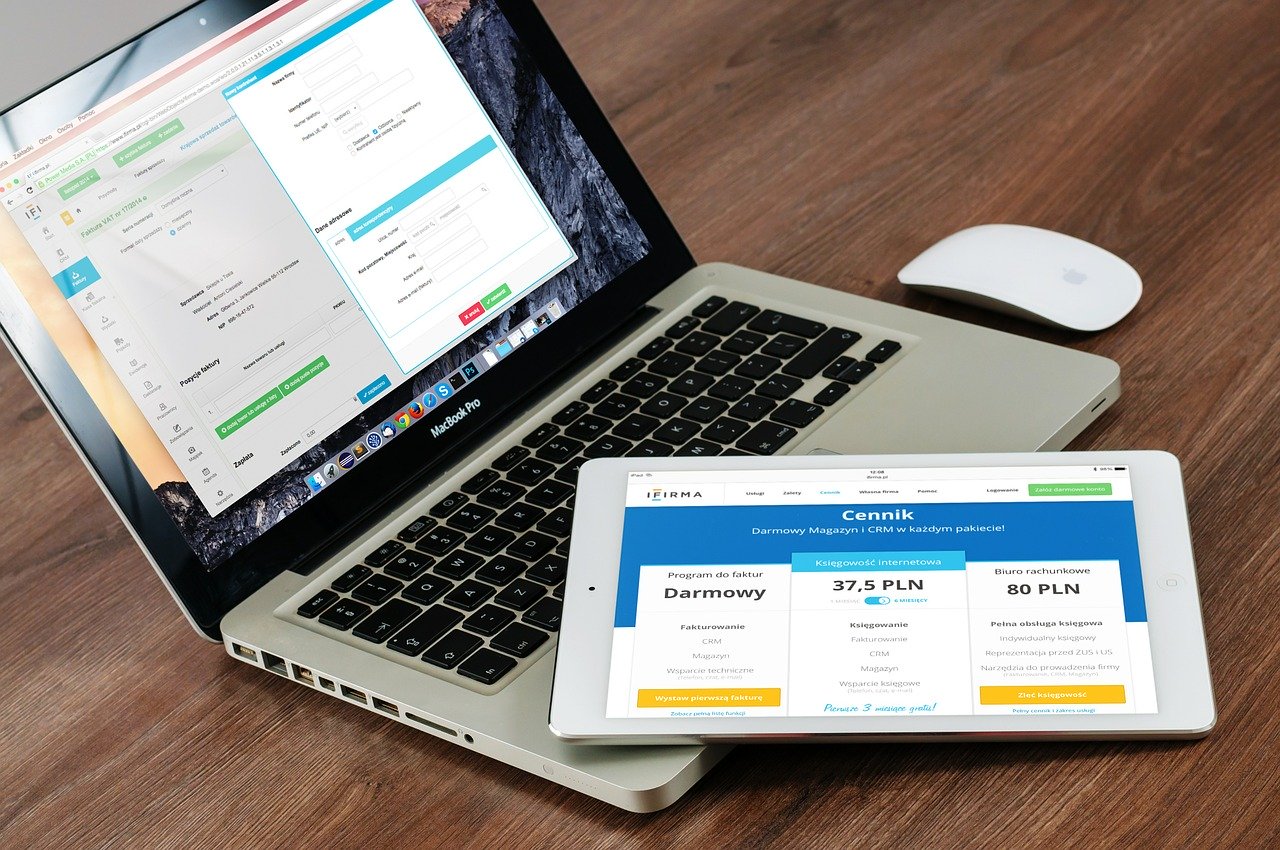 Looking to host a WordPress website? When it comes to hosting your website, you may face many questions and concerns, especially if it is your first experience launching a website. We have gathered a list of the top 10 things you should consider when choosing a WordPress hosting company. Follow our advice to find the best fit for your needs and expectations.
Performance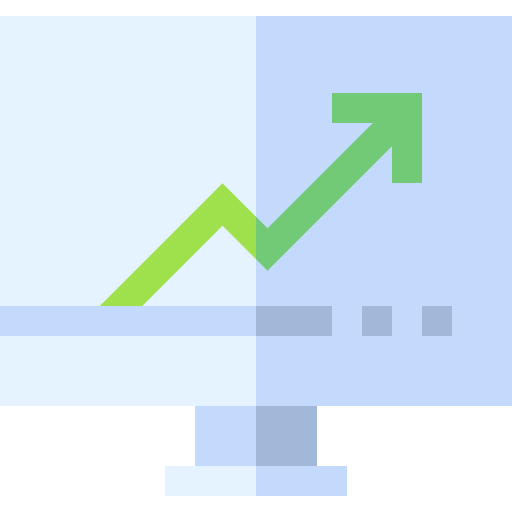 Performance is one of the most important aspects when choosing a WordPress hosting. The number of website visitors greatly depends on how well your website operates. Not only performance but also your website's speed will majorly rely on your choice of a hosting provider. Speed is major for websites since search engines rank fast-loading websites higher on the search results page. The higher your position in search results, the more users will get to see your website.
Also, well-performing websites retain more users. Research shows that 47% of website visitors bounce off when the site-loading speed exceeds 2 seconds. So, if you are planning to keep about a half of your potential customers, you must choose a hosting provider that guarantees high website speed and performance.
Installation
The installation process is another important aspect to consider. Choose a web host depending on your level of expertise and comfort. There are hosting providers that offer an easy 1-click installation that can be managed through a dedicated control panel. Typically, you are required to fill out a brief questionnaire that includes your website name and login information.
If you need more control options, you can install WordPress manually. Firstly, you will need to download the installation package from WordPress.org. This method requires you to create a database either via a control panel or the command line. Then, you have to fill out the database settings in the wp-config.php file and upload it at all via FTP.
Backups
You do not want to lose all parts of your website due to poor backup features or policies. That is why it is incredibly important to consider your backup options when choosing a web host.
It is better to choose among the hosting providers who offer daily backups and restore options. Sometimes, there can be fees in place for recovering previous versions of your website. All things considered, it is better to research the hosting options thoroughly and identify your backup options in advance.
Security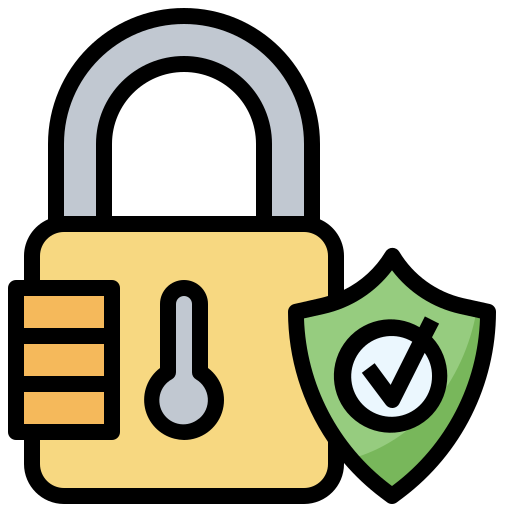 Even the most properly backed up and fastest websites are impractical if they are not secure enough. When choosing a host, you want to make sure your website is not vulnerable to hacker attacks.
Make sure that your future host regularly updates all of the software and supports SSL certificates. Also, hosting providers must regularly monitor for intrusions and use WAF to prevent SQL injections. Besides that, you want to make sure your host scans all of your files for malware and provides reports as a way to keep you informed about the protective actions.
Also read: WordPress security tips and tricks.
Uptime
Uptime is another factor you should consider when choosing a hosting provider. When looking for a host, you will find out that most of them guarantee around 100% up-time.
The best way to measure up-time is by looking at the number of nines in the up-time percentage. Let's say, your web host guarantees 99% up-time. This means that the total downtime in 30 days will be around 7 hours 12 minutes. 99.9% up-time indicates 43 minutes of downtime, while 99.99% decreases this time to 4 minutes. You will get 4 seconds of downtime if your hosting provider guarantees 99.9999% up-time.
Disallowed plugins
Not everyone knows that many hosting providers have lists of disallowed WordPress plugins. Keep in mind that there are plugins that web hosts either discourage or ban you from using.
But why would hosting providers ban certain plugins? There are three main reasons. Sometimes, web hosts ban plugins that are either outdated or have security flaws. Other times, plugins can be banned because they take up too much of the server space. Lastly, some plugins are discouraged because they provide the same functionality of something a host already has, like backups or caching.
Disallowed plugins do not typically take away the core functionality needed for your website to operate. So, you can easily find plugins with similar functionalities that work well with your host.
Updates
Another important factor you should consider is how plugin, core, and theme updates are managed. Regular updates will help you stay relevant with the newest features, bug fixes, and current versions of the software. Failing to keep your software up to date can result in unpatched security holes and increased downtime.
Many hosting providers offer regular automatic updates. This is especially useful if you do not log in to your website's dashboard that often.
If you have some expertise working with WordPress, make sure that your host allows running updates through the dashboard, without connecting to FTP. This will make the process of updating much easier for you.
Customer support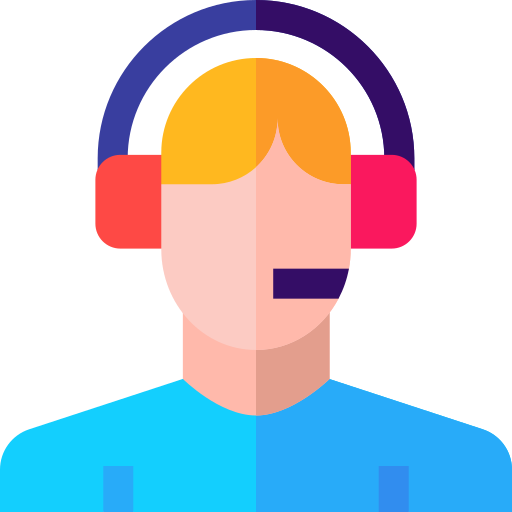 Required support options and availability also vary depending on your level of expertise. If you are familiar with WordPress updates, installation, caching, site backups, and migration, you will need less support. However, even when you think you know everything, something can always get out of control and you will need to contact customer service.
Not all web hosts take care of the WordPress-related questions. If you do not have much WordPress expertise, you may want to look for a web host that will answer WordPress-related questions.
Ideally, a customer support team should be professional and quick to respond. Most web hosts offer some degree of support. You can check out customer reviews to see whether customer service meets your needs or not.
Reviews and customer feedback
Reviews and other forms of customer feedback are an incredibly useful resource. Once you start looking for reviews, you will find that most of them are quite detailed. Use them to your advantage as you make up your mind about which hosting provider to choose.
You will find a lot of free content on different hosting companies out there (for example WebsiteToolTester, who do a range of technical tests). Additionally, you can browse forums for more information and customer feedback. Just make sure you are critical with the content of these reviews as they are often biased.
Cost
Last but not least, the cost is a crucial aspect you should consider when hosting a WordPress website. Cheap hosting providers typically come with security flaws, poor customer service, and no control over ads. Also, if a web host charges a little or no money, how can they afford expensive hardware equipment?
You will find a lot of decent hosting services with affordable pricing. Make sure to check out different plans and choose the needed features for your website.
Also, it is useful to check whether a provider offers an extension of your hosting plan. As your business grows, you might need extra space and features for your website. Migration can be time-consuming and pricey, so it is better to think ahead.
Final thoughts
There are a lot of options out there waiting to host your website. Hopefully, now you have a better understanding of the aspects you should consider when choosing a hosting provider. Your choice of a web host is crucial for your website to operate well. Make sure to consider the further growth of your business and your website as you make a decision.