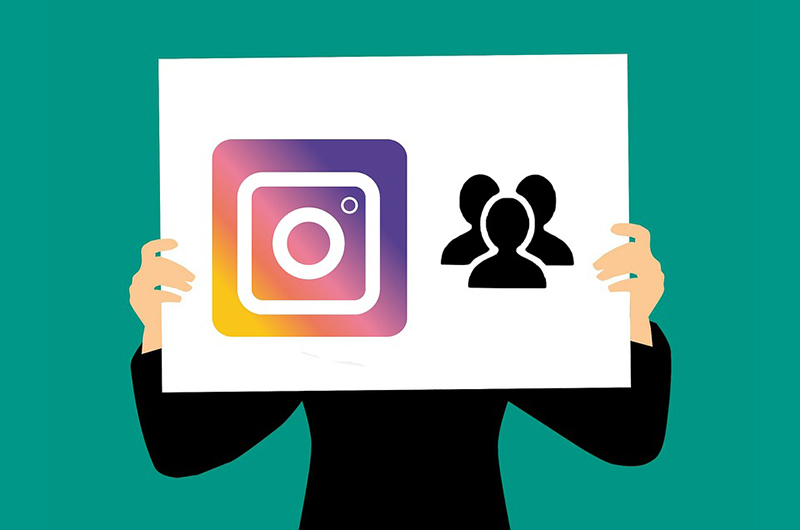 Instagram has over 1 billion monthly active users, a highly engaged audience, and less competition. Instagram is the ultimate destination for businesses today because it provides businesses with the golden opportunity to market and promote their unique products to an interested and targeted audience without splurging on paid advertising.
Since January 2018, the API of Instagram has undergone a change allowing users to go ahead and publish videos and pictures to their Instagram Business Profile utilizing any effective third-party platform.
That makes it quite easy and seamless for brands to leverage the power and versatility of the platform. Moreover, there are numerous influencers on this amazing platform who have a massive fan following.
Remember with the perfect strategy, you too could become a hugely influential brand in the future.
You must stick to posting high-quality and exclusive content to stay in touch with your present followers while attracting new followers.
However, it could be pretty challenging to find out which types of posts would be instrumental in generating more traffic and keeping your growing audience engaged.
Let us explore some powerful tips for boosting your business on Instagram.
Convert to Instagram for Business Profile at the Earliest
As per Neil Patel, even before chalking out an effective marketing stratagem for your business, you need to ensure that you have switched to Instagram Business Account. It is quite easy and effortless to convert your personal account into a business one.
You simply need to go to the settings and press or click on "Switch to Business Profile" for getting started. In this context, you must understand that a business profile promises several advantages.
For instance, followers could easily click on the contact button for directly contacting you from your Instagram account just like they would be doing from your website.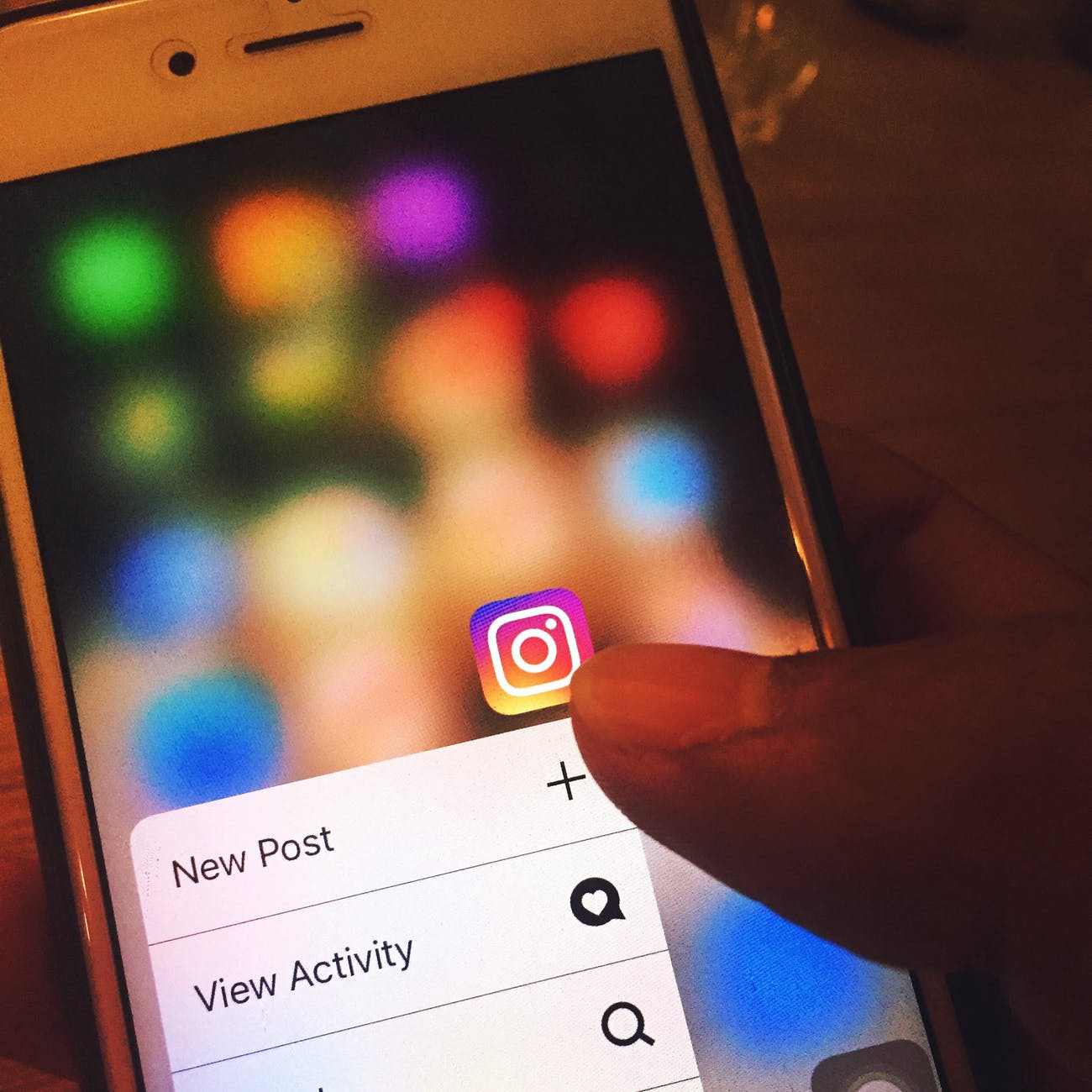 Moreover, your business profile on Instagram would be letting you go ahead with creating and publishing Instagram advertisements without any assistance from Facebook's advertising tools.
You could have easy access to specialized Instagram analytics tools referred to as Instagram Insights that would be useful in providing critical statistics relating to the overall reach and impressions of all your Instagram posts.
Once you discover the free perks associated with an Instagram business profile, simply use them for tracking metrics and understanding your target audience.
Be Creative in Your Approach
Your emphasis must be on the unique solution that you provide instead of focusing on the specific products that you sell. You need to consider adding value to your clients and go on looking good while you are doing that.
You must always pay attention to the fact that visual content is your most crucial and prized asset on Instagram. If you are running a service-based business, your emphasis must be on demonstrating the process that goes on behind-the-scenes for providing the service.
Showcase your company culture, share some effective tips and how-to, and tell the world about your vision and mission. You could make the most of Instagram by uploading high-resolution pictures, videos of one-minute duration and even short videos.
You could seek professional assistance from reputed digital marketing companies for obtaining Instagram auto likes.
Opt for Instagram Stories
Instagram Stories are known for having a slideshow format. Your post would last for 24 hours only and it would be disappearing after 24 hours on its own.
'Instagram Stories' feature was introduced as a direct competition to the already existing Snapchat Stories. Here are some benefits of utilizing Instagram Stories for businesses and brands.
Stories are strategically displayed under the Instagram logo and right on top of the timelines of followers.

Best for capturing behind-the-scenes content.

Great for experimenting with diverse content types including pictures, short video, live video, video filmed backward, and Boomerang, etc.

Used for effectively tagging other accounts such as @instagram in Stories is just perfect for influencer marketing and collaborators. 

Fun inclusions such as face filters, stickers, and text assist you in editing pictures on-the-go.
Remember that all videos and pictures that you post would be playing in the exact sequence that they were added to. Moreover, Instagram Stories advertisements have been available to all brands ad businesses across the globe since March 2017.
You could take the maximum advantage of your Instagram Stories for effectively targeting new audiences and adding call-to-action to your collages that could prove immensely beneficial for promotions.
Find, Follow, and Even Interact With All Your Perfect Customers
It is not so difficult to identify your ideal audience or clients on Instagram. You must examine the accounts that are following businesses that seem pretty similar to yours.
You could safely assume that if these accounts are following other similar businesses, they could probably be interested in your services and products.
For instance, suppose you are a personal trainer, you would like to follow people who follow some well-known personal trainers.
Suppose you are running a marketing agency, it is a good idea to follow some popular marketing agencies.
Use Some of the Free Instagram Tools
Instagram business profiles are similar to Facebook business profiles. Through Instagram Insights you could be viewing statistics such as engagement data, impressions, and more.
You could easily have access to a demographic breakdown of your followers and that may include some critical information on their gender, age, most active hours, and location, etc.
Instagram Insights are not merely generalized information but they provide relevant information about your posts and demonstrate the number of impressions that you have obtained for a specific period and also tell you about your top posts.
Instagram free tools are simply priceless since you could be using them for understanding precisely how users are connecting and interacting with all your content.
Once you know that you could modify your posts for boosting more engagement. You could use product teasers as they are supposed to be the most attention-grabbing.
Conclusion
You must constantly analyze your success.
Consider building your Instagram marketing strategy based on that analysis. Remember you could use effective tools for not merely scheduling your campaigns well ahead of the time but also go on using critical social media analytics for measuring their success.
You must constantly measure your engagement, follower count, and clicks for refining and boosting your marketing stratagem.
You would get impressive results from your Instagram for Business account depending on your dedication, effort, and hard work you have devoted to it. You must remember to follow the above-mentioned tips consistently and you would soon have the confidence to forge ahead of the others.
Author Bio
Walter Moore is a notable management consultant and digital marketing expert. He is an experienced digital marketer and has helped e-commerce businesses in all niches gain with his effective marketing strategies and guidance.