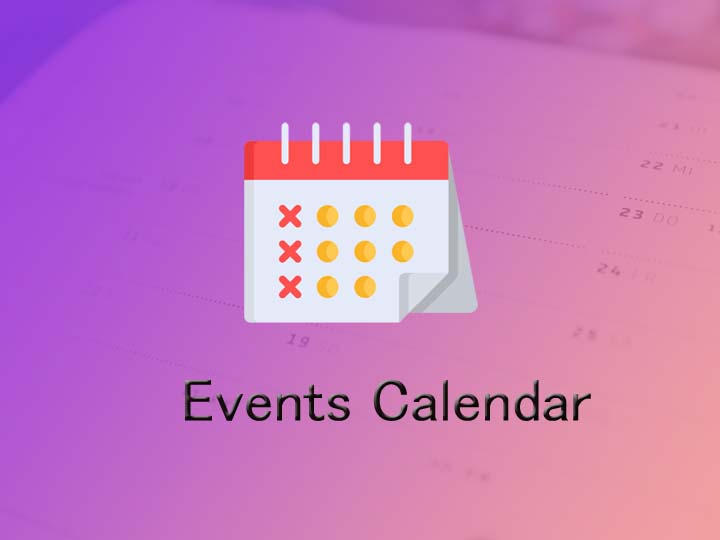 Wondering what is event calendar and how to integrate it into your WordPress website? Here, we've discussed about the event calendar, and how can you include event features into your WordPress website.
If you ever decide to show events date and details on your website built on WordPress, you will need a plugin for showing the events on your website.
With Event calendar, it is possible to show events on your existing website. This way you can inform your viewers about the events too.
What is an Event Calendar?
An Events Calendar can be used on your website, to show your visitors the events based on dates on your website. It is an organized way to show the upcoming events based on calendar dates. On your WordPress websites, an event calendar can be added as an external plugin.
A typical event calendar will have a link to the event page when a particular date is clicked. It will show a preview of events, and certain calendar settings.
So it can be set to display events based on fixed conditions. For example, you can configure the events calendar to show only the upcoming events, or events from a fixed category – tech events.
This can be set according to the requirements of your website.
When should you have an event calendar on your website?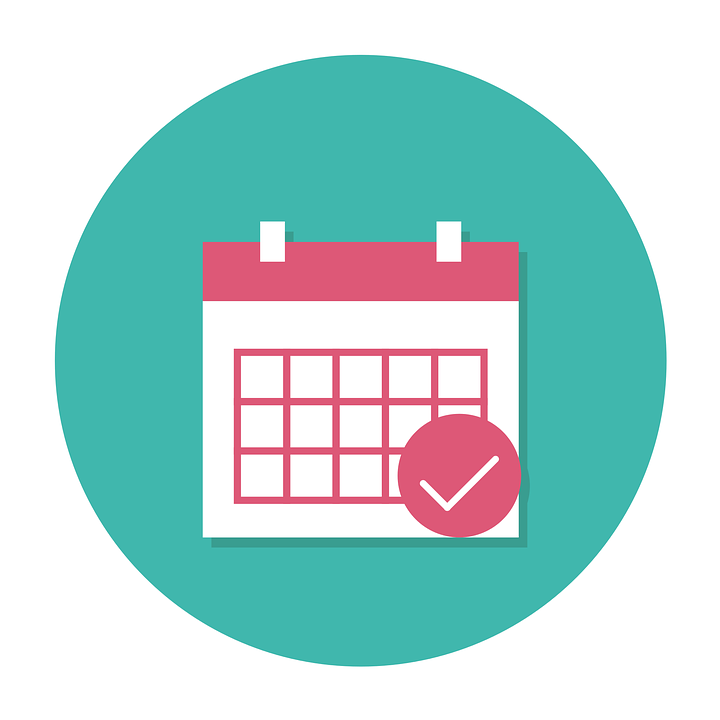 This makes it possible to show events on your already existing websites. For example, you own a consulting website but now you want to show all the upcoming corporate events on your site.
So you can use one of the Events calendar plugins to start adding and displaying events. Event Calendar therefore, can be used to add event features to the existing ones  on your website.
Another example can be a non-profit website where you talk about a certain social issue and spread awareness about it. And after a while, you decide to advertise the non-profit events on your website. This is when you will need to add event calendar on your WordPress website.
How to integrate an events calendar on your WordPress websites?
Integrating such a feature to show events on your WordPress website is as easy as adding a plugin to your website. As mentioned earlier, there are many event calendar plugins for WordPress that you can choose from, to include the event features into any kind of website.
These plugins generally work with almost any kind of website and are mostly compatible with all the themes. They are easy to install and use.