Creating an Online Classified website?Here is the list of some of the best WordPress classified themes. They have wonderful designs, amazing features, flexible options and unlimited uses.
These are Classified themes and they obviously have the basic inbuilt feature of posting and displaying ads. Besides, they all come with their unique features and customization options.
You can create fully functional classifieds website by using this Classifieds Directory software.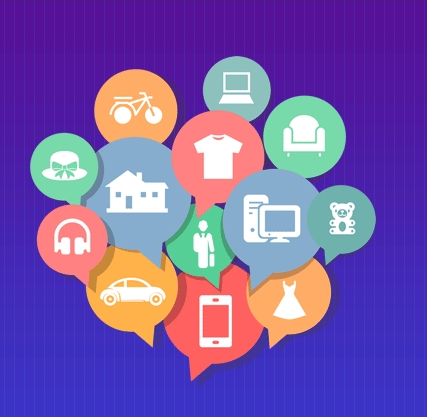 Want to create a classifieds website on your own?
Here's a step by step tutorial on how you can use WordPress to create your dream classified website. From registering a domain to site maintenance.
We've got you covered with some actionable tips on how to create and maintain your ad posting portal.
Learn with the guide or watch the video now.