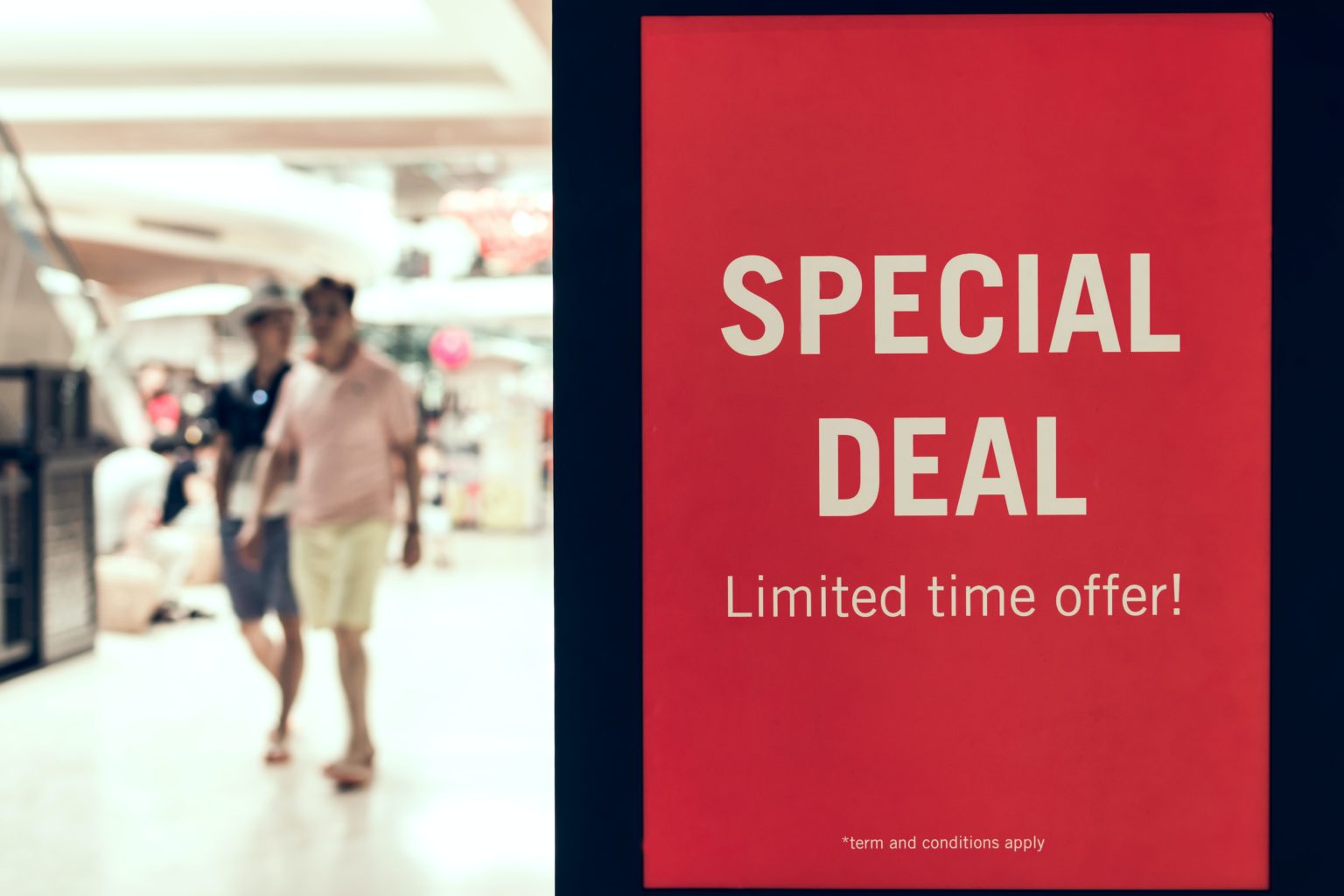 Team Templatic Wishes You A Very Happy New Year!
Hello, This is Team Templatic wishing you a very happy new year & good health!
2023 was a challenging year for all of us, but now we are welcoming 2023 with a lot of hopes for a better future. Since the pandemic, the world has become more digitized and we encourage you to set your own website with WordPress. To support new businesses to create their online identity, we are again offering our themes at almost half price. 
For a limited time, get our Club at a 70% discount!
It's been an exciting last few weeks! WordPresss 5.6 was released and we have been testing and fixing all of our WordPress themes to ensure they are compatible for you. Our developers and designers are always enthusiastic about the new features and like to make sure that our themes work well with the latest WordPress versions.
Additionally, one of the Templatic owners, Anthony Presley, did an interview with Spencer Haws of NichePursuits.com – in which he discussed the updates done by Google in May and December, building an online business, and shared some of the details around the Templatic purchase. To celebrate almost 2 years of Templatic, we opened up a 14-day promotion on the Theme Club. Why? Because we love entrepreneurs, and it's a new year, and it's time to get your site launched and going.
For a limited time, use coupon code NICHEPURSUITS and get 70%+ off of the club. It's now priced at $89 / year plus $13 / month.
Additional Resources & Ideas From Our Blogs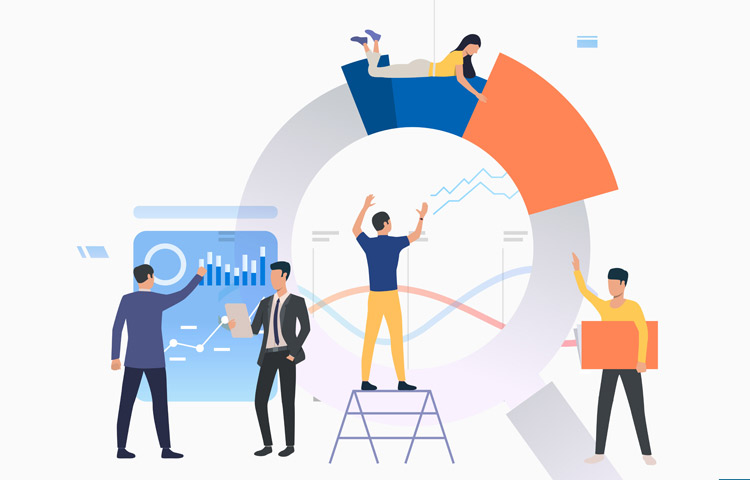 1) Earn with a directory website
Set up a directory website as your online business that earns you passive income without making huge investments. In this post, we have some actionable ideas, along with some good examples to inspire you. 
18 types of directory websites to make money in 2023
2) Tutorial on how to build & manage online directory websites
An in depth guide on how you can launch your own directory from scratch. Since 'directory website itself sounds complex, many people assume that creating such a website, and managing it, must be as difficult. But it's quite simple with the right tools. Read to find out how you can build and manage an online directory on your own, with minimum investment.
How to build a directory website?
3) For those who want to setup an eCommerce website
A detailed article on how you can use the FREE WooCommerce plugin to set up your online store and start selling physical as well as downloadable goods on your WordPress website. Also included are some unique and actionable business ideas and practical instructions on how to get started. 
4) Traffic tracking, Reports & Analysis
If you own a website, there is no reason why you should not use Google Analytics. It lets you know all the details about your site's traffic – the number of visitors per day, per post, how long they stay, the demographics, etc. This post will help you understand Google Analytics functions, features and how it can help you make strategic decisions about your website. 
Google Analytics For WordPress
5) How to use the analytic tool
This guide comes with instructions to help you set up Google Analytics for your WordPress website. And a list of some simple Analytics add-ons that can help you extract the most from your Google Analytics statistics. 
How to add Google Analytics to your WordPress?
6) Your guide to setup a business website on your own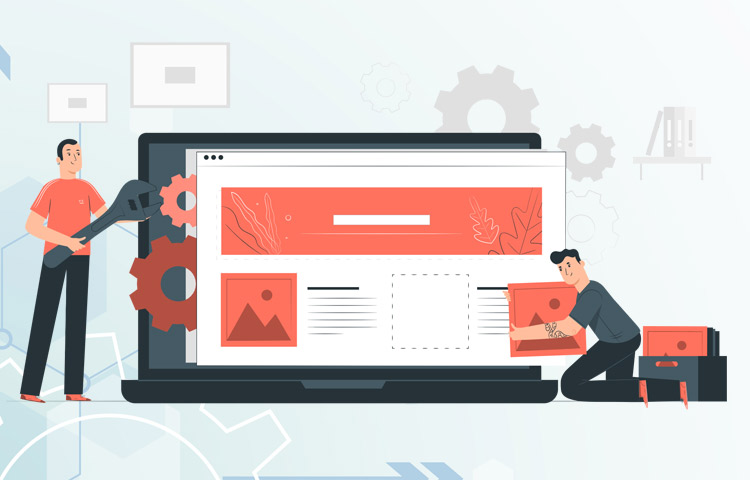 At almost half price, you can download one of our Business Themes, get hosting at an exclusive discount with Bluehost, and use this guide to create brilliant corporate business or an agency website to let your clients find you online. 
Build A Business website with Templatic