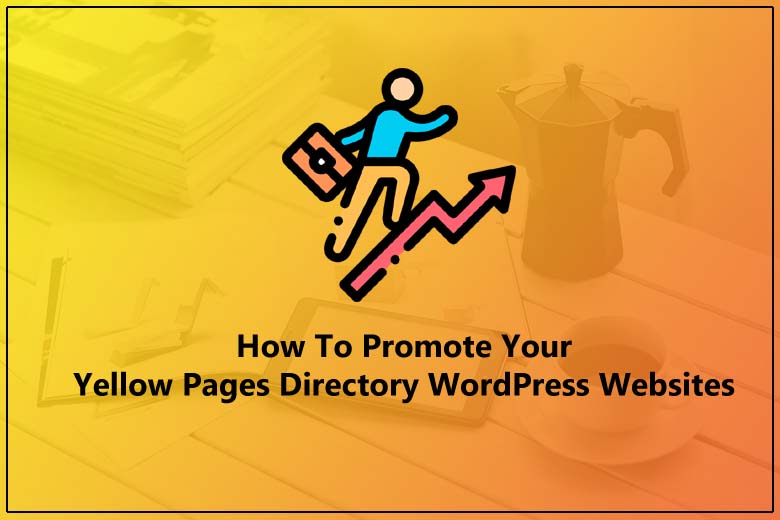 It takes more than just building a website and getting it online. For your Yellow Pages Directory website, you need to do more and one of the most important tasks is Promoting your online yellow pages website.
When it comes to promoting your websites, there are many different ways. However, you never know what works the best for you.
In this article, we will discuss the most common techniques to promoting Online Yellow Pages Website
Advertising
It's simple. If you want to promote your business, you have to advertise it. An Yellow Pages Directory Website, is nothing but your business website.
Therefore, you can reach out the relevant websites and ask if they want to work with you in order to promote your website. The simplest way to do so is finding the sites and asking them for advertising opportunities through banner advertisements.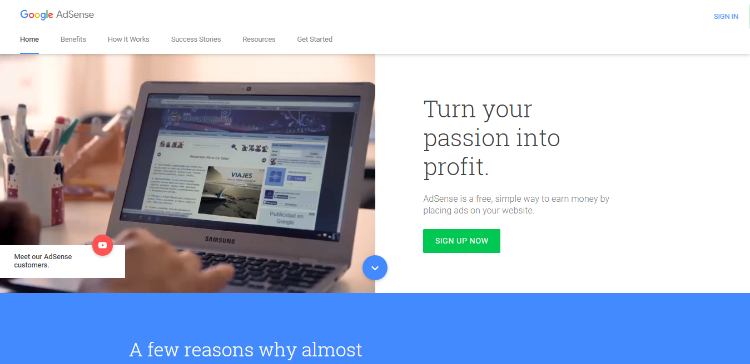 You can even use the advertisement networks like Google AdSense to display targeted advertisements on your website. Such services are more efficient because they display advertisements based on the visitors preferences and pay on per click or per impression basis.
Know more about Google Adsense
Social Media Marketing
Social media is one of the easiest ways to reach large groups of people with similar interest. What more, it is free and accessible for all.
You can leverage the power of social media to reach people without geographical limitations and advertise your yellow page website.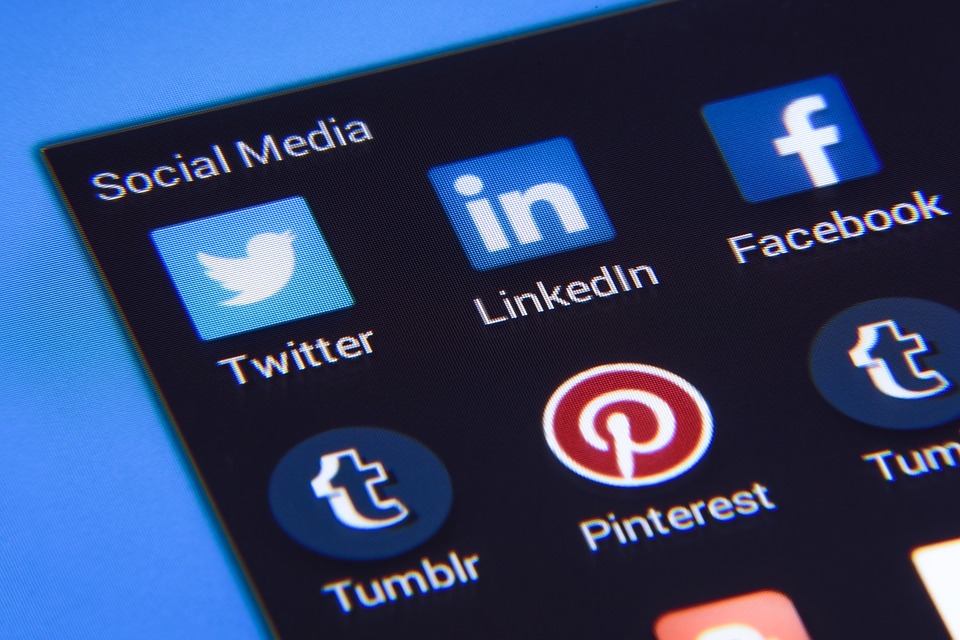 There are types of promotional methods when it comes to social media. There are paid as well as free social media advertising methods and you can rely on anyone as per your choice.
The free marketing method is simple. It targets the relevant audience & is one of the fasted method. However, if you are not yet prepared to pay for social media promotions, you can rely on free methods.
In order to use the free methods of promotions & social media marketing, you have to get your business account created for different types of social media platforms like Facebook, twitter, Instagram, etc.
Useful Content for Visibility
Content is the king for several reasons. First, it makes your site interesting by adding more searchable content for the readers. Secondly, the content is good for SEO, it increases the chances of your ranking for different keywords.
You can add content to your website by creating new pages, adding new blog posts, by allowing comments & reviews, etc. Useful and error free content added to your website in any ways is always advantageous.
"Content Marketing" works wonder for new flourishing websites and you can target new and diverse keywords on your yellow pages website. These articles can be in form of product reviews, interactive posts to discuss a product/service, success stories, or general informative blog posts.
However, while adding content you must see that it is plagiarism-free, latest, meaningful & useful for your users.
SEO campaigns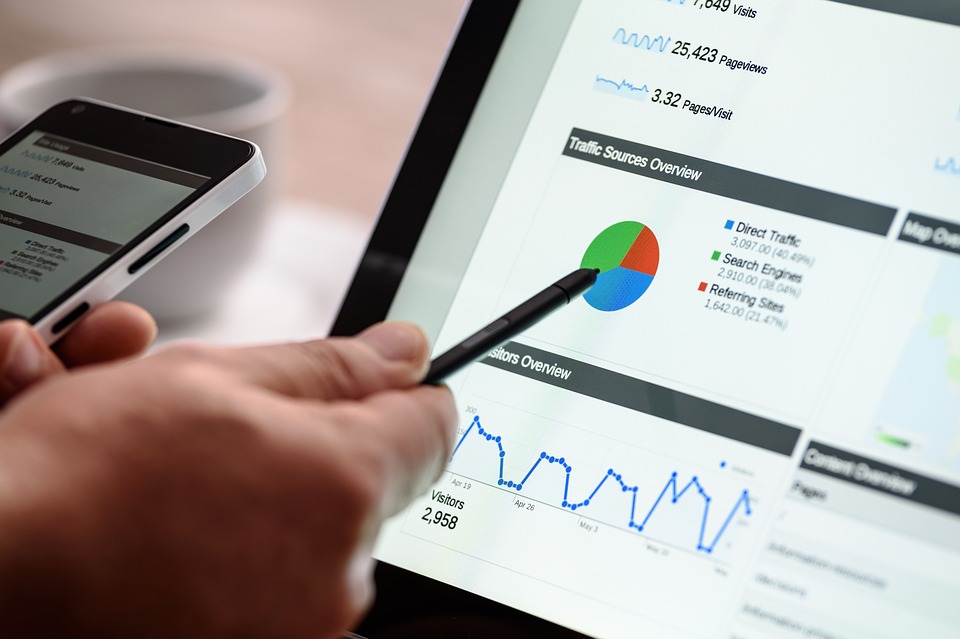 Organic traffic is everything for your website. If you conquer the search engine, you have already won half the battle.
For successful Yellow pages website, you have to make sure that your website ranks well and get enough traffic. Working on the SEO of your website is an indirect way to promote your site.
Investing on SEO, therefore, is always a good idea. Good ranks on the search engine will help you improve the ranks which will help you obtain more traffic.
And more traffic means more chances of conversion!
Run offers and promote them instead
People like it when they are offered something for free. Offers, discounts, giveaways, can be a part of your promotional strategy.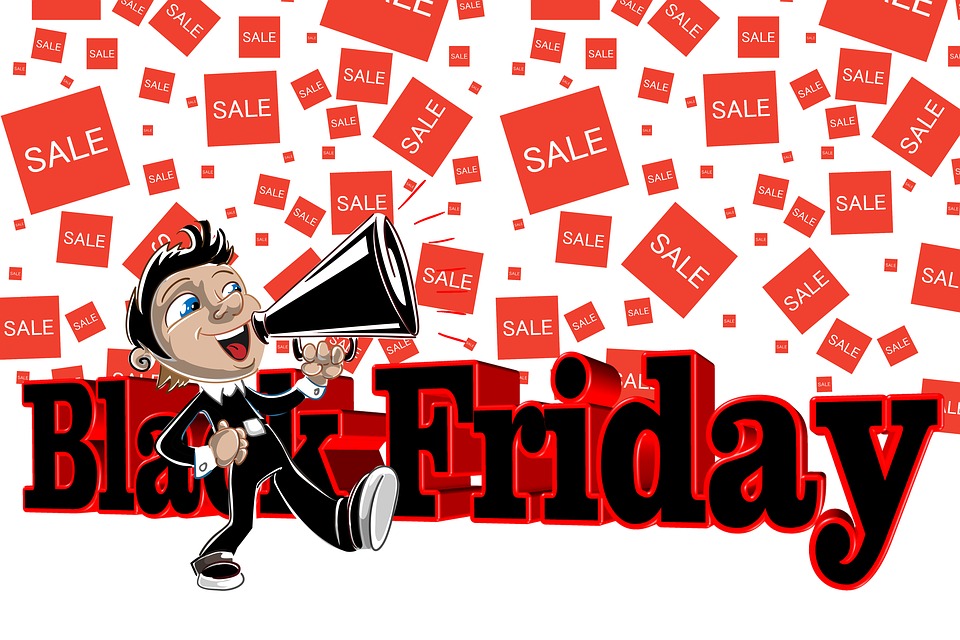 So instead of trying different methods of Promoting Online Yellow Pages Website directly, you can instead promote a sale, a discount, etc. Such discounts and offers are more likely to attract visitors attention.
For Promoting Online Yellow Pages Website, you can offer a discount of certain percentage on paid submissions. Or if it's a membership based website, you can offer your visitors a certain membership benefits.
Such offers have a psychological effect on your visitors and if they are already interested but not sure to take an action – the offers will get them moving.
How do you promote your Yellow Pages website?
Based on your location, there's always going to be local mediums that you can use to promote your site. The local mediums can be anything – local newspaper, local radio channel, or a city news television channel.
Mentioned here in this post, were the most common ways, that would work for you – regardless of the type of your website. Depending upon your location as well as scope of your website, there can be different ideas for promoting Online Yellow Pages Website.