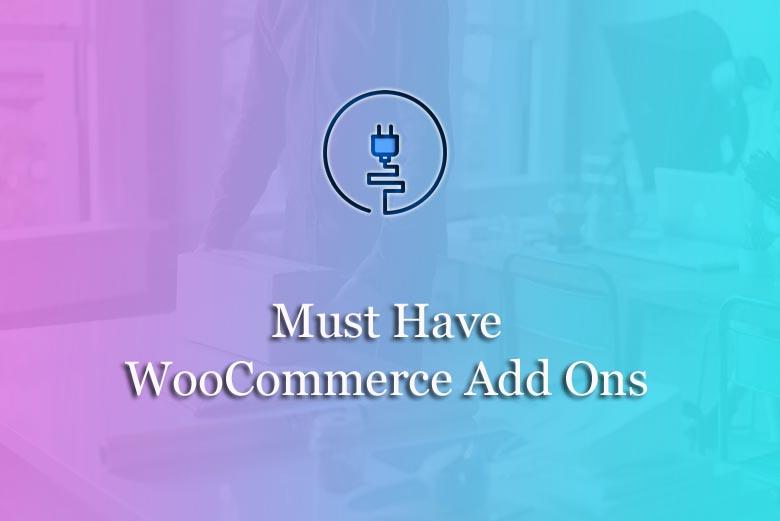 Here are a few hand picked WooCommerce plugins and add ons that can help you create an Online store with advanced features for optimized performance and better conversion.
With the available platforms and options, you can easily create an Online store. But as the competition is intense, only an online store with the best user experience can keep you ahead.
WooCommerce sure has all the eCommerce features, but the plugins mentioned in this list will help you with a few additional facilities on your WordPress based eCommerce website.