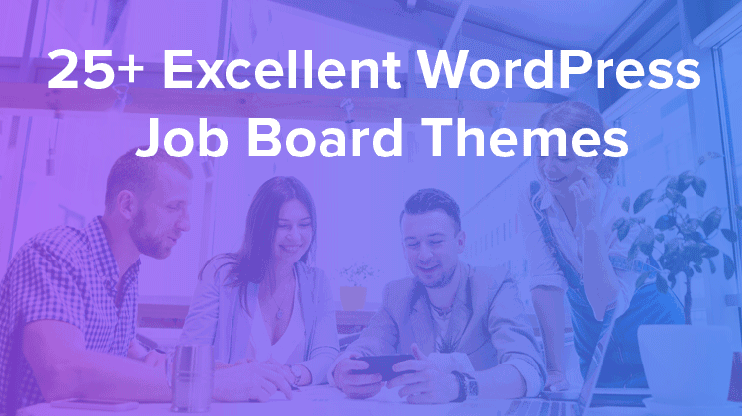 Creating a job portal is not as simple as creating a blog or corporate website! It will definitely need more time and efforts.
But don't you worry a bit!!
This collection of some of the best WordPress Job board themes for 2018 is to make it easier for you. Alternately, you can use this job board directory software to create your job board website effortlessly.
The themes in this lists include simple job board themes as well as a full-featured comprehensive job listing WordPress themes. Besides, it also includes some themes for creating micro jobs website or a freelancing marketplace. So, let's have a look at these awesome themes and their features.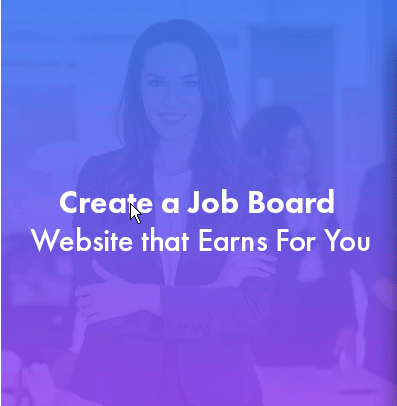 Setup your Job board website in just minutes
Yes, it's possible. Start your own job board website, without any professional help or hiring.
DIY with these WordPress and the Job board themes.
Here's a complete guide on how you can create and manage your job board on your own.