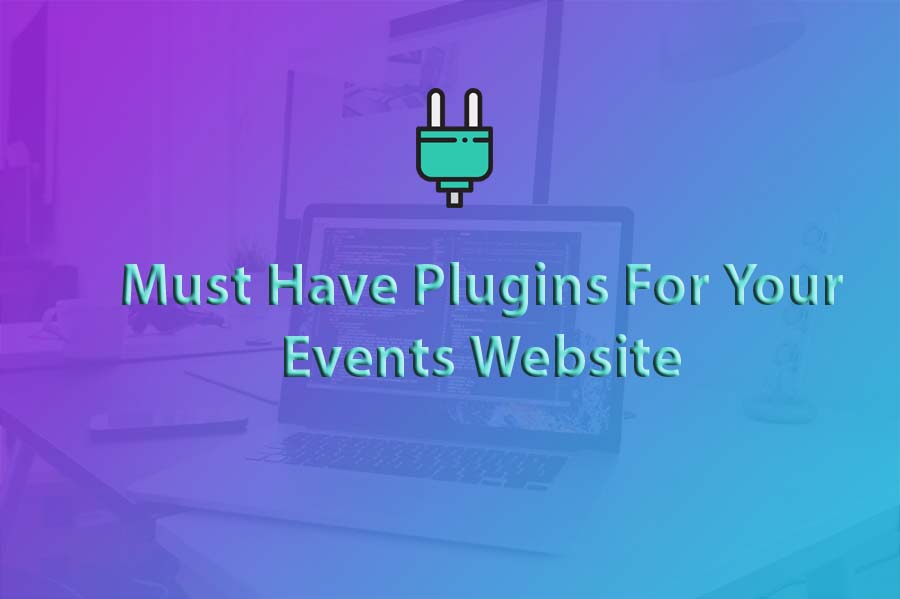 Alright, we already have a list of Events plugins, that you may need to integrate into your WordPress website, for event features.
However, for a smooth running and successful website, you will need more than that.
Here is the list of 4 types of plugins, to take care of 5 different and important aspects of your events website.
1)Speed Optimization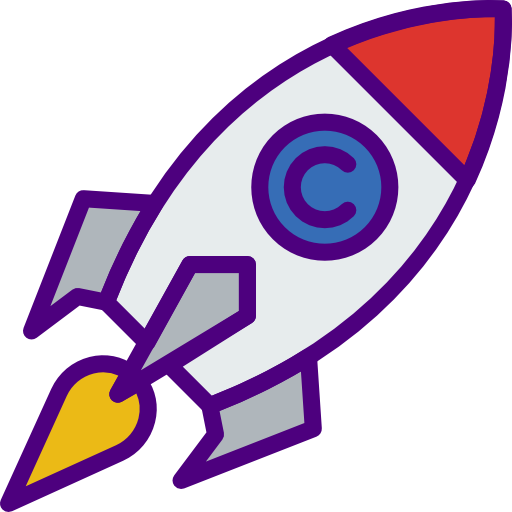 Speed of your website is very important, and there's no debate to that. No matter what type of events website you own, speed is vital for user experience as well as your search engine ranking.
The following are a few speed optimization plugins that you can include into your events website or directory for enhanced performance.
WP Fastest cache: A caching plugin for faster events websites
Hummingbird page speed optimization : This is a plugin that compresses files and minimizes CSS and JavaScript. It also caches browser data.
W3 Total Cache: One of the best Caching plugin for WordPress, with additional benefits to improve the web server performance during high traffic time.
Lite speed Cache: This plugin helps you speed up your events website with different speed optimization features like CDN support, minifying CSS, JavaScript, and HTML, Image Optimization, etc.
Besides, using these speed optimization plugins, you can perform the following 6 steps to optimize your events website to make it faster.
2) SEO Optimization Plugins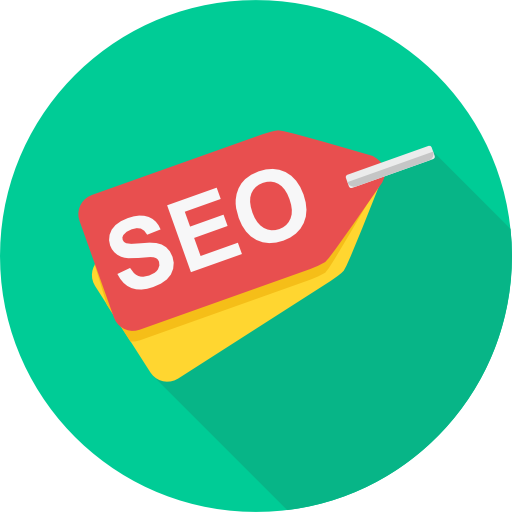 Your content can only provide you the value you are looking for if your content is easily found. There are so many event companies and event websites that probably provide the same services as your website does.
Therefore, to survive the intense competition, you need to make sure that your web pages rank well on Google. This is one of the simplest ways to ensure that your message and event related services reach the people looking for it.
WordPress is an SEO friendly CMS, but to optimize the content that you add to your events website, you can use one of the following plugins:
Yoast SEO plugin: One of the best and easiest to use WordPress plugins for WordPress. There is a free as well as a premium version of the plugin and you can choose one as per your requirements.
Read: Yoast SEO Premium VS Yoast SEO
Rich Snippet: This plugin is a schema markup plugin for WordPress. It helps you present rich snippets for review, event, product, recipe, & much more.
Google XML Sitemap: Use this plugin to generate automatic XML sitemaps so that search engine to retrieve your page from your site very conveniently.
Broken Link Checker: Helps you optimize and curate your website by helping you find the broken links on the web page/site easily.
For further optimization, you can check out this list of the best SEO plugins for WordPress.
3) Image optimization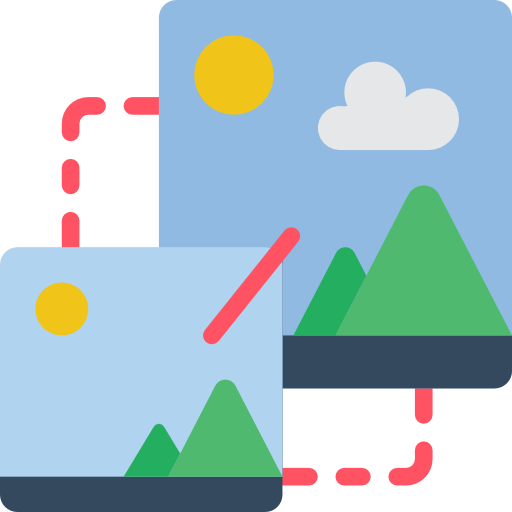 Of course your events website is going to have a lots of images. And with all those beautiful and high quality of images, there are chances of your website to slow down.
Now, we don't recommend using less images on your events website. More is better when it comes to expressive images adding value to your content. But you can optimize the images to make sure that they don't adversely effect the page load times.
The following are some of the image optimization plugins you should check out:
Smush It:  Optimize the images on your site by compressing it. Smush IT image optimization plugin helps you optimize your website by supporting lossy as well as lossless image optimization.
Tiny Compress Images: Image Compression facilities from TinyPNG, to auto-optimize the images you upload on your site, including the WooCommerce images to make your eCommerce store faster.
Imagify: Supports the conversion of images in different formats like JPEG, Gifs, PNG and WebP images. It can also be used with WooCommerce and NextGen Gallery
For more image optimization options, check out this list: Best Image optimization Plugins for WordPress.
4. Contact Form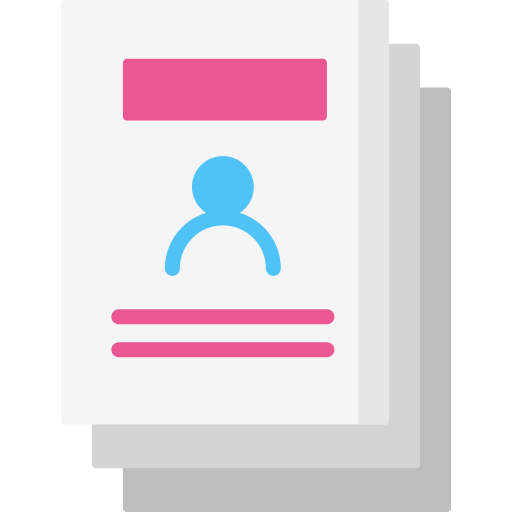 To make the most of the user engagement on your website, make sure you have a working and easy to access & use contact form. So the visitors on your website who are looking for answers, will use the form to reach you easily.
There are many advantages of having a working contact form on your website. For your WordPress based events website, you are not doing your best, if you haven't already started using a contact form.
Form2Pay Form Builder: Build a contact form on your own and use it on your WordPress website. As the name suggests, it's not just a contact form plugin, it features a very simple and easy to use interface to build your own contact form.
Contact Form 7: One of the most popular contact form plugins for WordPress. It can be directly installed in your WordPress website to create beautiful forms and display them anywhere on your website.
Here is the list of best contact form plugins. You can choose one and start answering your visitors.
What Will You Include?
Even though these plugins will clearly make your website better, and including them will surely help, you must make sure that you are not over doing it.
Including a dozen of plugins in your WordPress events website may infact make it difficult to manage, and sometimes cause technical issues too.
So we insist on only including the plugins that are absolutely required. Also, you must avoid using WordPress plugins from unreliable sources.