Realtr has been released! Learn more about the theme in this blog post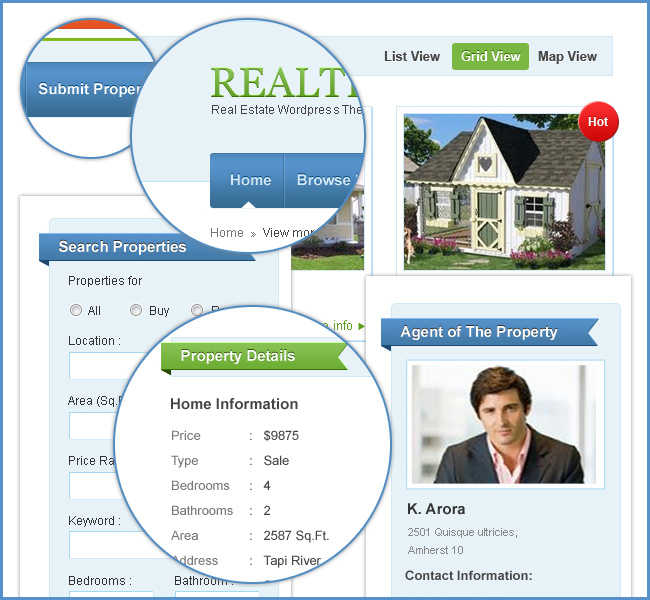 The title says it all. Two years back we released theme for Real Estate – one of the best real estate themes for WordPress. As part of our upgrade process of existing themes, Real Estate theme is getting a face lift this month. That means custom fields, custom post type for properties, custom user fields – the whole shabang!
But this post isn't about Real Estate theme, oh no, we're working on another real estate gem! Above is the teaser to what's coming but the real beauty is in the back end. Plus, there are lots of new things which is not previewed here at all.
Watch out this blog for further announcement on this. For even more info about these two themes make sure you're following us on Facebook and Twitter. This is going to be interesting :)