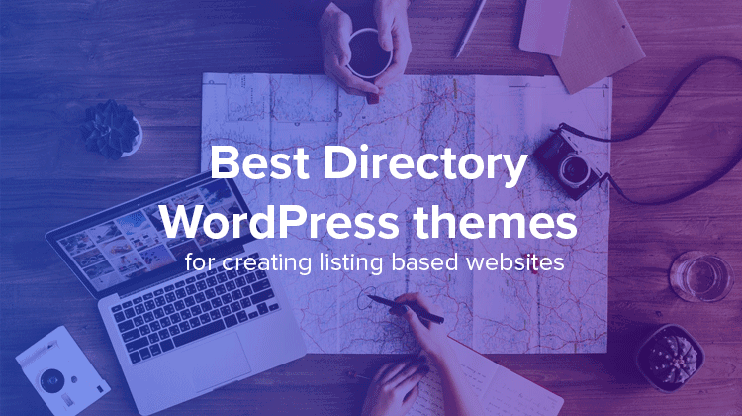 Creating an online directory? Here's a list of some of the best Directory WordPress themes that you can use for almost any purpose. The list comprises of some very smart and feature-rich Directory listing WordPress themes.
Directory WordPress themes are gaining more and more popularity because of their usability and boundless applications. These themes can be used for almost any purpose. Directory themes are another name for flexibility. You can decide what you want to do with it. For example, the same Directory theme that allows you to create a website for your hotel can also be used to create a comprehensive directory that lists all the hotels in the region/state/country.
The Directory platform is often looked upon as a monetizing opportunity. With the feature-rich platform, you can create and manage your online Directory website very easily. So that you don't have to go and search different sites, we've put together the best available options for you. Read on to find out the best Directory WordPress themes of 2023 available on the internet.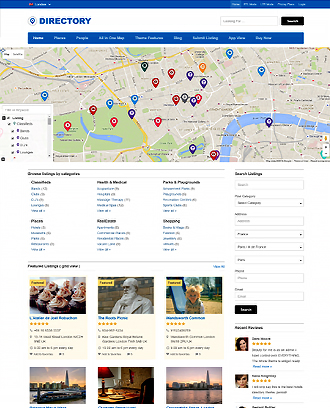 Create and maintain a WordPress directory website
Want to start earning through an online location-aware directory website. Here's a complete guide on how you can create, manage and maintain a directory website on your own.
Also, get some valuable insights on how you can use various features of a directory theme to monetize your website.
Whether it is a niche-specific, or general (deeply categorized) directory website, this guide will help you through your website building.