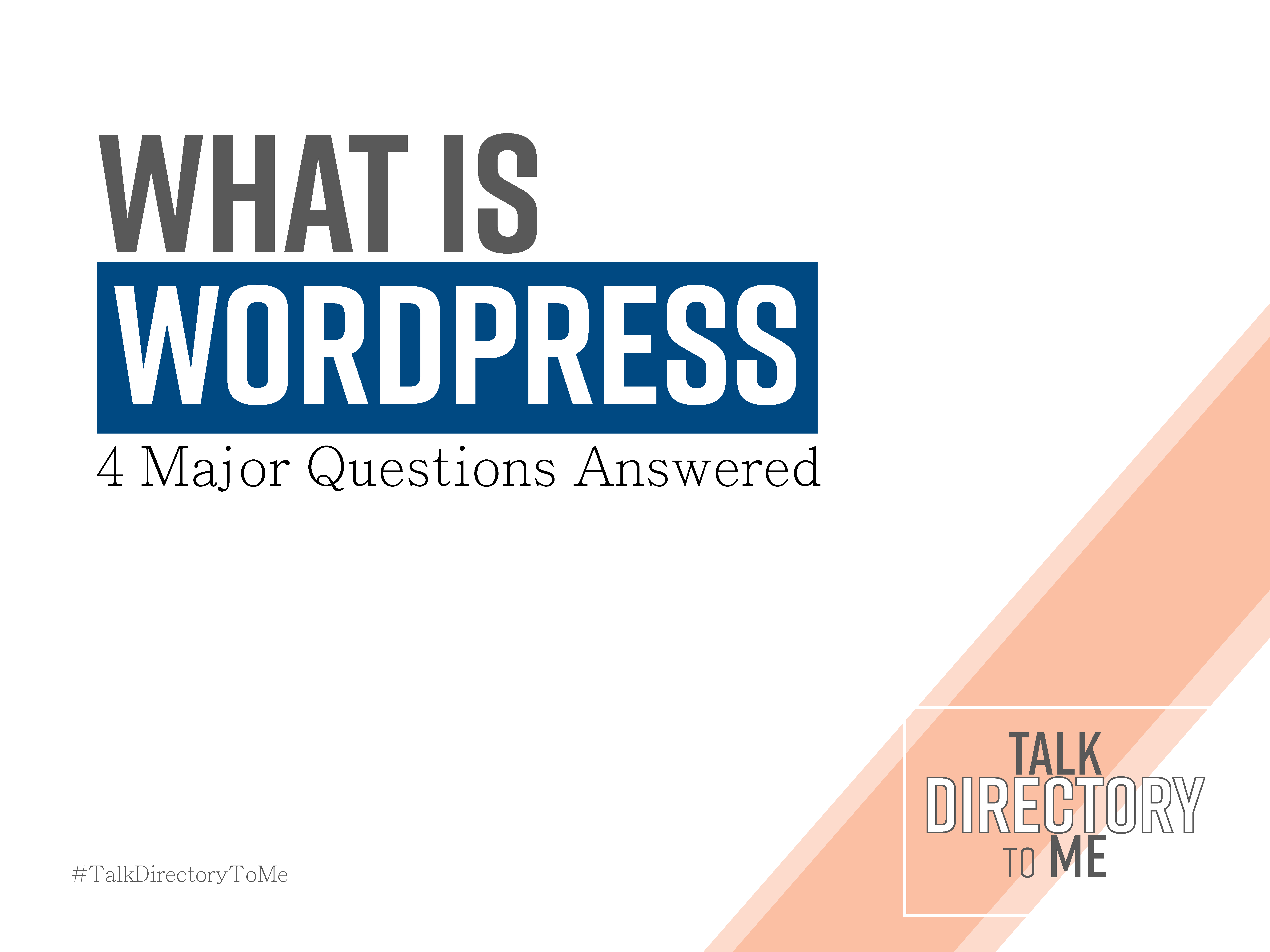 Are you wondering What is WordPress?
WordPress runs a huge chunk of the entire internet. But what is it exactly?
Let's take it a step farther and explain 4 questions of WordPress
---
What is WordPress?
To understand WordPress is to understand there are two versions.
WordPress.com and WordPress.org
There is actually a big difference between the two. In short,
WordPress.com is a paid version that is mainly for blogging and portfolio use
WordPress.org is capable of being turned into larger websites with intricate plugins and themes. 
We are always going to be referring to the WordPress.org version (which btw is great for making money from blogging as opposed to its sibling)
WordPress is an open sourced CMS, which means it can be added to by anyone. It is free and with a very large community it is ever-expanding. Features such as free and premium themes and templates are used for specific websites, over 50,000, and plugins are in unlimited supply.
It is a self-hosted platform so purchase of a domain and hosting is required (which is a lot easier than it sounds)
We will talk later on How to Setup your WordPress.
---
Why WordPress? (9 Reasons)
1. Most Popular (With a Huge Community)
WordPress is the most popular CMS out there, with a large community of people. With that many people who use WordPress, naturally, comes a lot of help. If there are any issues you are more likely to find a solution on the internet.
Thankfully. Someone. Somewhere, has figured it out which enables you to have quick access to the solution for your problem. Not relying on a web designer for help makes WordPress an extremely opportunistic for DIY website building.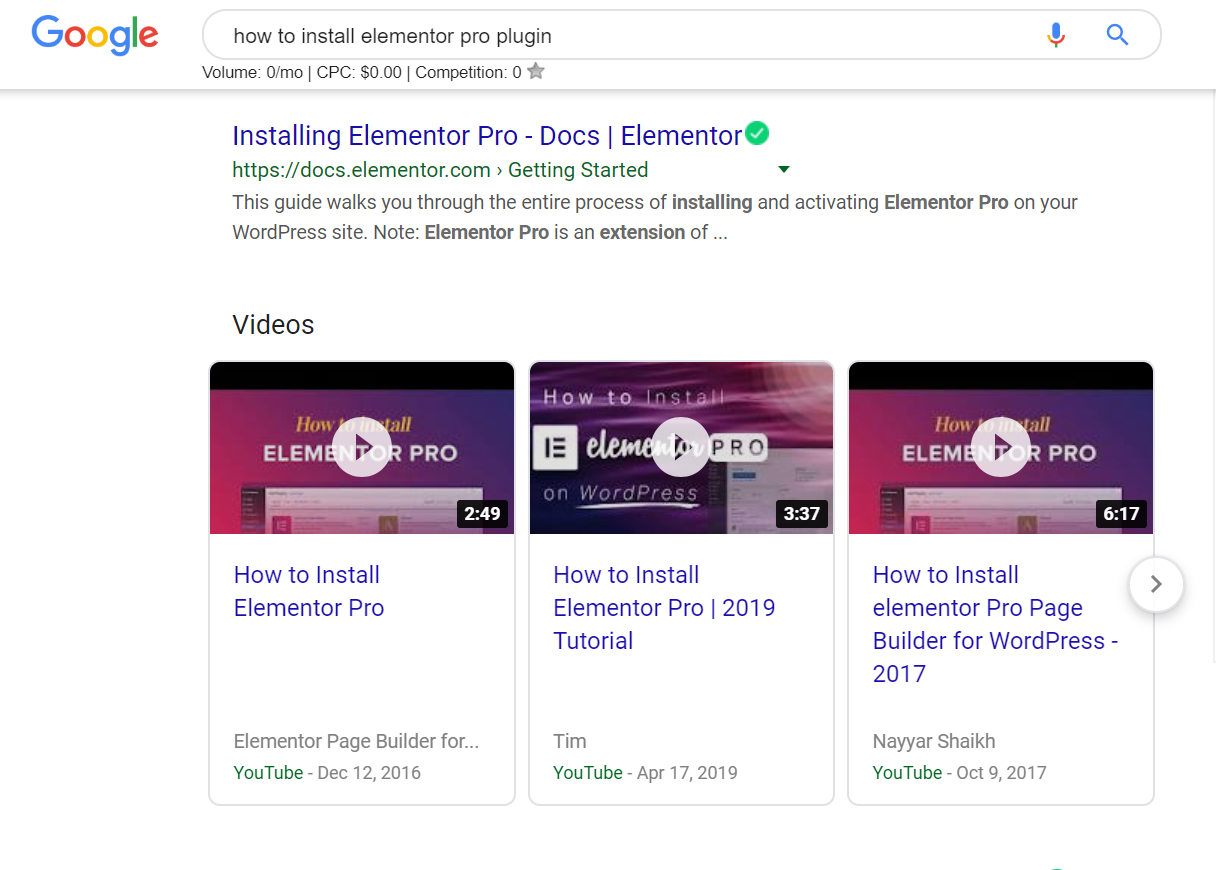 For example:
If you were looking into How to Install Elementor (a great drag n drop plugin for WordPress) you could type that into Google and not only get detailed documentation from the creators with videos, you would also get many many blogs filled with information on how to's, solutions and alternatives.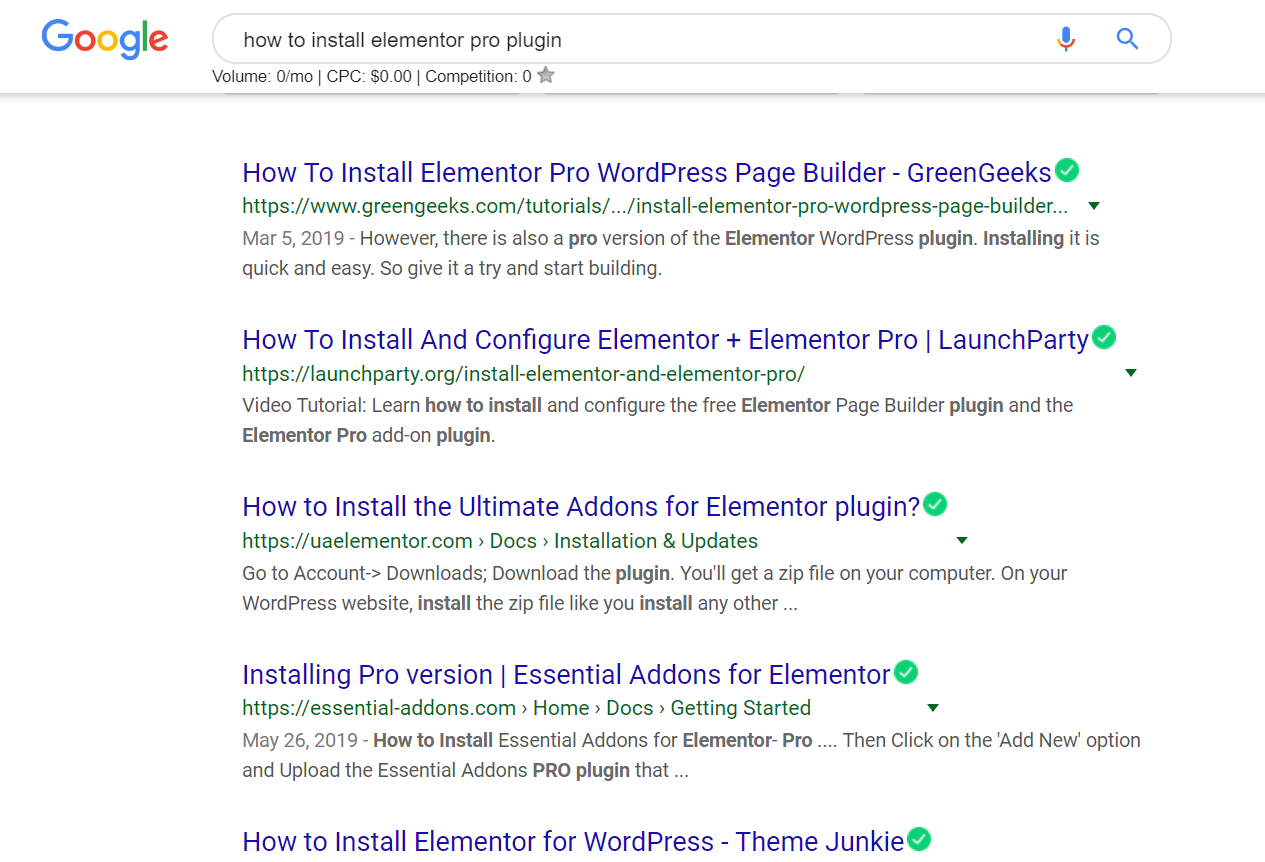 You do also have support from the creators of the theme or template you may choose to use. Most premium WordPress themes come with excellent support and if you need help walking through any process they will help set you up.
2. WordPress is Open-Sourced
This means more options. Many, many more options, over 100,000 options, for every possible need. With plugins and different types of themes the possibilities are endless.
Plugins are features that can be added on to enhance different features of the website and the options are endless. These can be included within themes and/or you can add on for yourself. In addition plugins can come free or with a reasonable fee. At the time of writing, WordPress has over 54,000+ plugins.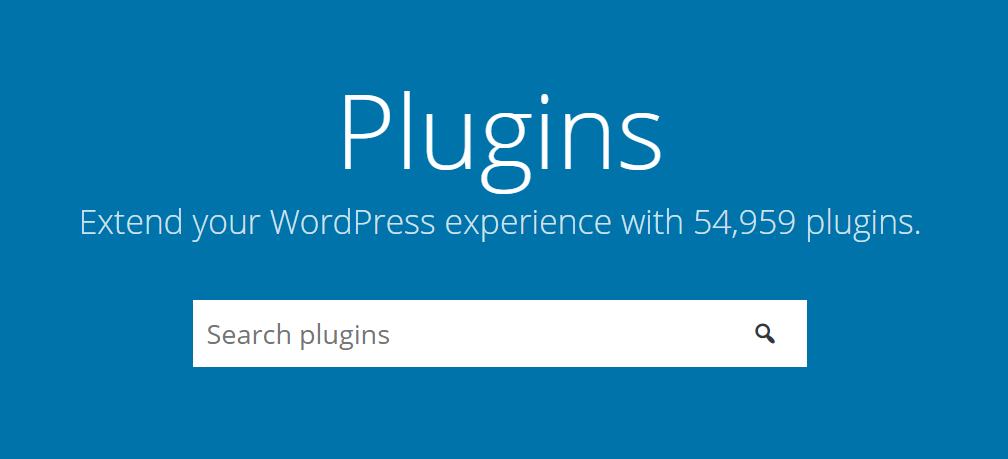 Plugins also make it possible to add later on.
For example if you are looking into eCommerce and may need to add features for a directory search for your customers to find product retailers, than you can easily add that onto your website.
There are plugins for everything you could possibly think of such as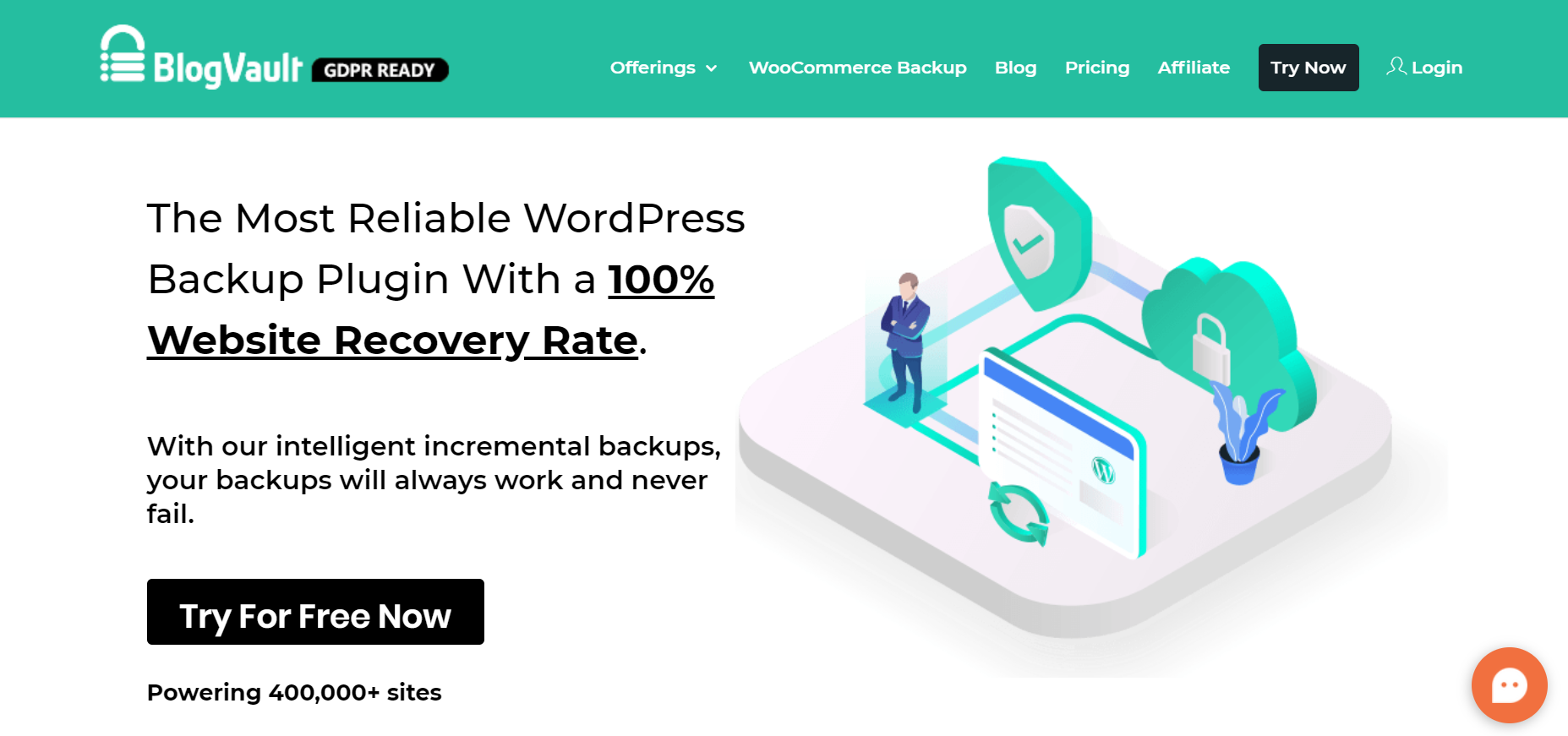 The point is, there are many plugins and add ons that complete your website or make it even better.
3. Complexity for Any Need, Flexible for Any Business
WordPress was originally designed for blogs, and that has lead to the capabilities expanding past the normal components of just blogging. WordPress is great for many types of websites and is trusted because of the immense domination of website niches.
These can go from very complex websites with capabilities surpassing expectations to unique, individualized websites for a specific need.
There are many types of website for every niche, need, category and in between such as:
Business websites

eCommerce and Marketplace websites

Galleries

Blogs

Portfolios

Non-profit websites

And More
4. Customization, or easy to use? You can have Both.
Say it one time for the people in the back, WordPress is the most custom, programmable, easy to use system out there. Usually if it means easy that means you don't have flexbility. And if you want it to be completely personalized you can. It's as close as you can get without needing to mess with code (which you can if you choose to).
This is due to the dashboard interface where you can implement various widgets and plugins to enhance more features.
Depending on the specific website you are wanting to achieve certain points can be given.
The customization can be easy or complicated.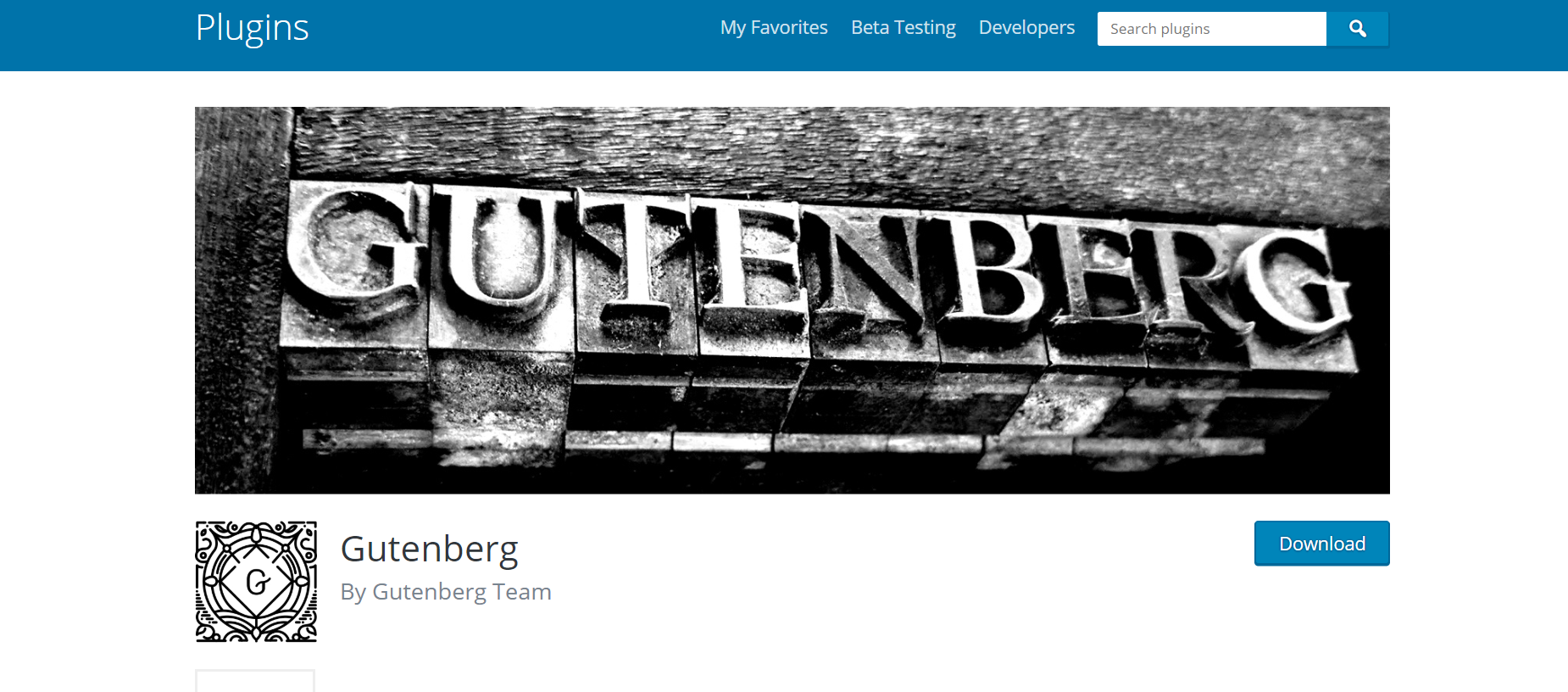 For example to make it even easier for users WordPress recently came out with the Gutenburg plugin. This enables the WordPress dashboard to be more of a drag n drop type interface, and sought out for those who prefer a simplistic layout. This can have limiting factors which is what sets WordPress apart from other website builders, but it enables another group of people who want an even easier interface. WordPress really does have it all.
More information on WordPress Gutenberg
5. Can handle powerful and complex databases
WordPress is self-hosted meaning you need your own hosting service for it to run. For that reason the hosting service gives it the reliability to handle complex websites. Since it is open-sourced it can handle many pages and is ideal for larger websites with a lot of information.
6. Great for planning for expansion
Since WordPress has the ability to handle large websites with many databases. If you are just starting a new business but have plans to expand or have multiple pages for your website, WordPress is the most reliable way to go. Since you are just borrowing space fro other website builders but with WordPress you are saving your own, you can expand as much as you need. Just keep adding as long as your hosting service provides you with the ability to.
7. Easy to learn
WordPress takes the difficulty out of using code, and incredibly easy. There is a learning curve to it, which includes how to use the dashboard as an admin and how the users will interact with the website and features.
8. You will find exactly what you are looking for
There will always be a feature or website.
Free – Cheap to start Website
There are an extensive amount of amazing Theme Providers with great support
There are marketplaces with a respectable list of themes:
ThemeForest

TemplateMonster

Mojo Marketplace
9. It's Great
But don't let us be the judge of that. You can compare for yourself
---
Where Do I Set Up My WordPress?
For WordPress, you need a hosting service to get it up and running. (it's not as bad as it sounds). Hosting is where your website will have all the files it will need to run, the database to keep it running which means there are important features to keep it running.
Important things to look for in a Hosting Service:
Reliability

Up-time

Efficiency

Support
There are a few big players when it comes to hosting a few of the top ones are
And all have attributes that make them great candidates for hosting services.
---
How Do I Set Up My WordPress?
First you want to get your domain and hosting. Domain name is the permanent address of your website.
This is a 3 Step Process:
1) Domain name: There are many websites that provide the service to search for available domains such as NameCheap, GoDaddy etc.
2) Decide on hosting service, by going to their website and picking a plan.
3) Download WordPress from WordPress.org
Or A 1 Step Process:
1) BlueHost, and they offer you a domain name for free, and one-click installation.Once you have your choice of niche you would like then it's time to narrow down what theme works for you.
We have plenty of articles to help you through the process of setting up:
Blogs:
Directories:
Compare: