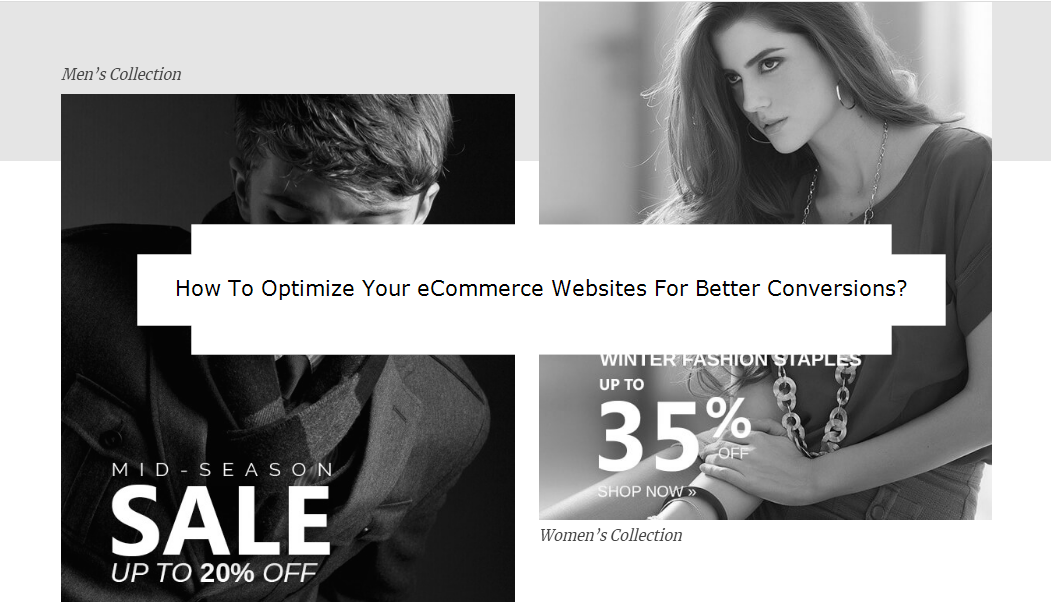 Simple and easily applicable yet wonderful tricks to optimize WooCommerce conversion rates on your online shopping sites..
If your WooCommerce online store is finished and you want to start selling, there are some things you need to do to improve your business. A very important thing for a successful business is the conversion rate.
Conversion rate is the process of conversion of ordinary visitors into customers. It sounds simple, but this is a very complex task that requires a lot of work and time. There are online stores where the dropout rate is higher than 80 percent and the reason is that they are not optimized and conversion rates are not good.
In this article we will describe some of the best ways to optimize WooCommerce Conversion rates.
In the beginning you need to know that the conversion of visitors into customers happens in a few steps. The visitor comes to your site, finds the item, then has to select the item and finally purchase it. This means that the conversion stages are finding, selecting and paying. This is how a normal purchase should go, but it often happens that in one of these phases the visitor simply gives up and the purchase is not realized. We need to identify what the potential buyer was not happy with and correct the mistake immediately so  it does not happen again.
You can use some of the metrics tools like Google Analytics to know what percentage of visitors completed the purchase. There are also many WooCommerce extensions that will give you correct and reliable conversion rate information.
In order to convert visitors into customers, you need to have:
1) Search box
Every WooCommerce Store should have a search box. Imagine that a customer has to browse hundreds of items through different categories to find what interests him. Of course they will not waste time but will leave your site.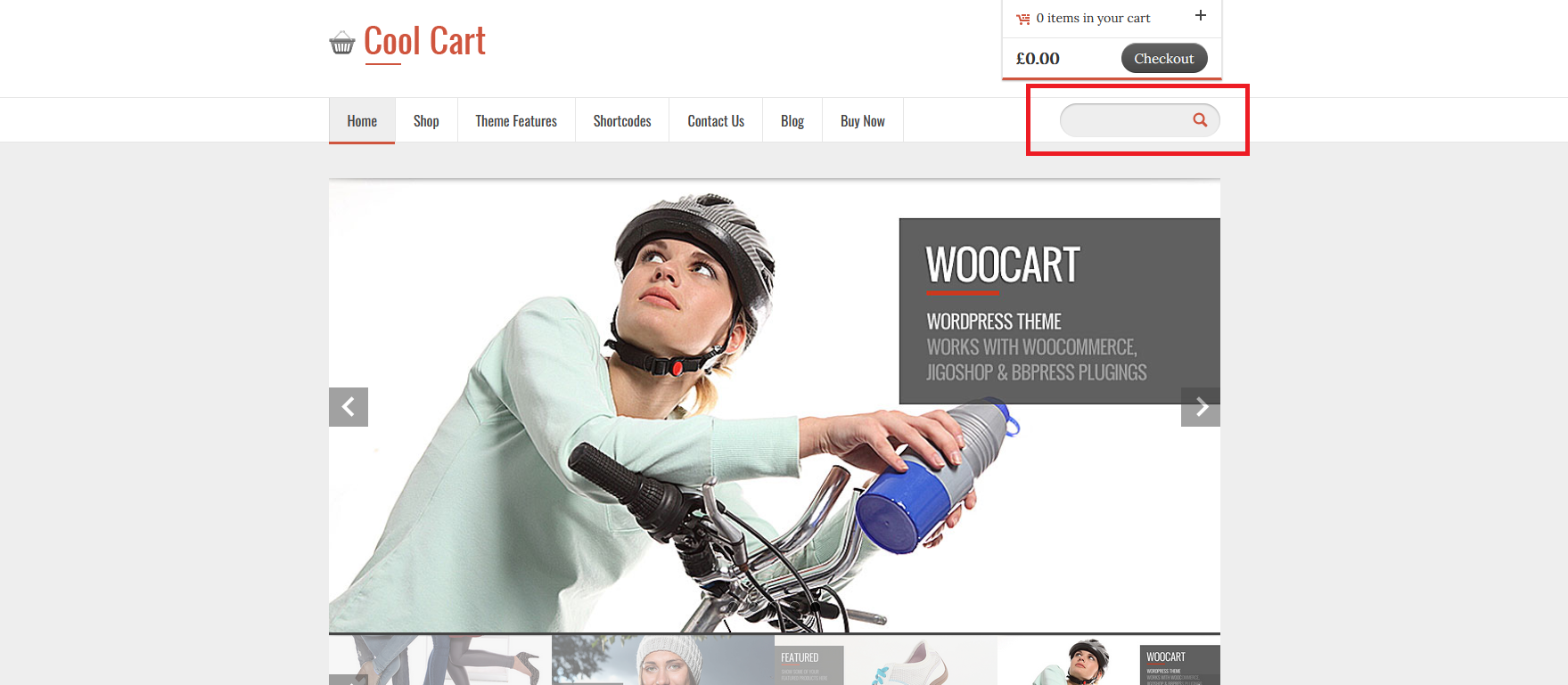 Be sure to have a search box with different filters and indexing. Of course, it is very important that you have a field for comparing items and field to display similar products on the pages. This field usually stands on the product page. And it shows the visitor items similar to the one he is currently viewing. Live chat plays a big role in the conversion. It allows you to provide potential customers with all the necessary information about the product and encourage them to buy.
2) Experiences of other customers
If you display the statements and experiences of other customers on your website your visitors will get the impression that this is a serious online store, and maybe this trust will help them buy their first item. If your site has mostly positive reviews be sure that the purchase rate will be high.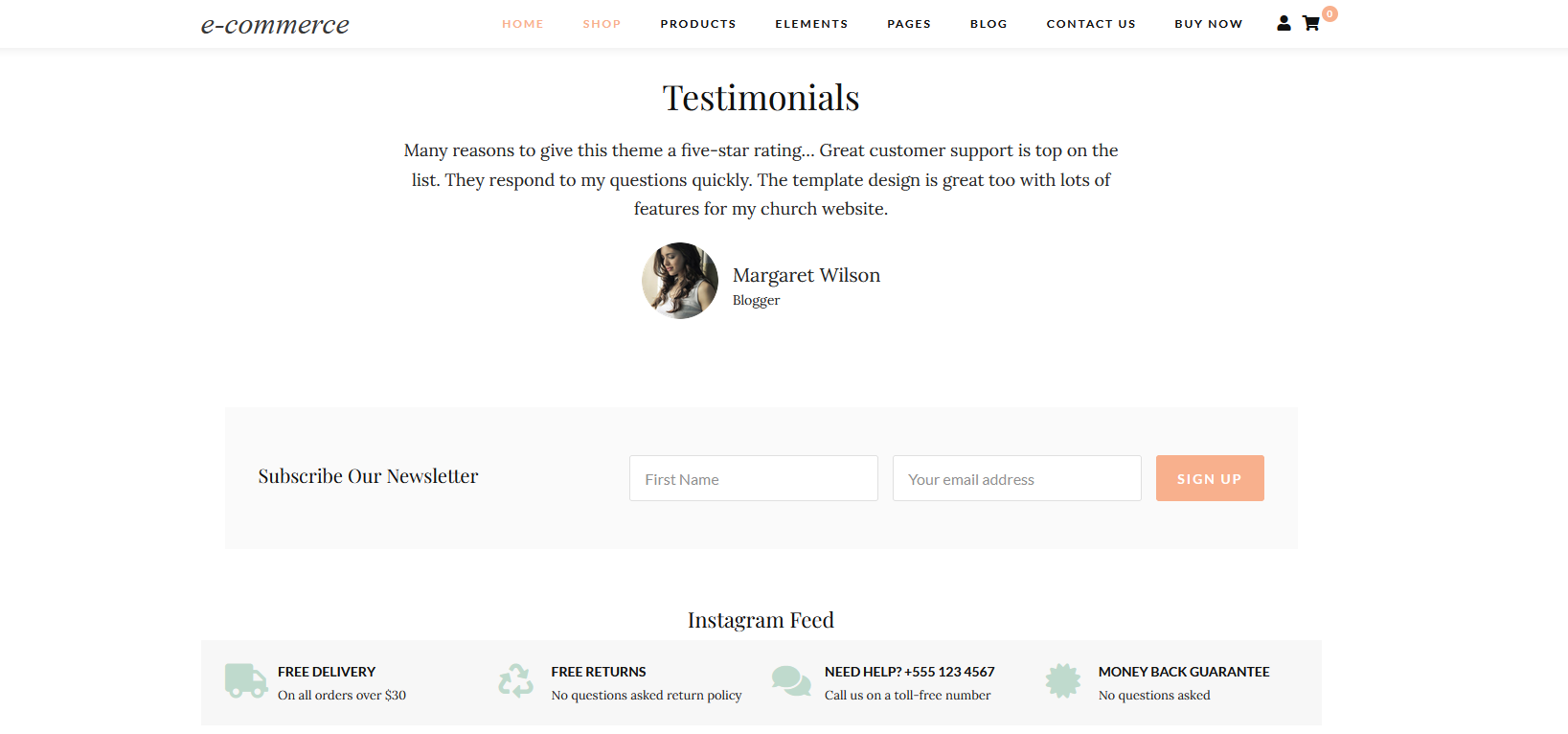 3) Product page adaptation
A very important thing is the look of the product page. The product page must be very clear with a clearly visible image, description and price of the product. Make sure your pages are optimized for mobile devices and small screens because they are the most used today.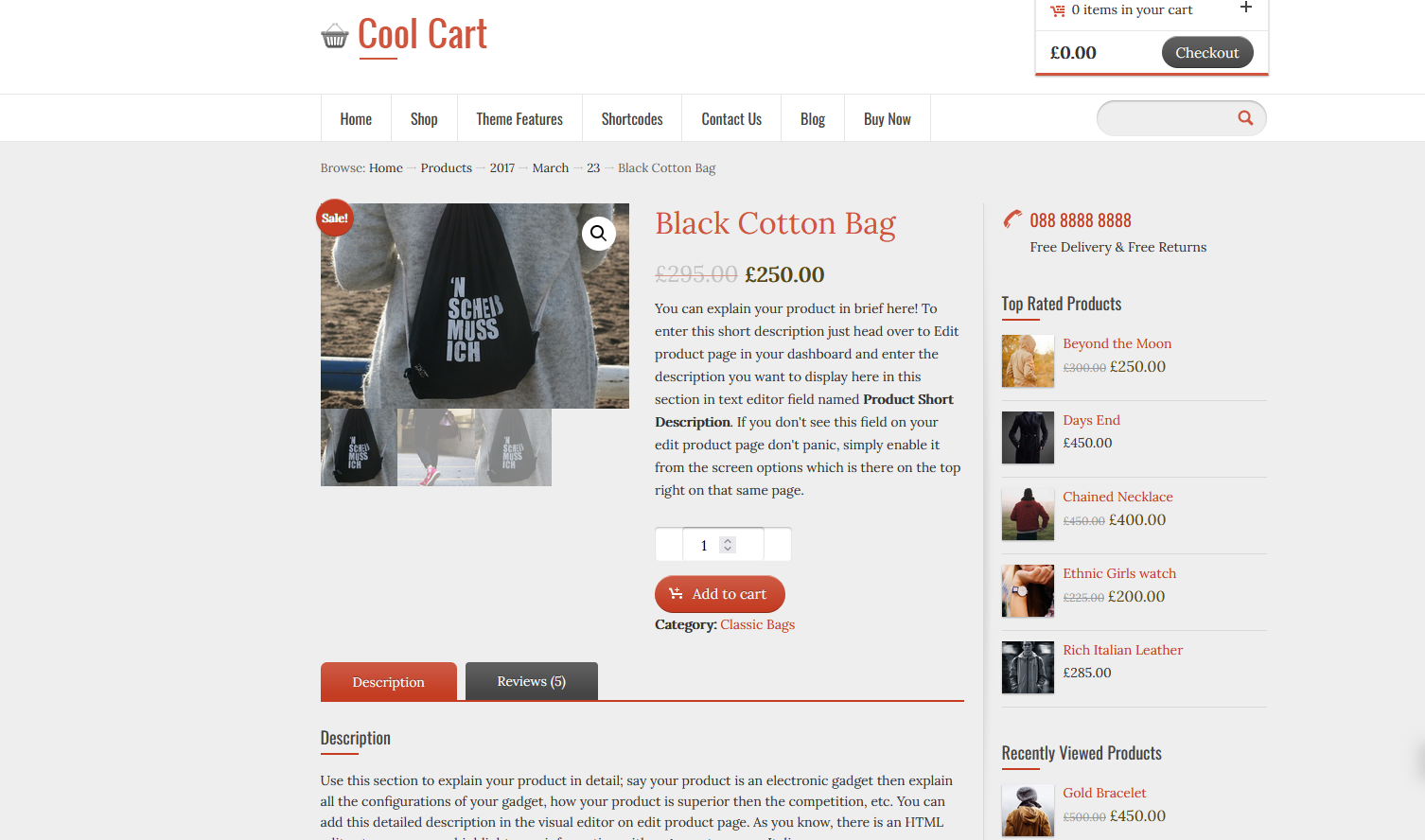 If the page of the item is optimized and the customer has access to all the information about the item then the conversion rate will be significantly higher. A good looking product page plays a big role in SEO and your site will have an advantage over the competition in search engines. If you have design issues, you can always use the WooCommerce Storefront theme which is free and customizable with many addons.
4) Product Images and videos
Make sure your products have good and quality images. Wherever possible, insert a video of the product so your potential customers always know what they are buying. When adding images to an item make sure they are optimized.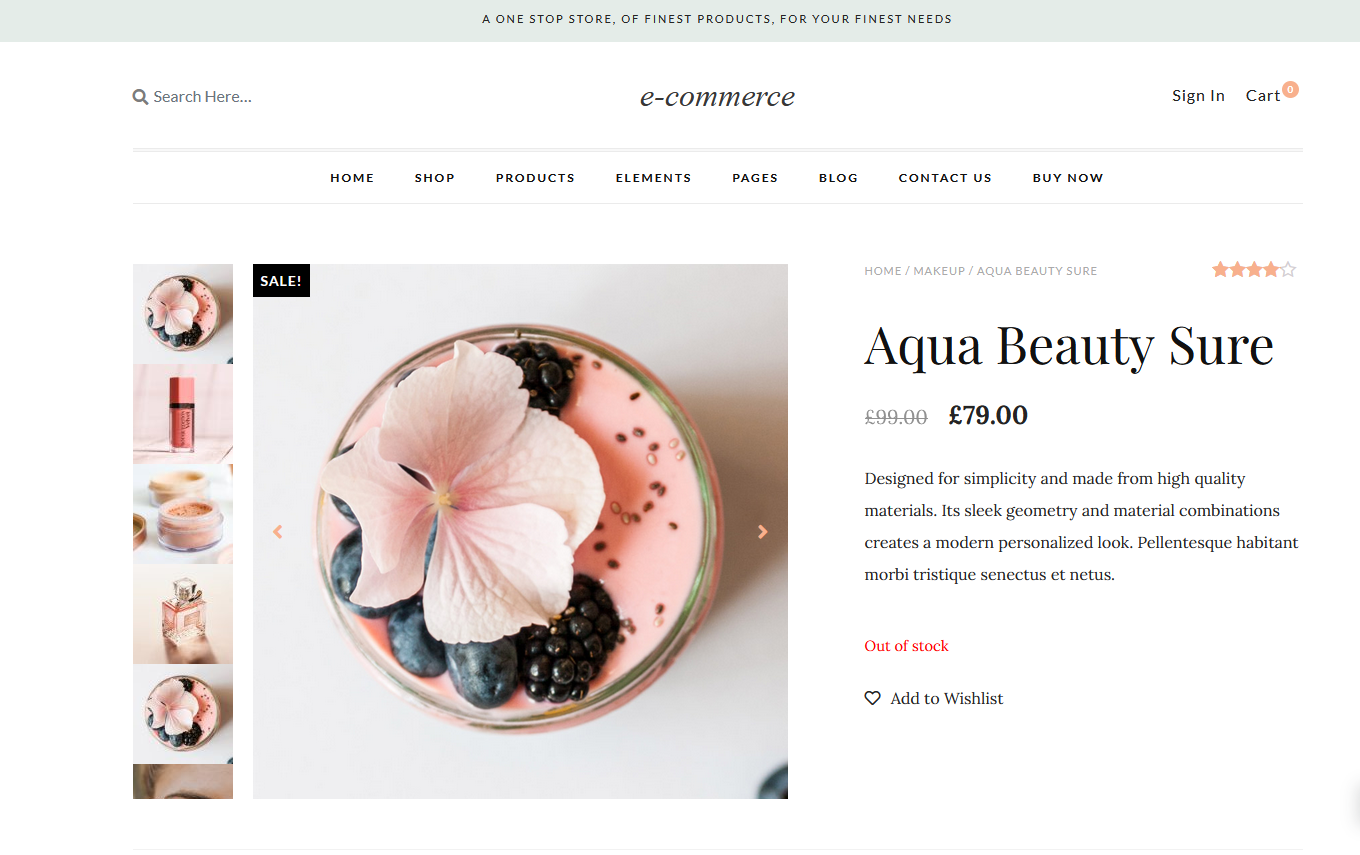 Too large images can slow down the loading of your pages which can negatively affect your conversion and SEO. In previous articles we wrote about WordPress plugins for image optimization. Use a quality plugin and reduce the image size without visible loss of quality. This way your visitors will be pleased to have the opportunity to see in detail what the product you are selling looks like.
5) Easy registration and payment
Simplify the registration and payment process as much as you can. If a visitor has added an item to the cart and has trouble signing up and making a payment, then they will simply leave. Offer customers the opportunity to log in using accounts on other social networks such as Facebook, Instagram, Twitter and many others. In addition to saving the time needed to register, customers will feel safer and more satisfied.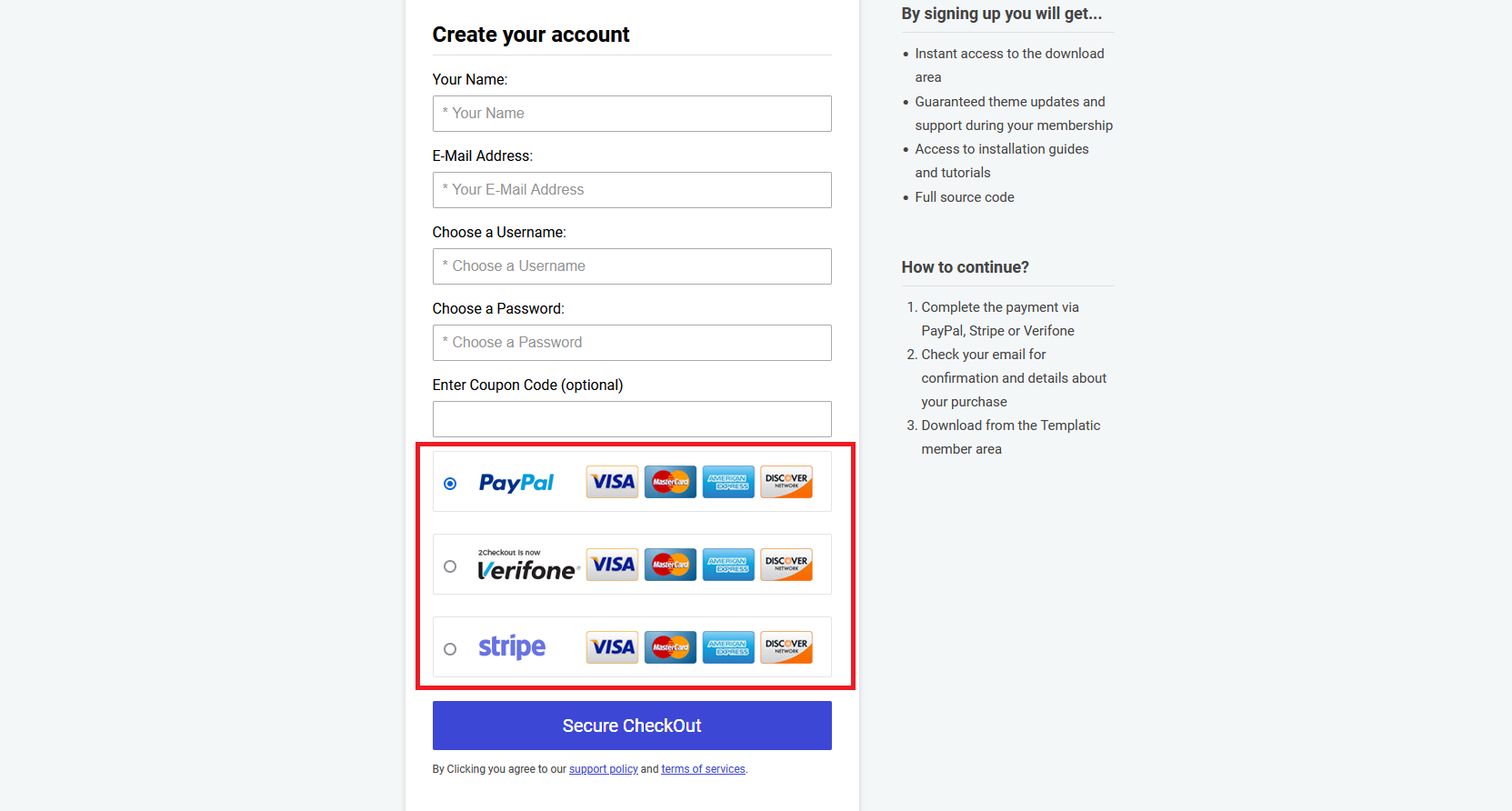 When we talk about payment, try to display the prices of the item in local currency depending on the location of the buyer. There are many geolocation plugins that will determine the location of the buyer, and based on that determine the local currency. If the price is calculated automatically, you will make it much easier for the buyer to pay using the currency he knows.
Make sure the customer always has several types of payments available. Maybe for some reason the customer does not have the ability to pay by credit card, so he can pay via PayPal or some other service. Among WooCommerce payment extensions, there are dozens of payment gateways for all credit cards as well as for other payment methods such as Stripe, PayPal, AmazonPay, 2Checkout, Authorize.net and many others. It is very important that you have several payment methods that customers can use.
6) Discounts and free shipping
This is a great way to encourage potential customers and get them to make their first purchase. Just offer a discount for a specific category or for all categories and the buyer will be satisfied. You can offer the discounts using various coupons, and there are many plugins within the WooCommerce repository you will create discounts with.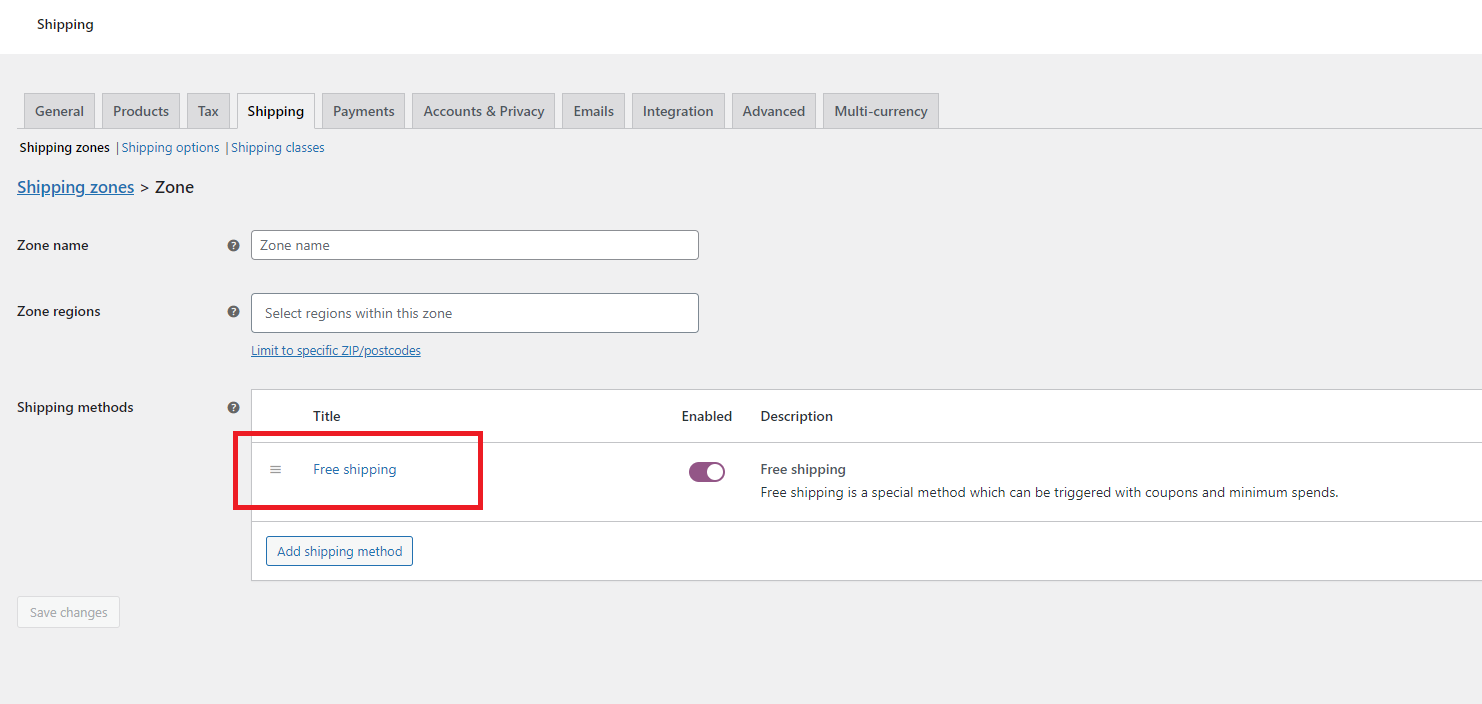 If you have managed to persuade a visitor to buy an item, then you need to keep that customer in order to continue shopping on your site. To achieve this it is best to use purchase points. For each purchase, the customer should receive a certain number of points. When he collects enough points he can exchange them for a discount or an entire product. This will encourage customers to shop on your site in the future.
You can offer free shipping for new members. You will probably cover the delivery costs by selling the item, and your customers will be satisfied and will want to order something again.
Although WooCommerce is a great and almost perfect tool for creating an online store, there are still some things you need to do yourself to improve sales and increase the conversion rates. In this article we have described the top ways to optimize WooCommerce conversion rates. This is a process that must be constantly worked on and if you do all the steps we have listed then you will have very good results in the future.
Further reading: