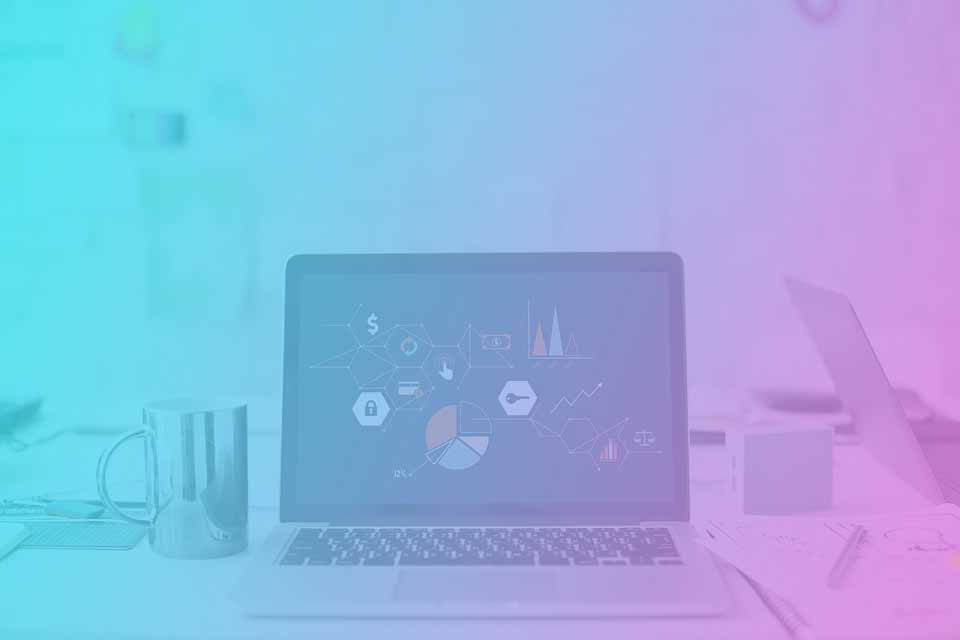 There was a time when building a website was strictly a domain of technically skilled people. But now everything has changed.
If you are a business owner and want to get your business online, there are abundant ways to get your business online.
No matter what kind of website you want, you can build it on your own. And what more, you can do so without having to learn a programming language or hiring technical experts.
CMS like WordPress as well as other website building platforms provides you with a simple and easy way to create a business website. These platforms are designed to save time, money, and efforts.
However, creating a website is surely not a big problem – but the question is – how to create a business website is always a struggle.
Even though different types of websites have different requirements and set of features that can make them perfect, here are a few common things about a Business website, or an agency or consulting website that makes them more effective:
1) Make it Responsive and Mobile Friendly
This rule is applicable to any kind of website. If you want your website to be unconditionally useful and beautiful, you have to make sure it adapts to every screen it is viewed on.
So, whether a visitor accesses your website through a mobile phone, or a high-resolution computer screen, or an iPad, or any other device, it looks the same. Today, all the platforms you use to build a website allows you to create a responsive and mobile-friendly website.
Once your website is ready and running – you can run a test to see how it looks on different devices. If the result is less than satisfying, than you can get it fixed.
2) Choose the design wisely
The first requirement is choosing a platform that is best for your WordPress website.
We all know content is the king. But it can only have the best impact when it is supported by a beautiful and organized design.
Most of the website building platforms allow you to choose the design in the form of templates or themes. So you can choose a template that best fits your requirement.
Again – the design of your website depends on your website's subject matter and can be different for different businesses. But you can choose a design that is clean and helps you easily explain yourself through its graphics and layouts.
Here are some more tips and tricks for designing an effective business website.
3)  Choosing the best domain name & hosting service
The kind of platform and services you choose for your website definitely matters.
You have to be careful while choosing the domain name because it becomes your website's identity online. And the kind of hosting directly impacts the performance of your website.
Here is how to choose the best domain name and host for your website. Even though you can change both at a later stage, we recommend taking time and researching well before you invest into a domain name and a hosting service.
4) Contact Page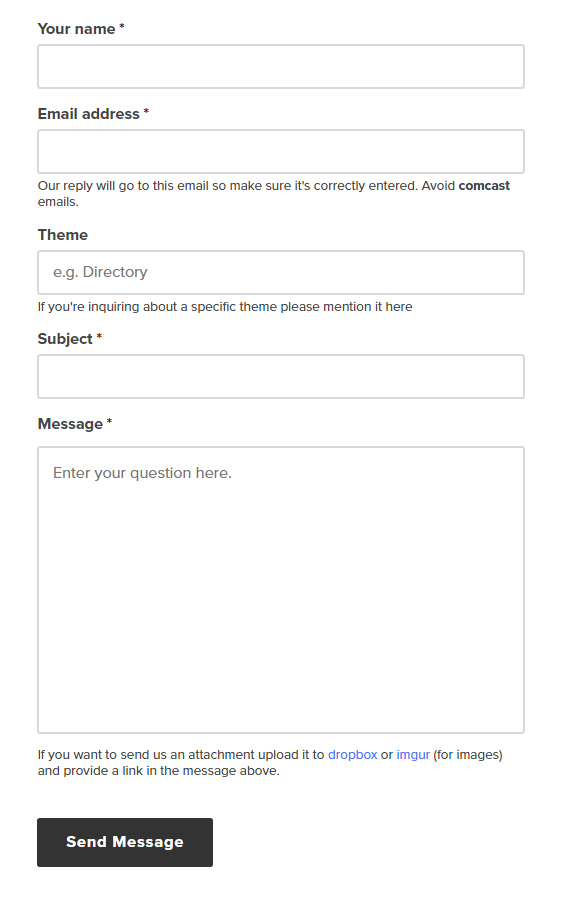 A contact page is the easiest way for the visitors to get in touch with you.
And when you own a business website, you do need to have a medium to let your visitors get in touch with you.
A short, easy, and simple contact form is what helps your visitors directly send their inquiries.
This also helps you know the visitors' engagement on your website.
There are plenty of contact form plugins that you can use for your WordPress business websites.
Regardless of the platform you choose, it must always provide you with a contact form option.
5) Service pages
Service pages are important because they speak of your services. Any visitor interested in your business should be able to come to your website and know about the services you offer:
These service pages are like your sales representative on your website. They should clearly explain to people what service you provide. The service pages are, therefore, the most important pages on your website. They should be properly keyword optimized and written in a clear format and language.
How to design effective service page on your website?
6) Include Testimonials
The visitors may not believe what you have to say about yourself, but they will probably listen to your clients!
This is how testimonials can help you. Not just testimonials, you should also try to create an online showcase of your completed projects. For example: If you are an interior designing firm, you can create a beautiful gallery with images of your completed projects. On the other hand, if you are an accounting agency, you can simply list out all the businesses and their testimonials to express their satisfaction.
An example of the testimonial on our website's homepage:

7) Social media presence
Social media is one of the easiest ways to reach large groups of people with similar interests. What more, it is free and accessible for all.
You can leverage the power of social media to reach people without geographical limitations and advertise your yellow page website.
There are types of promotional methods when it comes to social media. There are paid as well as free social media advertising methods and you can rely on anyone as per your choice.
The free marketing method is simple. It targets the relevant audience & is one of the fasted methods. However, if you are not yet prepared to pay for social media promotions, you can rely on free methods.
In order to use the free methods of promotions & social media marketing, you have to get your business account created for different types of social media platforms like Facebook, Twitter, Instagram, etc.
8) Content is the king
One of the best ways to keep your visitors interested and coming back to your website is publishing fresh, new, and useful content on your website.
Content even helps with SEO and increases your relevance for different keywords. This is why we recommend writing blogs on your business website.
The content on your website should not just be original, useful, and informative, but also relevant to your visitors. It should be meaningful and organized to make sure the visitors stop to read at your site.
9) Maintain well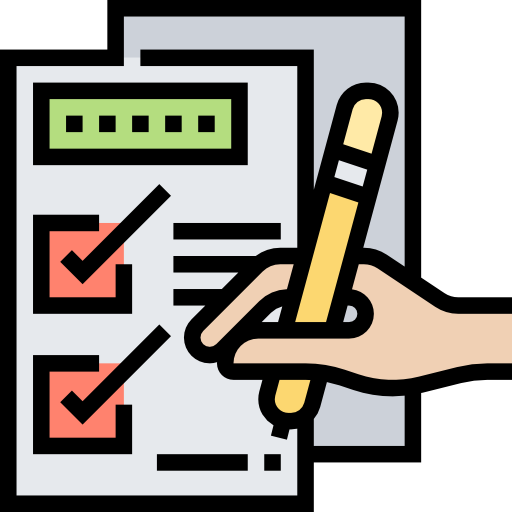 Some business websites may not need regular updating. This doesn't mean that you can create a business website and forget about it.
Like your business, your business website also needs regular maintenance. The maintenance doesn't have to belong, curative procedure. But it can be a few simple tasks like:
Regularly checking for contact queries and replying to it
Software updates
Running regular SEO audits
Security checks
Content audit
Removing unnecessary plugins
Adding fresh relevant content
Also read: WordPress website maintenance tips and tricks
10) Invest in SEO and promotions
When you create a website, you also need to make efforts for promoting it.
The promotions can be by registering and uploading a listing on an online directory, or by publishing sponsored advertisement banners on the relevant website, or by advertising through local channels.
One of the most important steps that can help you is SEO optimizing your website. You can find very useful tips on the internet if you want to spend a few hours optimizing your website, or you can hire an SEO expert, take care of the visibility of your website.
Wrapping up
There can be a number of things you can do to create a website that flawlessly delivers its meaning.
Creating an excellent business website depends on many factors – a type of business, competition in the domain, age of the website, etc. You cannot expect overnight success when it comes to websites.
However, with time and effort and experiences, you will definitely learn what will work and won't work for your website.
Further reading: